Thrifty Tuesday | Post #14
It's been drizzling the past few days here in West Los Angeles, & I'm lovin' it. Honestly, I can't get enough of the rain & I am longing for one last rainstorm before the summer hits. What makes gray skies & gloomy weather so appealing to me?
I can't remember having a favorite season while I was growing up, but after I studied abroad in Germany for three and a half months one Fall semester, I knew I'd found my favorite one. I remember riding my bike among the cobblestone streets with earmuffs on to make sure that my ears didn't freeze off. I didn't have to deal with the snow, thank goodness- so it didn't get too cold. But, I loved experiencing the beauty of the leaves changing colors & the smell of the crisp air enveloping my being. Traipsing around Europe in chilly weather somehow turned me into a lover of that kind of weather.
So it's no surprise that lately I've been reminiscing a lot about my travels and sharing about my obsession with finding cute European decorations for my apartment. I thought I'd continue the trend today by talking about these amazing Paris coasters I found a few years back.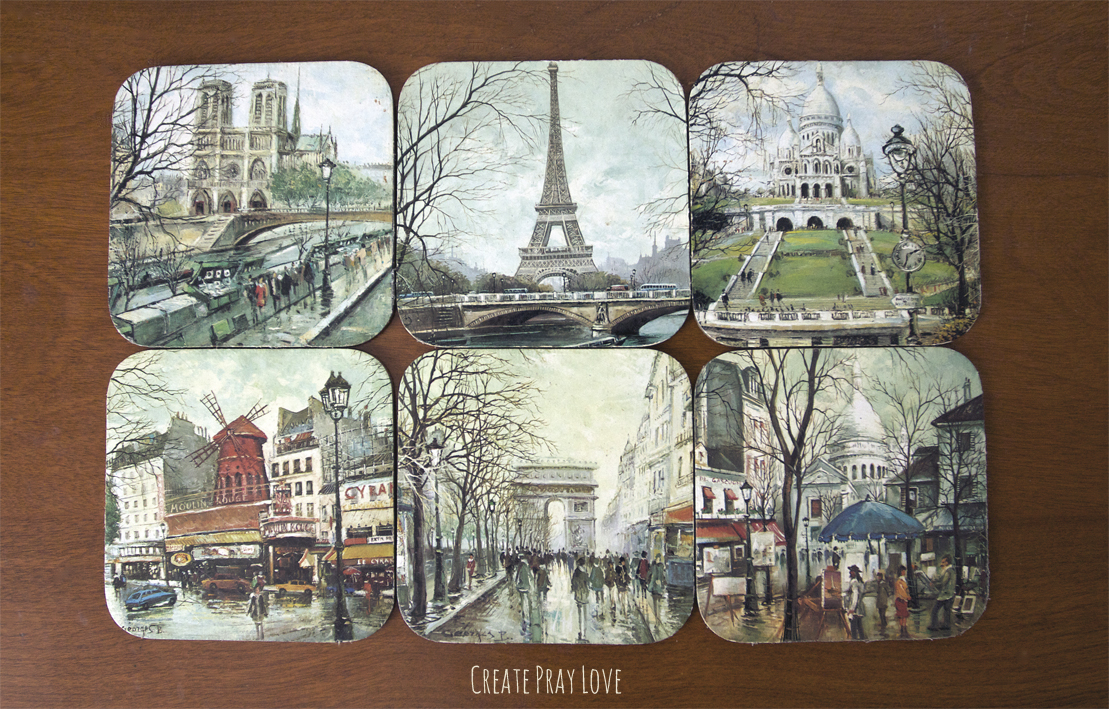 Of course, I found them at a thrift store… for only 2 bucks.
I've been using them ever since then & they enhance my coffee table & living room in a way no other coasters could. Someday, I'll have to let them go, but it's not the time for that yet.
I've even been gifted other sets over the years, but decided to keep them on our bedroom dresser & nightstand.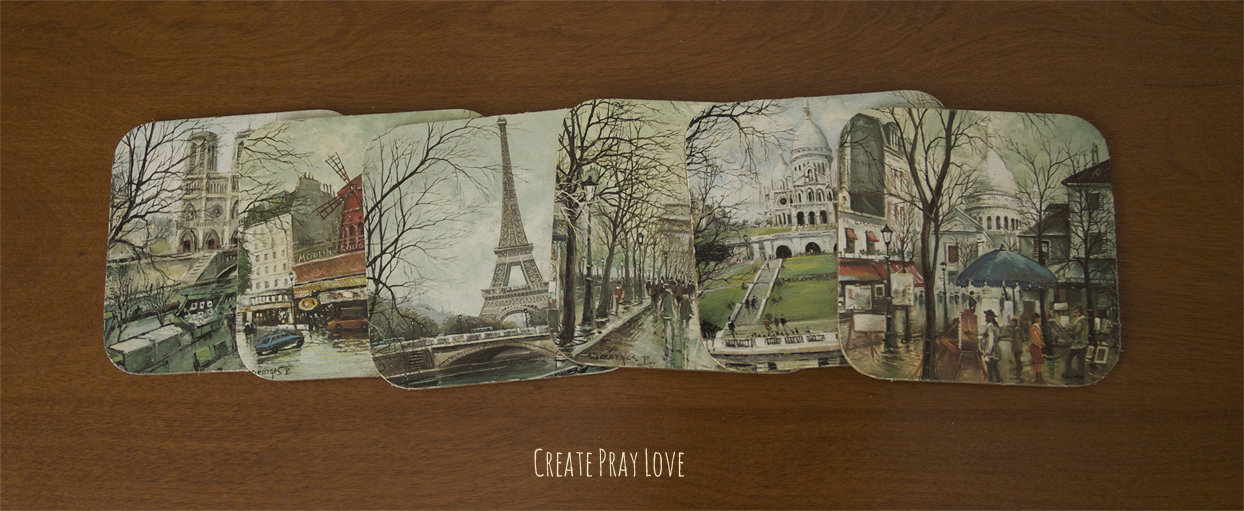 I love the color scheme of each picture & how they come across as mini pieces of artwork as opposed to traditional coasters.
My memories of Paris are unique & wonderful, and I wouldn't trade them for the world. I'm thankful to have something on my coffee table to remind me of the city I'll visit again one day!
// If you could go anywhere in Europe, where would you go? What would you do? I love to travel & I'd love to hear some of your thoughts & stories on this!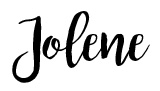 Connect with me on social media!
facebook - twitter - pinterest - instagram