How is it already December, my friends?! Wow. Did you all have a great Thanksgiving? I hope it was filled with lots of good food and quality time with those you love!
November was a busy month for the husband & me. We went to a wedding for a dear college roommate of mine & were able to catch up with lots of old friends. The day before the wedding, one of my friends actually eloped as well! It was fun to celebrate with her from far away. ♥
Then, we drove up to Northern California to spend Thanksgiving with my side of the family. It was about a five hour drive from LA because we left Thanksgiving morning and missed all the traffic. Driving back down was a different ordeal though, and it took closer to 8 hours because of a few bad accidents. Whew! But, we enjoyed our time off & are excited that the December holidays are quickly approaching.
Now, let's see what else has been going on lately…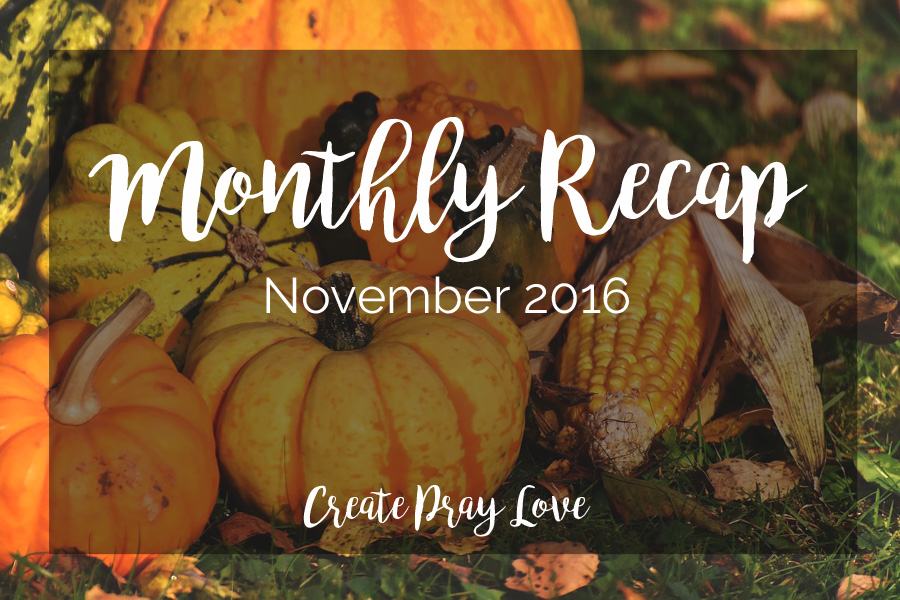 TOP POSTS THIS MONTH
FAVORITES THIS MONTH
I already mentioned this in my October Recap, but I still love DoTerra's PastTense essential oil roller. I struggle with headaches, mostly due to neck tension and eye strain, and I've been using it even more this month than I did in October.
My husband has been using our deep frier (the one we got for our wedding) to make homemade french fries! It's actually surprisingly a pretty easy process, and you can just use a standard pot if you don't have a deep frier. Perhaps I will have him do a guest post with instructions soon! 🙂
This cookie recipe, which I stumbled across on Pinterest. I baked an entire batch & couldn't stop eating them!!
Everything cozy & Christmas-y. Duh. I'll do a post very soon just dedicated to my holiday favorites, so stay tuned! 🙂
PINNED THIS MONTH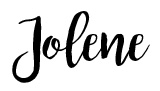 Connect with me on social media!
facebook - twitter - pinterest - instagram