Hello, friends! I have some super exciting news about something that has been in the works forever, & today is the day when I finally get to share it with you all!
I WROTE AN E-BOOK!!
Boy, does it feel good to say that out loud… Er, in a blog post.
It's called "The Ultimate Guide to Decorating Your Home on a Budget", & in it, I've rounded up all of my best tips & tricks for beautifying your home all without breaking the bank.
Oh, and have I mentioned yet that it's FREE? Yep, it is! It was created with you in mind & as a way to say THANK YOU for your support over this past year of my blogging journey! All you have to do is sign up for my newsletter & it will get it sent straight to your inbox! Easy peasy.
Wondering what sort of goodies I've packed into my book? Keep reading to find out!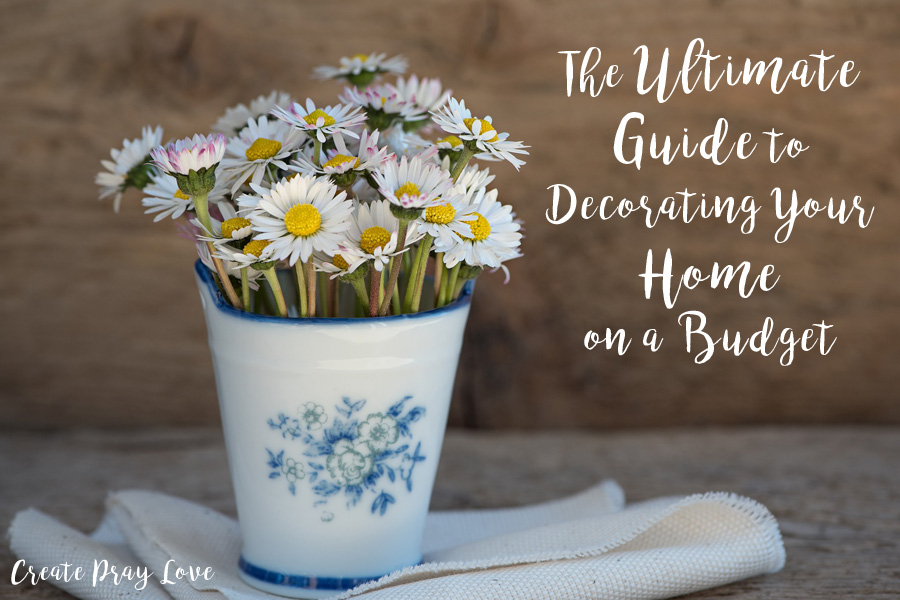 The first thing I share with you in my e-book is How to Create a Realistic Decorating Budget!
Because optimistic & unrealistic budgets definitely do way more harm than good.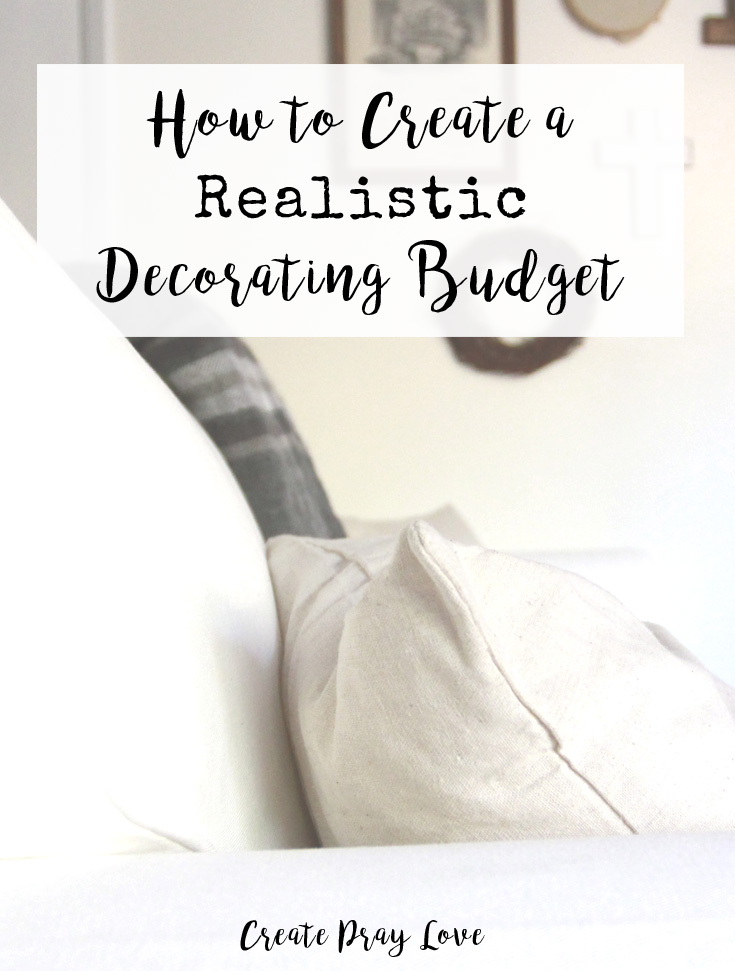 Next, for section 2, I outline 8 Ways to Avoid Overspending while beautifying your home! These tips will help you stick to your budget & not spend more than you want to.
And now for my favorite part! The one where I spill all my secrets & give you my Best Resources for Cheap & Free Decor. Guys, these sources are pure gold & I can't wait to hear about all the great deals you get through them!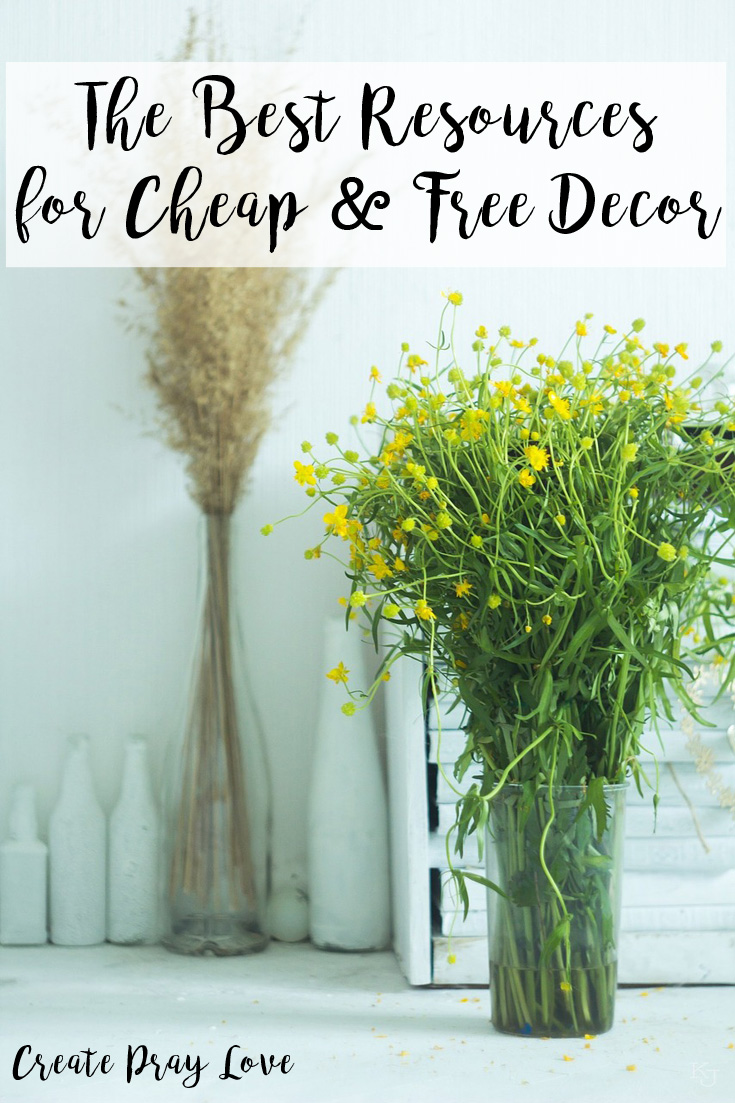 Then this last section is where it gets real, because in it I include four super-practical Bonus Planning Worksheets to help you create a comprehensive decorating plan that truly works for you.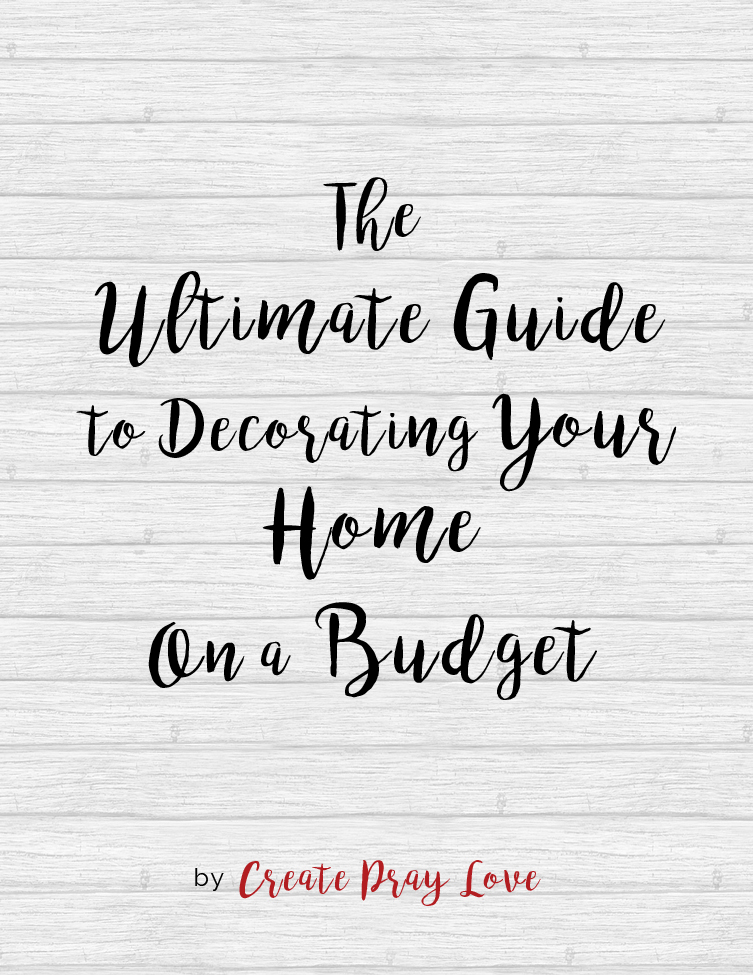 Can I just say how excited I am to finally be able to get this into your hands? I've been working on it for so long, & I am just so looking forward to see how it helps all of you in your decorating journeys!
Sign up below to join the Create Pray Love community & get your free copy of my e-book. As a member, you'll also get access to my newsletter, which is filled with even more freebies & sneak peeks of upcoming projects to show you how awesome I think you are! 🙂
So, what are you waiting for? Enjoy!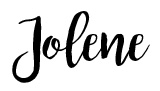 Connect with me on social media!
facebook - twitter - pinterest - instagram