As many of you know, I love being crafty.
Some of my favorite projects to work on are furniture re-dos and home decor accents for my new home.
But my absolute favorite things to make are actually Christmas gifts for other people. I think it's because of the satisfaction I receive when I create something meaningful for a loved one.
Let's face it, though. Christmas gifts (even handmade ones) can get expensive.
So today, I wanted to share a guest post I wrote with you- which is now up at Beauty in the Mess. Click here to read the full post, which includes a list of 15 handmade gift ideas for you, as well as a free printable set of bookmarks!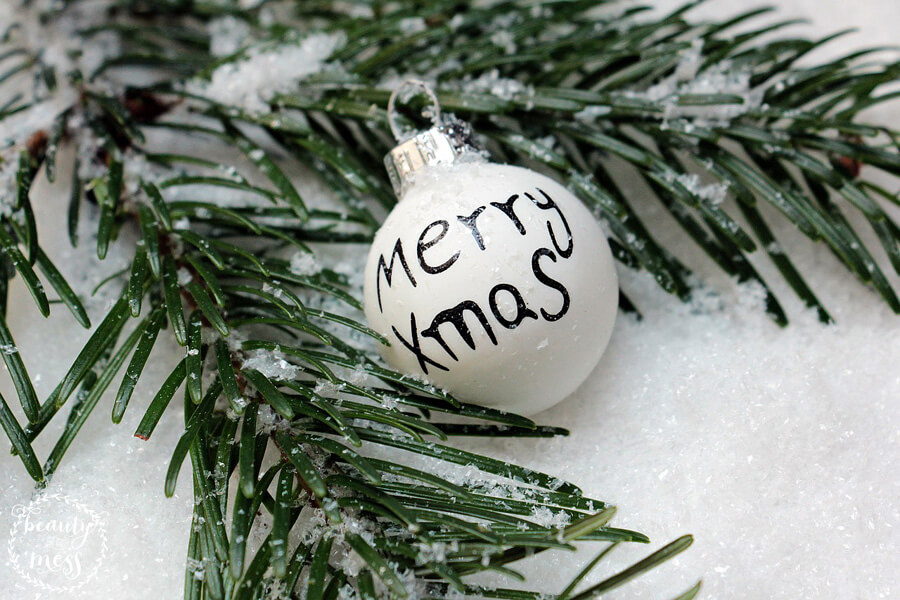 Don't forget to read the post all the way until the end for your printables!
WHAT'S THE MOST SPECIAL HANDMADE GIFT YOU'VE EVER RECEIVED?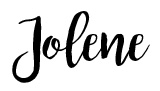 Connect with me on social media!
facebook - twitter - pinterest - instagram