*Affiliate links have been used in this post about my holiday favorites. This means that I may earn a small commission from your purchase at no extra cost to you. If you have any more questions, please click here to read my policies page.
While fall is my favorite season, my favorite holiday season is most definitely December.
The scent of pine needles, twinkling lights, & the sounds of Christmas music everywhere I go make me love this time of year more & more.
I actually have so many favorite things when it comes to the December holidays, that I thought I'd make a separate post to share it all with you! I've included my top movies & music albums, as well as a few other cozy goodies.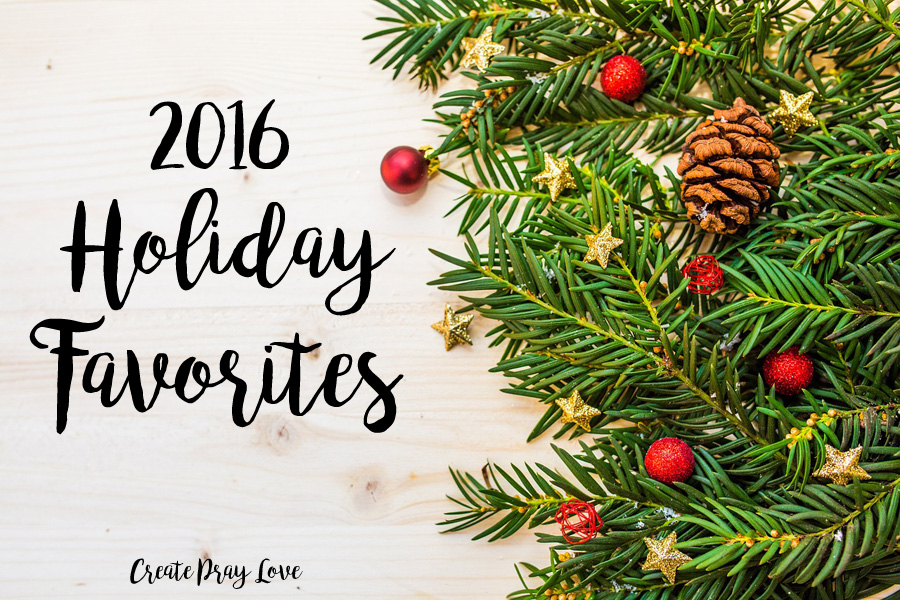 HOLIDAY FAVORITES | CHRISTMAS MOVIES
JOYEAUX NOEL –  This is definitely my favorite Christmas movie. It's a re-telling of the World War I Christmas truce, & it focuses on characters from three of the countries who were involved in the conflict: Scotland, France, Germany. It makes me cry every time I watch it, but the story is so powerful & humanizing that I keep coming back! If you love historical foreign films, then you might want to check this one out!  Just a heads up that it's not a 100% family-friendly movie as it covers mature topics.
LITTLE WOMEN– The 1994 movie version of this story is a perfect choice to pop in the TV during the days leading up to Christmas. There are too many heartfelt, cozy & snow-filled Christmas scenes depicted for this to not be considered a Christmas movie. It gives me the feels every time. ♥
WHITE CHRISTMAS– The movie  is a classic 1950's musical starring Bing Crosby and Danny Kaye. I actually just watched it for the first time earlier this week and loved it. I highly recommend it as it's a family-friendly movie with a great message.
HOLIDAY FAVORITES | CHRISTMAS MUSIC
SONGS FOR CHRISTMAS by Sufjan Stevens– All in all, this album features 42 unique Christmas songs for your endless listening pleasure! I am only slightly obsessed with it…
SILVER & GOLD by Sufjan Stevens– And if you already thought Sufjan was crazy for recording so many Christmas tunes throughout his career, this album has 58 MORE Christmas songs for you, no repeats! (I think). My favorite track from this one is a quirky rendition of Auld Lang Syne.
CAMPFIRE CHRISTMAS by Rend Collective– I think it's safe to say that I can't get enough of this album by Rend Collective. I've put it on repeat so many times since it came out last year!
WINTER MOON by Mindy Gledhill– I adore Mindy Gledhill's musical style, and this album is no different. She includes cover songs of traditional Christmas tunes, as well as a few originals! Her song Winter Moon with Puppet Friends is definitely one of my favorites.
LET IT SNOW BABY… L
ET IT REINDEER by Relient K– Of course my all-time favorite band would come out with the perfect Christmas CD… It includes my go-to rendition of Sleigh Ride & Silent Night/Away in a Manger, along with some originals such as In Like A Lion (Always Winter) and I Hate Christmas Parties. (Call me emo for loving the last one, but I do!)
HOLIDAY FAVORITES | TASTES & SCENTS
BALSAM & CEDAR CANDLE– 
This candle from Yankee Candle is the ultimate scent for cozy holidays spent indoors.
PEPPERMINT HOT COCOA– Honestly, I drink peppermint mochas all year-round (which is basically peppermint cocoa with caffeine). But, trust me when I say this is the best drink to have on a chilly Christmas morning!
MULLED CIDER CANDLE– This is currently my favorite candle scent! I love smelling hot mulled cider, even if I'm not drinking it!
FAIR TRADE PEPPERMINT BARK– Consider this affordable alternative to the standard peppermint bark treat. It's fair trade certified!
WHAT ARE YOUR GO-TO HOLIDAY FAVORITES?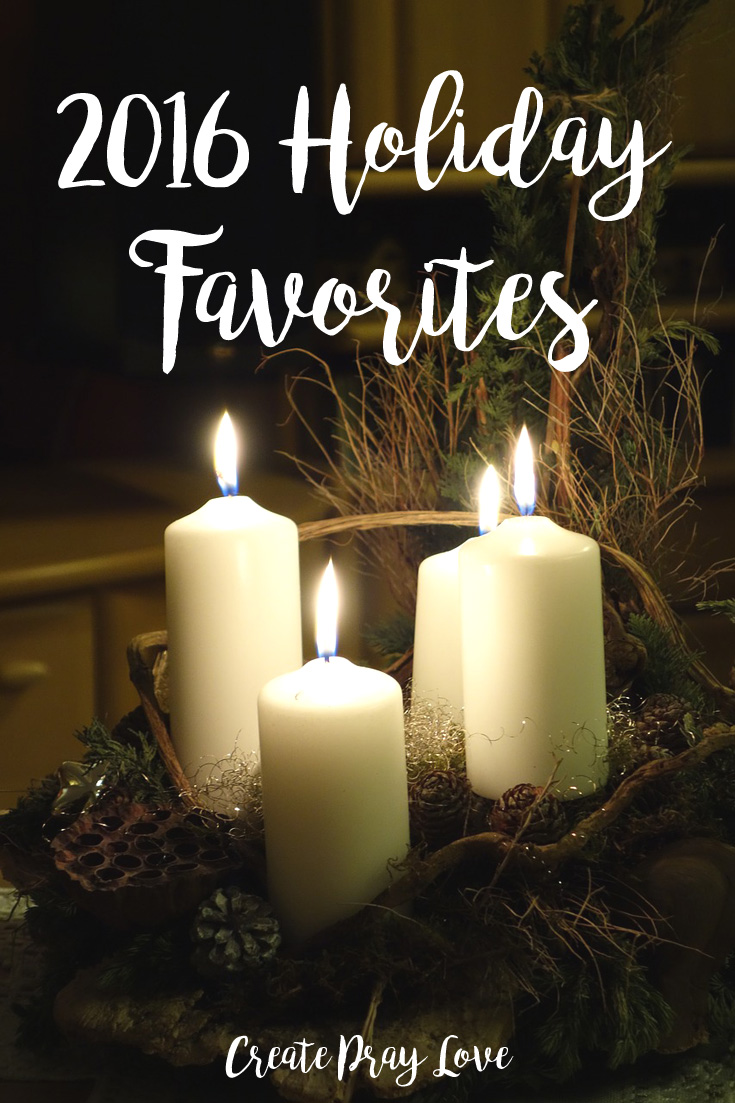 MORE CHRISTMAS POSTS YOU MAY ENJOY:
Introvert Christmas Gift Guide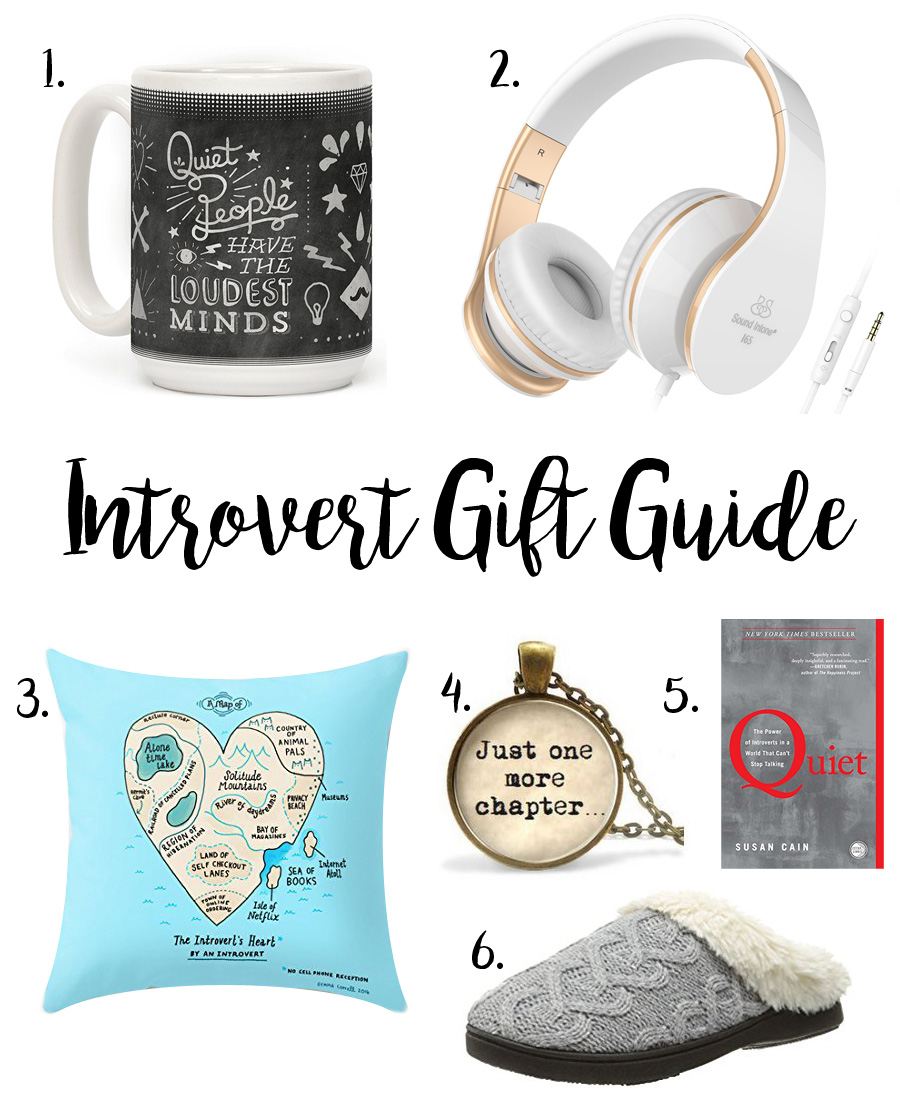 Christmas Gift Guide for the Traveler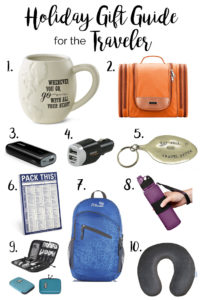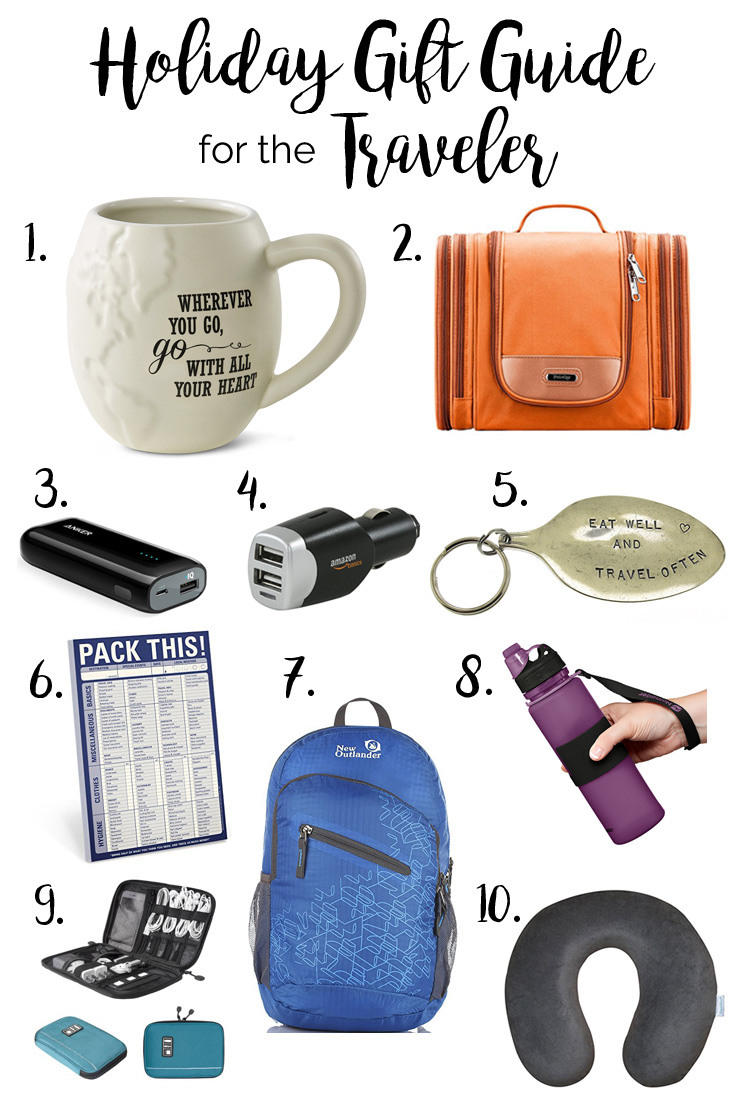 7 Books to Buy for Fixer Upper Fans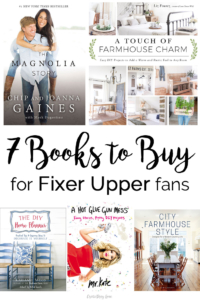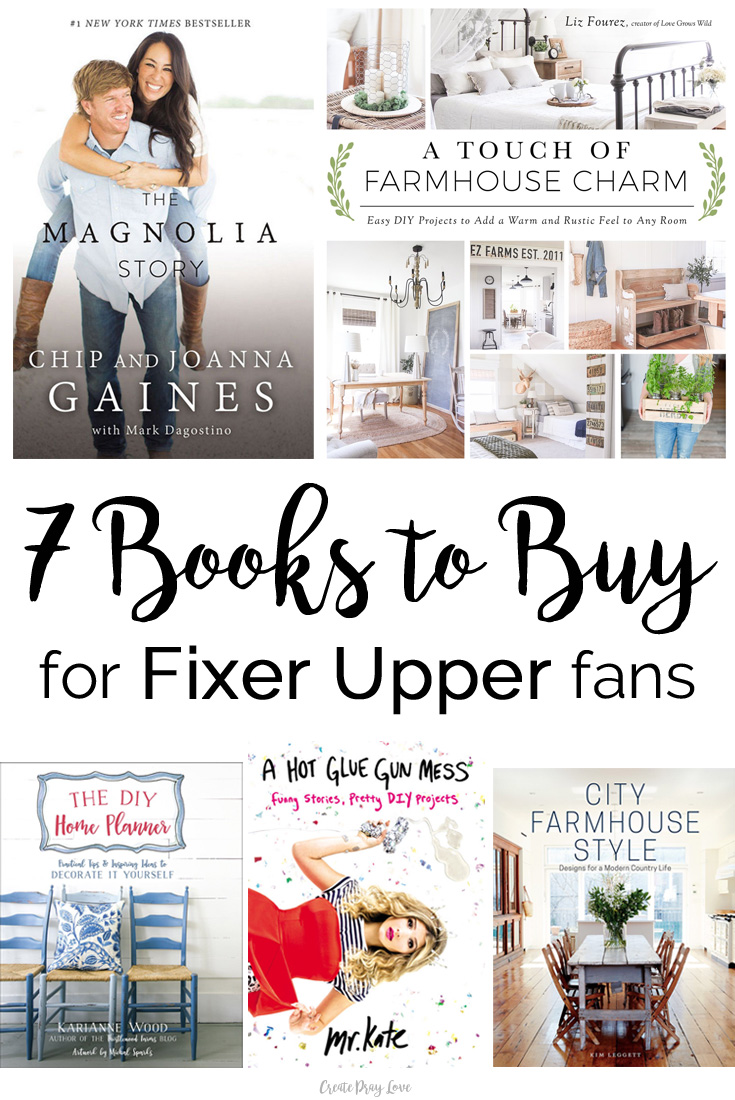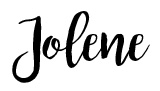 Connect with me on social media!
facebook - twitter - pinterest - instagram