Affiliate links have been used in this post about my recommended books to buy for Fixer Upper fans. This means I can earn fees by linking to products on websites I am associated with via affiliate advertising programs. Please note that all affiliate links have been marked with an asterisk* such as this. If you have any further questions about this, you can click here to read my policies page.
Did all of you catch the news a few weeks back that the show Fixer Upper won't be coming back after this next season?
Part of me can't believe it! Fixer Upper is the show I fell in love with before I even started this blog. And when I finally did start my blog, Joanna's designs had a major influence on my style.
I'll save the story about why I love farmhouse style home design for another post. 
But all that to say, I couldn't be more thankful to Chip & Joanna Gaines for the inspiration they have given me over the years when it come to decorating my home.
So if you're in the same boat as me & want some more Chip & Joanna inspiration for your home, I've rounded up 7 books that are perfect for Fixer Upper fans!
These would be the perfect things to treat yourself with after a long day. Oh, & these books would also make great Christmas or birthday presents for a loved one! Just sayin'. 😉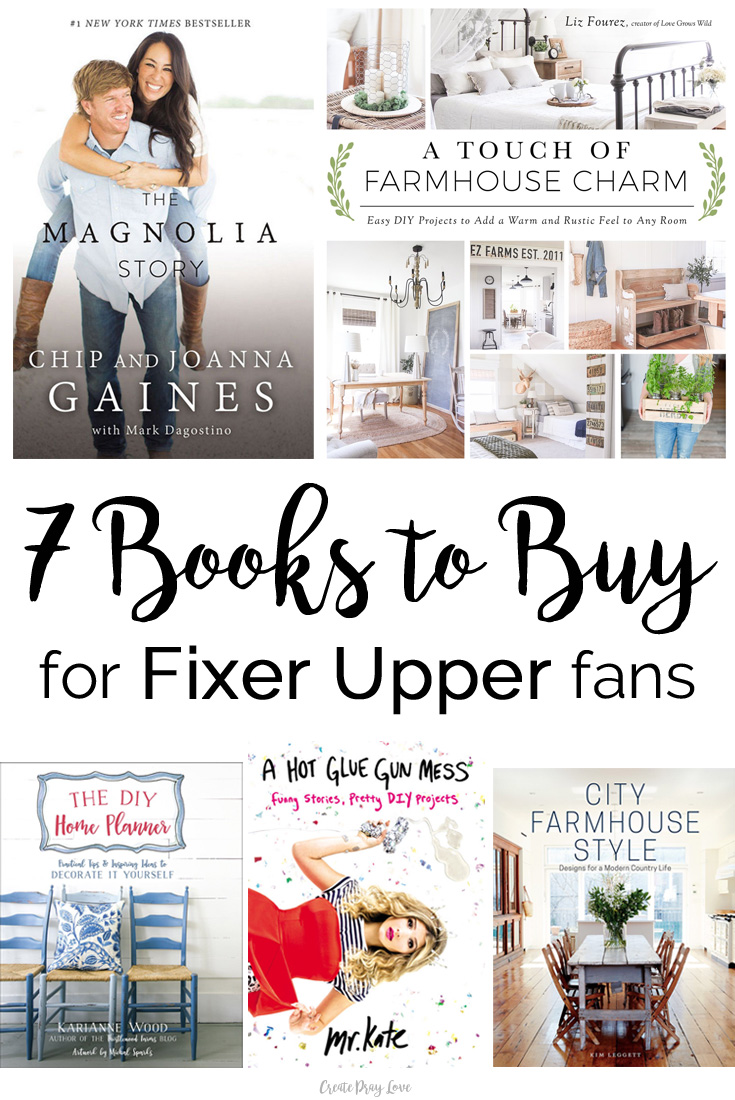 7 Books to Buy for Fixer Upper Fans
The legends themselves, Chip & Joanna Gaines, stars of the HGTV show Fixer Upper & founders of the Magnolia enterprise, wrote this book* as a way to document some of the things that have happened to them over the years in order to lead them to where they are today. It's full of funny & relatable anecdotes that inspired me, especially as a wanna-be entrepreneur and home decor enthusiast. Chip & Jo know how to work hard at things they love, & that spoke volumes to me! I loved this book so much. And I want to read it again soon, because it was that good!
P.S. If you want to read the full review I did on this book a few months back, you can read that here.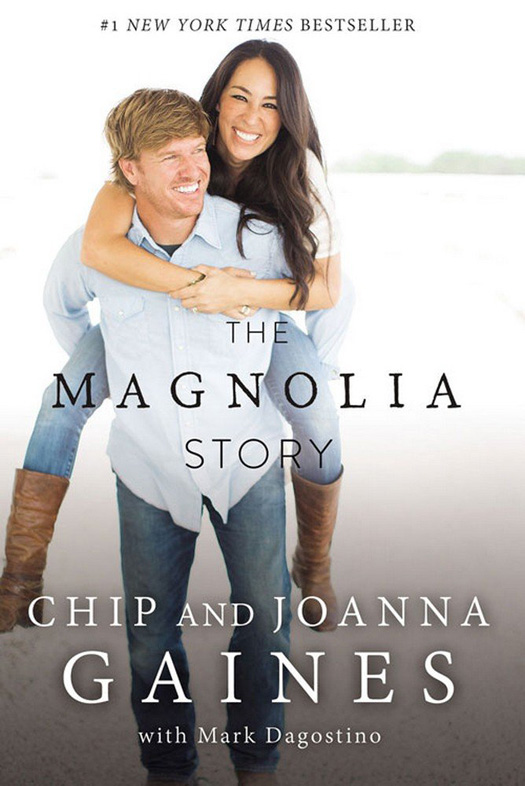 My husband & I really enjoyed getting a glimpse into Chip's entrepreneurial mindset in The Magnolia Story*. And that means we are all the more excited to get our hands on Capital Gaines*, the brand new book written by Chip Gaines! This book delves even more into Chip's business failures & wins, & the all the things he has learned along the way. If you enjoyed The Magnolia Story, & want even more Chip Gaines, then by all means you need to read this book, too!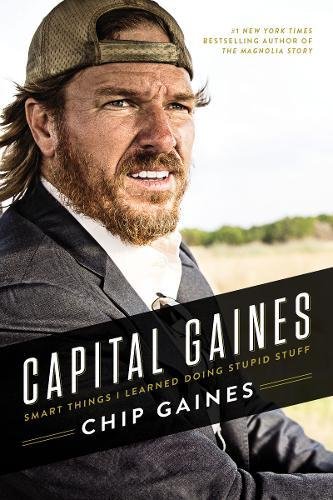 I'm a perfectionist. There, I've said it. And sometimes my perfectionism gets the better of me when I'm decorating a room & can't figure out just how to make it absolutely perfect. So when I saw that the super talented blogger over at Thistlewood Farms (KariAnne Wood) wrote a book* about how to embrace the imperfections in life, I knew I had to put it on my t0-read list! This book comes with DIY project ideas & tutorials as well. How awesome is that?!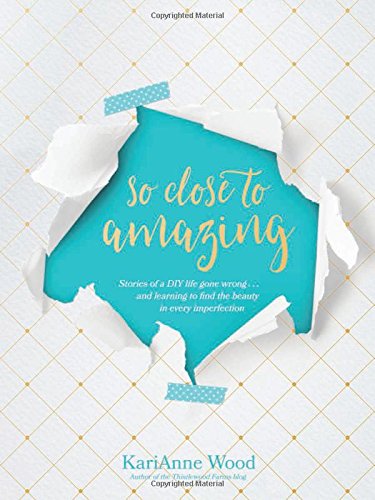 Liz Fourez, creator of the popular farmhouse blog  Love Grows Wild, has now published a book entitled A Touch of Farmhouse Charm*! This book not only showcases her beautiful home, but includes simple farmhouse style DIY project tutorials for anyone wanting to add a rustic touch to their home without having to put in too much effort.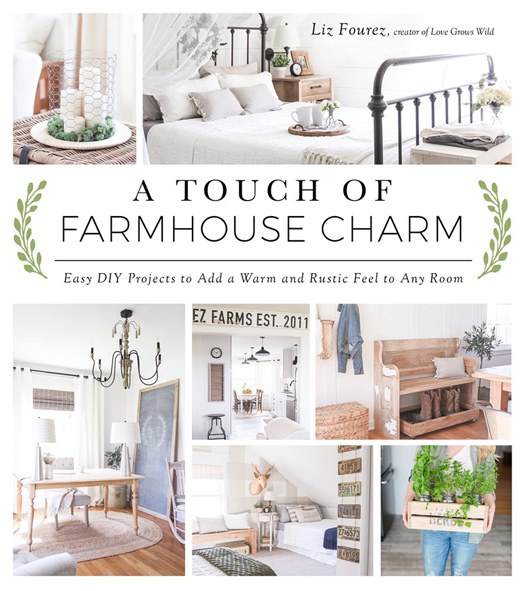 Over the past year or so, I've become a Mr. Kate fanatic. Just in case you are not familiar with her, Mr. Kate is a YouTuber & interior designer who posts practical home decor how-to's along with jaw-dropping room makeover transformation videos. I first mentioned her in my Best YouTube Channels to Watch for DIY & Home Inspiration post, which you can read here. In her book*, Kate not only talks about her life experiences & how they have influenced her art, but she also features many unique DIY projects that anyone can make for their home.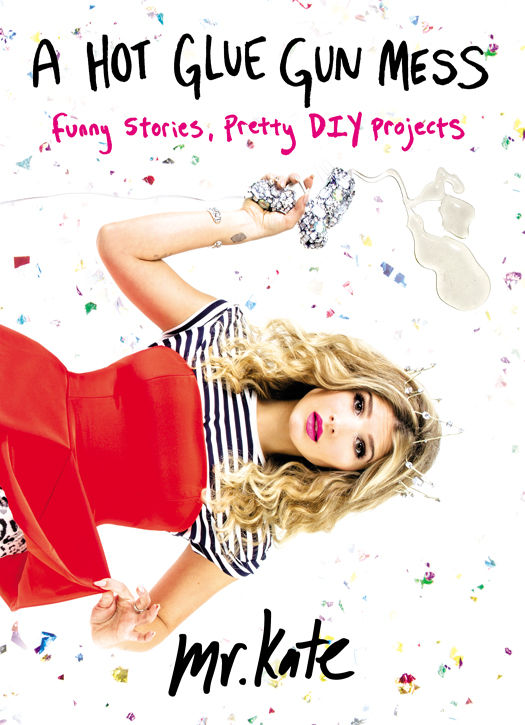 I live in Los Angeles & I love farmhouse style home decor. So it should be no surprise that I am excited to read this book! City Farmhouse Style*, written by Kim Leggett of City Farmhouse Franklin, is a book all about how to transform an urban home into a welcoming, rustic environment.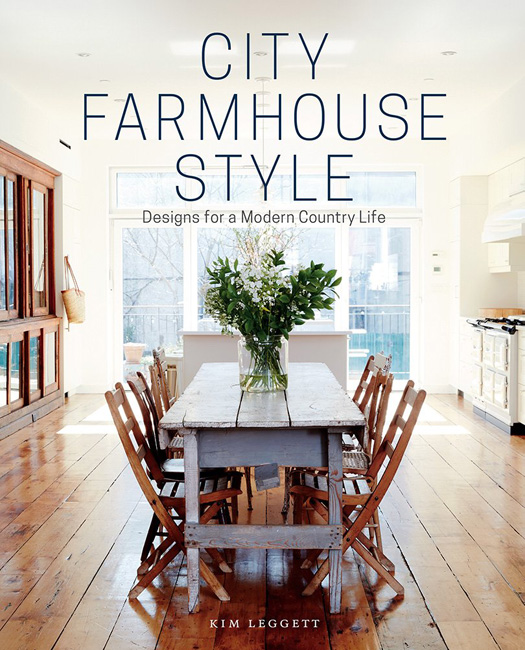 KariAnne Wood with Thistlewood Farms also has a book called The DIY Home Planner*, which focuses more on practical tips for decorating your home DIY style. Kari has combined elements of journaling, planning, organization & reference guides to create this unique guide to organize & plan how you will decorate your home.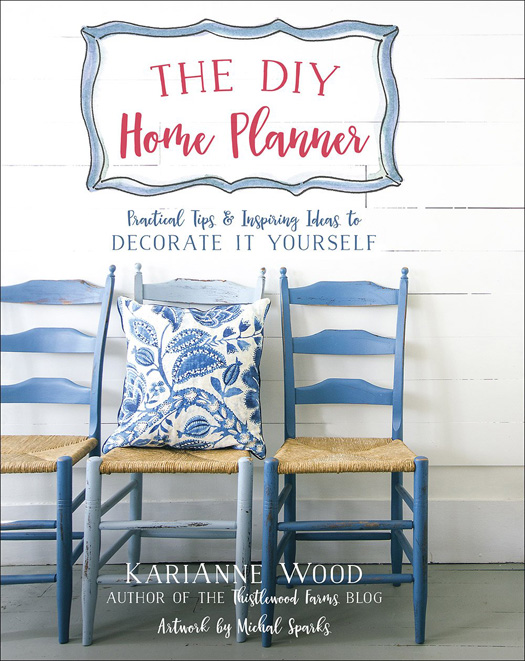 Did you like these suggestions of books to buy for Fixer Upper fans? Which book do you think you're most likely to read? 
Is there one you've already read & loved?
Let me know in the comments!
MORE POSTS YOU MAY ENJOY: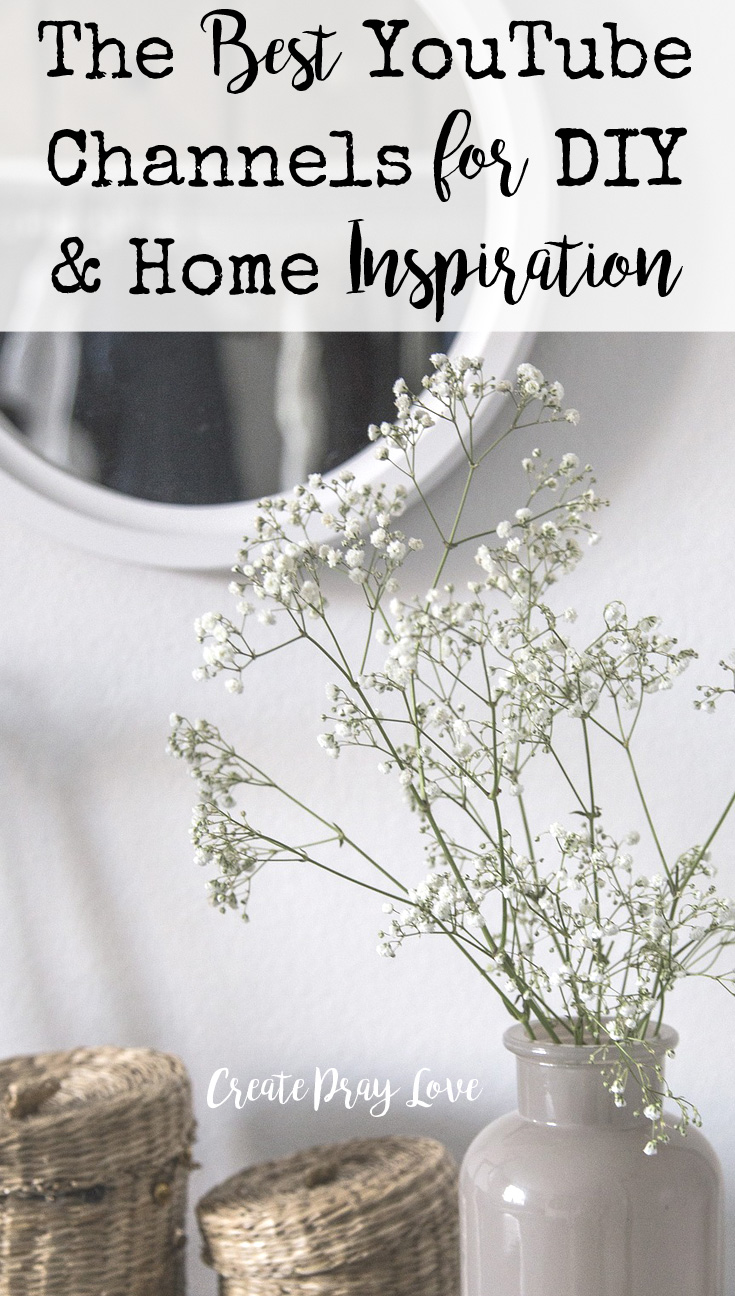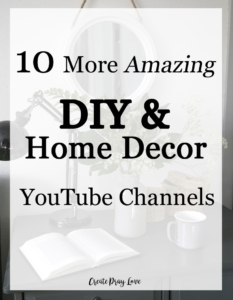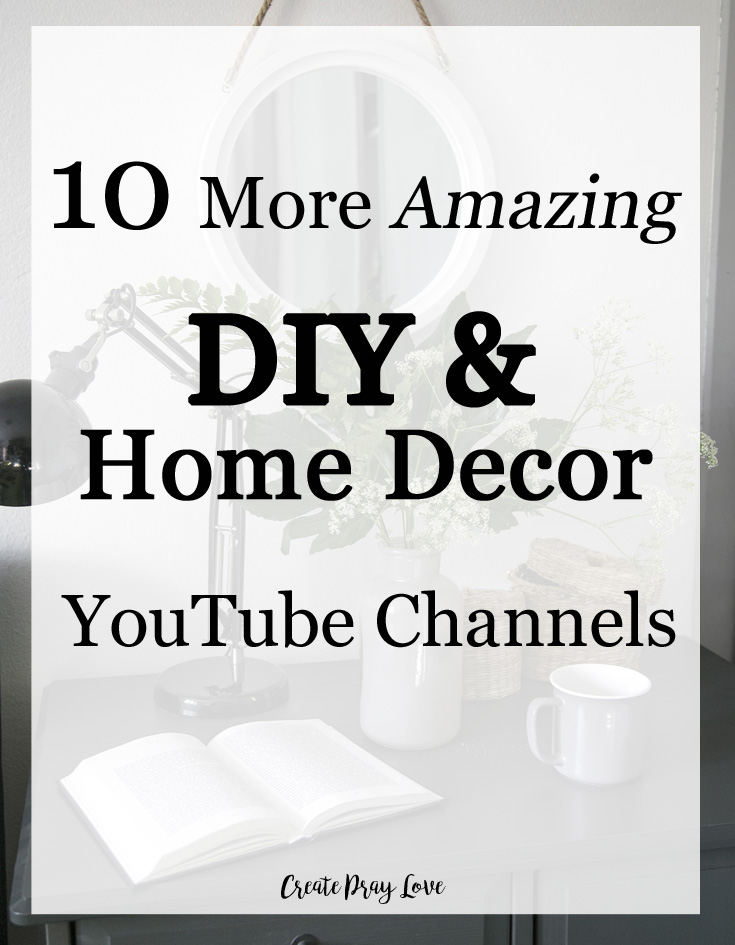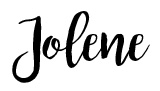 Connect with me on social media!
facebook - twitter - pinterest - instagram