*Affiliate links have been used in this post about the best DIY & Home Decor YouTube Channels. This means that I may earn a small commission from your purchase at no extra cost to you. If you have any more questions, please click here to read my policies page. 
Hi everyone! I thought I'd mix it up & do something a little bit different here on the blog. There are a few YouTube channels I've been loving lately that post amazing DIY, Home Decor & Interior Design videos.
And don't get me wrong, I love a good DIY project blog post tutorial. But there's just something awesome about seeing a project come together over a video as opposed to through a set of pictures!
So, today I am sharing with you my favorite YouTube channels for DIY inspiration, just in case there are some you haven't heard of yet!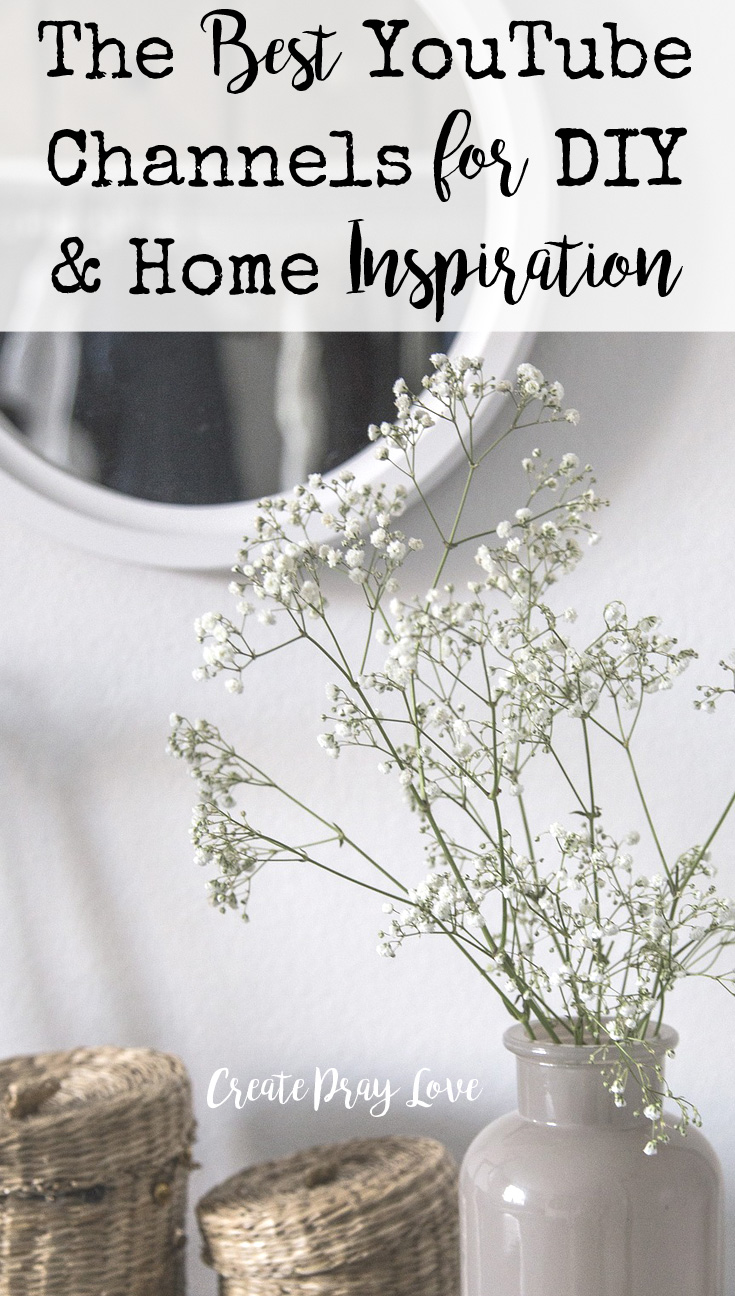 I am a recent convert-turned-obsessed-fan to the Mr. Kate YouTube channel.
The channel stars husband & wife duo Kate and Joey, who work together to create and implement custom home design plans for themselves and others. (Well, let's be honest, Kate does most of the design work, but that's besides the point. 😉 )
The Mr. Kate channel has seemingly endless video series to pick from! Here's a short description of some of my favorites to get you started.
OMG We Bought a House! | This series showcases the different home renovation projects which Kate & Joey take on while fixing up their recently purchased Los Angeles 1920's home. They have already done a few seasons, and there are rumors that a new one will be starting soon!
OMG We're Coming Over! | In this series, Kate and Joey do room makeovers for other YouTubers & digitally famous personalities. I love seeing how they create stunning transformations on a budget!
Breaking Beige | In this series (a play on the popular television show Breaking Bad), Kate & Joey surprise their fans & subscribers with colorful room designs in an effort to push them out of their beige comfort zones.
Come Shop With Me | This series is full of behind-the-scenes vlogs where Kate goes shopping for the decor & furniture she needs for Mr. Kate room transformations. It's one of my favorite things to watch, especially because I love getting the low-down on Kate's go-to thrift stores & flea markets in LA.
P.S.: Most videos include DIY project tutorials, but Mr. Kate posts standalone tutorial videos as well!
P.P.S.: Kate wrote a book, too! It's called A Hot Glue Gun Mess: Funny Stories, Pretty Projects, & you can grab it on Amazon here*.
Alright, getting back to her videos, here is one of my favorites: a DIY Steampunk Dresser IKEA Hack tutorial!
The Sorry Girls are a Canadian-based pair of ladies, Kelsey & Becky, who deliver some of the best DIY tutorials on YouTube. I am sure you will love them!
Their videos mostly focus on trendy home decor DIYs & fashion projects, although my favorites to watch are their themed dollar store challenges.
Here is their most recent challenge video where both girls tried to create things for their new office space by re-purposed dollar store items. You won't believe what they used to create a plant table! 🙂
The HGTV Handmade channel is a collaboration project between HGTV & five or so of the best DIYers on YouTube. Together, they post three videos a week which cover a wide range of DIY project ideas.
The best part about this channel is that each host has her own style & the crafts they do cater to all sorts of different design preferences & styles. So you'll definitely be able to find something up your alley!
Personally, my favorite videos are organization DIYs & seasonal projects. 🙂
Here's an amazing video showing how you can make DIY String Art Mason Jar Vases. Enjoy!
This channel is similar to the HGTV Handmade channel, except for the fact that it only has one host: the lovely Marianne from HGTV.com!
Marianne posts one new video a week with projects ranging from seasonal decor to party favors & centerpieces. I love her style!
Here is one of my favorite videos from last year where you get tips on how to arrange flowers like a pro.
Aaaaaaand that's it! I hope you enjoyed seeing a few of my favorite DIY channels on YouTube! Are there any that you think I missed? Let me know in the comments!
In part two of this series I talk about 10 more DIY YouTube channels you need to check out! Read that post here!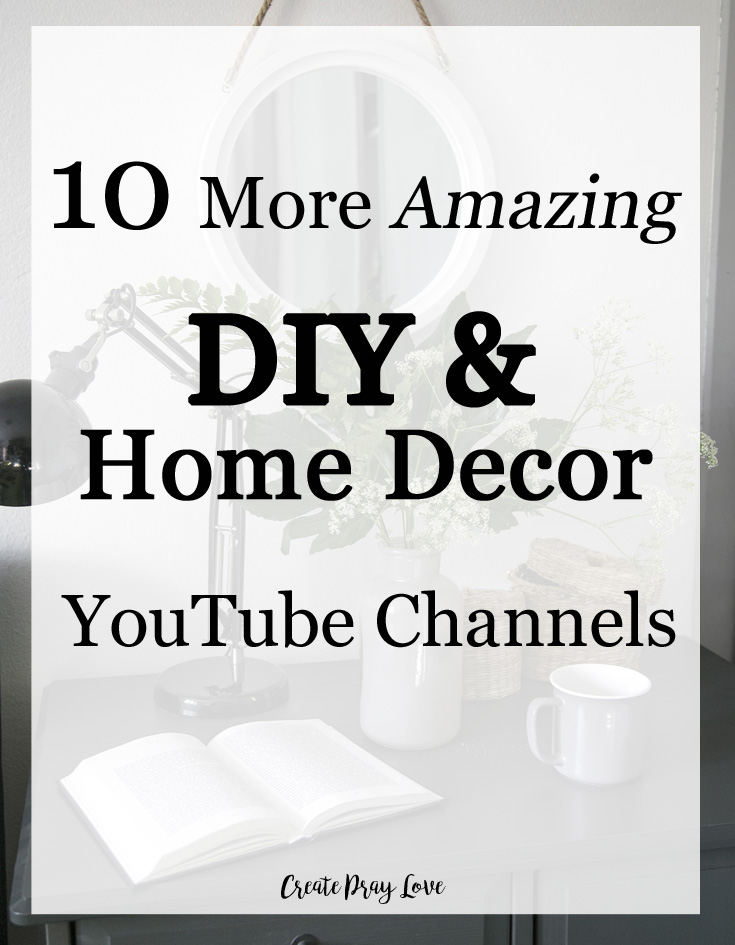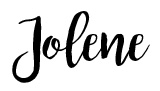 Connect with me on social media!
facebook - twitter - pinterest - instagram