Hi friends! So, it's late on a Sunday night and I'm so ready to get to bed and get some sleep right now. But, I wanted to jump on here and share my latest guest post at Beauty in the Mess with you! It's a DIY tutorial on how to make a farmhouse chalkboard frame.
I couldn't be more happy with how it turned out!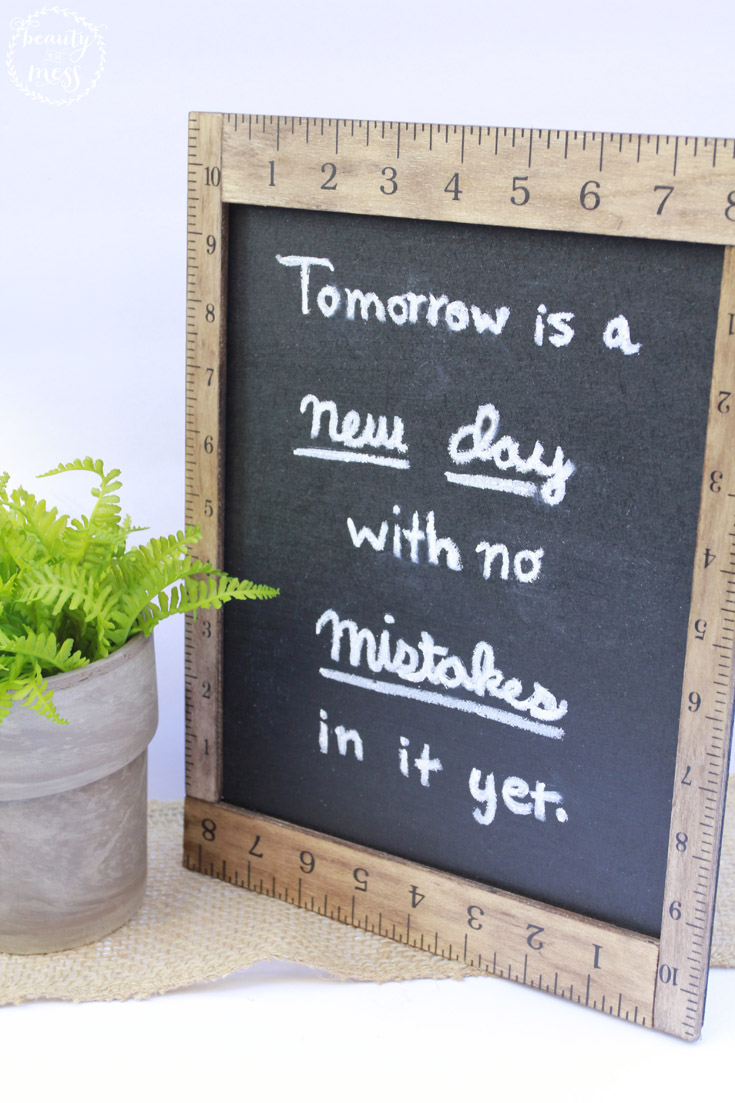 I mean, really. Could this get any cuter?! Yep, didn't think so. 
You can make one of these for yourself too in just five steps and using a few supplies. It would make wonderful decor for any room in your home. Or you could even make it as a back to school gift for a teacher!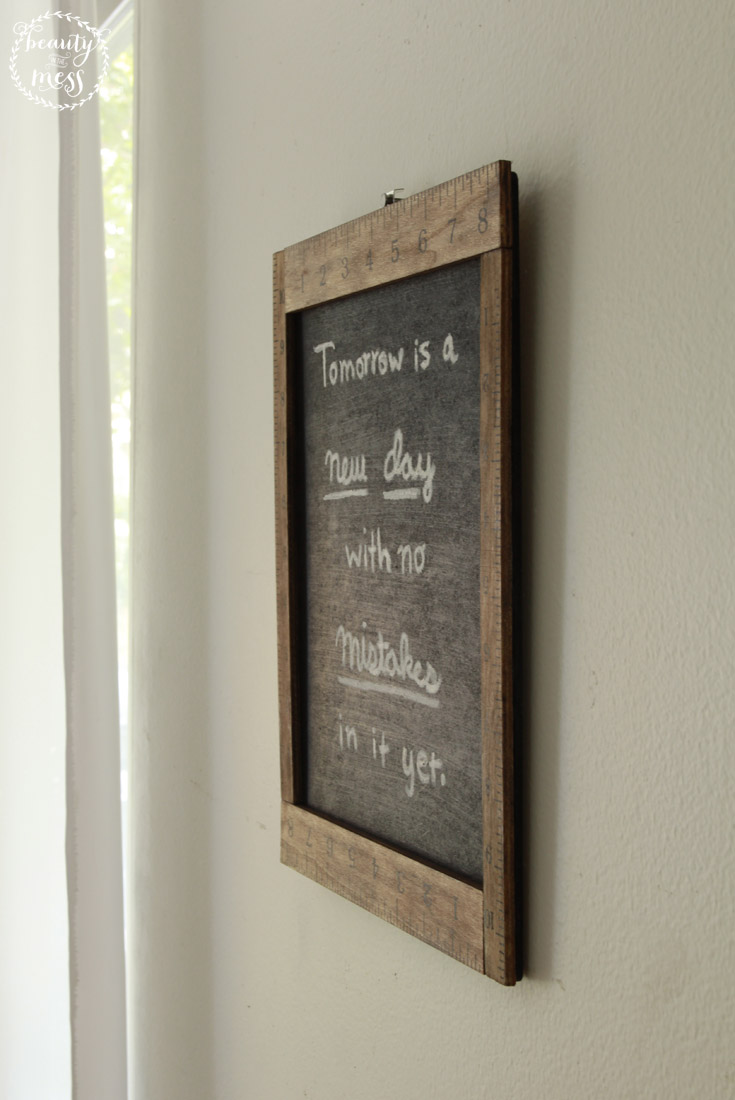 My favorite part of the project has to be the hand-lettered quote from Anne of Green Gables. I just couldn't resist!
And, be sure to leave me some love over there! I'd love to hear what you thought about this project.
Psst. Looking for more farmhouse style projects for your home? Check out my archive of farmhouse posts here!
Also, one of my most popular posts at the moment is my DIY Industrial Farmhouse Command Center tutorial, so if you want to read that one you can find it here.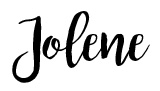 Connect with me on social media!
facebook - twitter - pinterest - instagram