This post is part 2 of my YouTube channel inspiration series. It showcases 10 more stunning DIY and Home Decor YouTube channels you should follow. Read part 1 of the series here.
Back in March, if you would have told me that my first post about the best DIY YouTube channels would be one of my most popular posts of 2017, I wouldn't have believed you.
But I think I was on to something with it. Obviously, you all want more DIY inspiration.
And where better to find it than YouTube? Yes, I still love blog posts. But videos can be helpful & informative as well! 
Also, since March, not only have I started my own YouTube channel (which you can find here), but a lot of my blogging friends have started their own channels as well!
So today I'm posting a part 2 in this series with 10 more stunning DIY and Home Decor YouTube Channels you need to follow.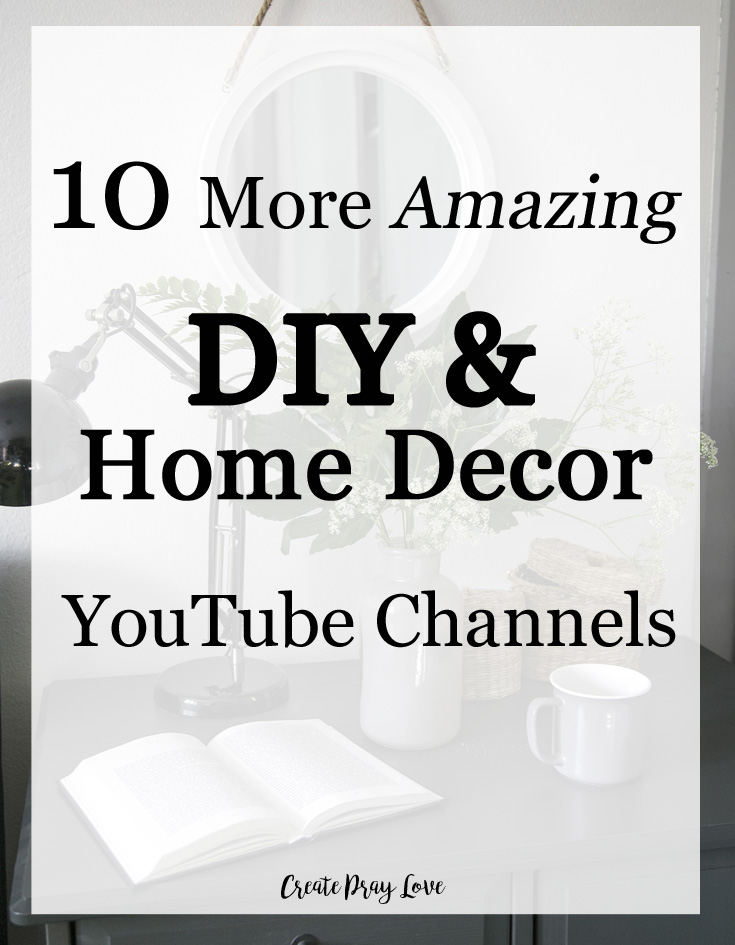 Gorgeous DIY furniture plans & makeover tutorials.
Farmhouse style home decor inspiration &  affordable DIY projects.
Step-by-step tutorials for building anything from bed frames to blanket ladders.
Tiny home living inspiration along with tons of custom furniture & woodworking tutorials.
Remodeling, interior design & DIY project ideas for the home.
Simple woodworking & DIY decor projects for your home.
Home improvement project ideas & tutorials.
Beautiful year-round & seasonal DIY home decor & craft ideas.
Stunning furniture makeovers & painting tutorials.
Affordable farmhouse DIY project and home decor tutorials.
Thank you for reading this post! I hope you enjoyed it.
And don't forget to read part 1 of the series

here

!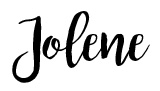 Connect with me on social media!
facebook - twitter - pinterest - instagram