Affiliate links have been used in this post about how to make DIY Christmas Carol Sheet Music Ornaments. This means I can earn fees by linking to products on websites I am associated with via affiliate advertising programs. Please note that all affiliate links have been marked with an asterisk* such as this. If you have any further questions about this, you can click here to read my policies page.
Hi friends! How are you doing? Can you believe that Christmas is already a week and a half away?! Where on earth did December go? I'm still working away on some Christmasy blog posts and videos, so I feel like I am way behind on shopping for presents! Ahhh!
But today, my friends, I am excited! Because in my Vintage Inspired Buffalo Check Christmas Tree post from last week, I gave you all a sneak peek of my DIY Christmas Carol Sheet Music Ornaments. And lots of you spotted them out & loved them! So now is when I finally get to share the full tutorial with you!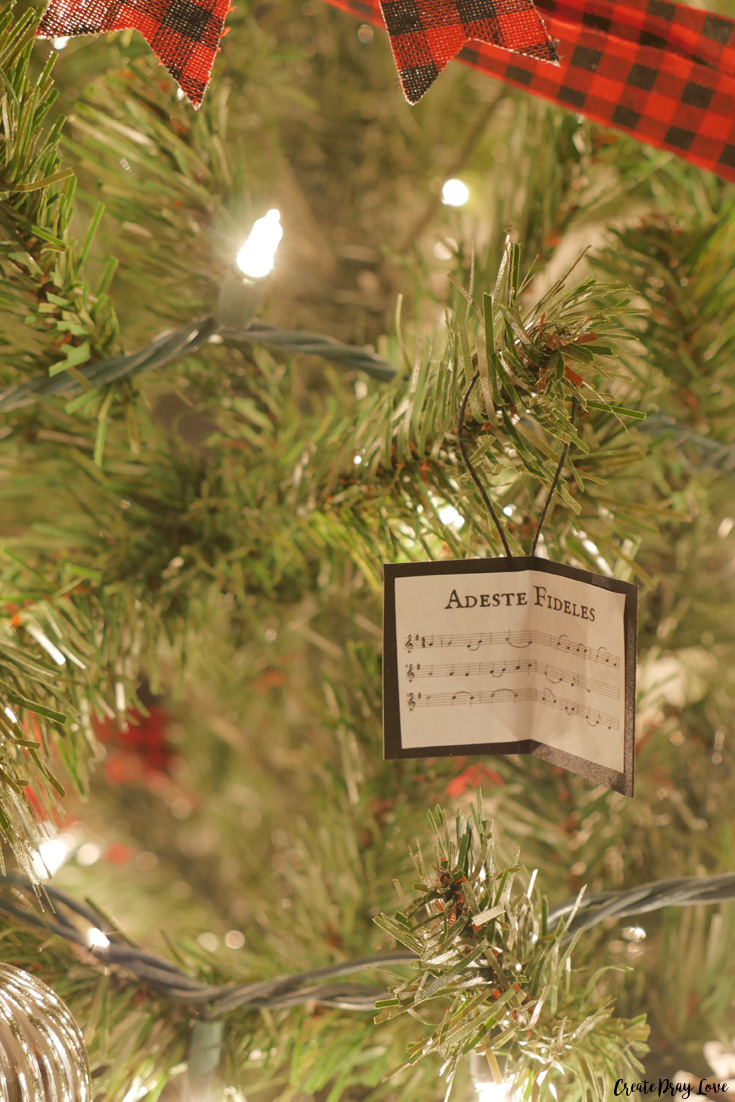 But First, The Christmas Movie That Inspired This Project
If you were to ask me right now what my favorite Christmas movie is, I would hands down say Joyeux Noël*. In case you haven't heard of it, Joyeux Noël* is a story full hope & humanity that depicts the World War I Christmas Truce of 1914 through the eyes of seven main characters, who are members of either the German, French or Scottish troops fighting on the French frontlines.
One of the many reasons why I love this movie is the soundtrack. There are times during the movie where soldiers from both sides are singing Christmas carols together, but all in their native languages.
And those scenes really speak to me. I have a degree in music, so I really do believe that there is something about music that can transcend languages & cultures & bring people together, even during something as terrifying & horrible as a war.
If you want to, you can read more about this movie on IMDb. Or, you can buy a copy of it on Amazon*! By the way, Amazon has the soundtrack* available for purchase as well in case you wanted to listen to snippets of the music first. (Do it!!)
So, what does this have to do with the ornaments? Let me explain!
In the end, inspired by this movie, I decided to incorporate various Christmas carols in their original written languages into my project. This includes Stille Nacht (Silent Night) in German, Adeste Fideles (O Come All Ye Faithful) in Latin, and Cantique de Noël (O Holy Night) in French.
I love how they turned out, & that they look like miniature choir books! SO cute, right? And I also just love how they add historic & multilingual elements to my vintage Christmas tree!
Alright, now it's time for the tutorial!
How to Make DIY Christmas Carol Sheet Music Ornaments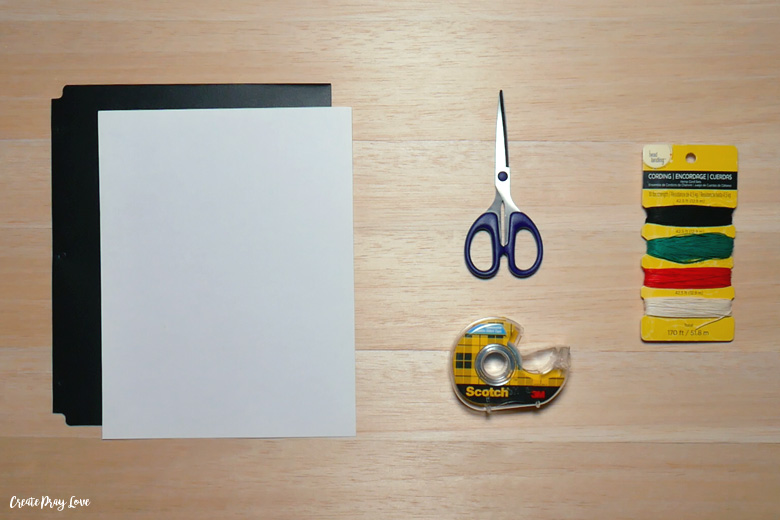 Here's what you'll need:
If you want this printable for yourself, all you have to do is sign up for my email newsletter in the form at the bottom of this post & you will be good to go!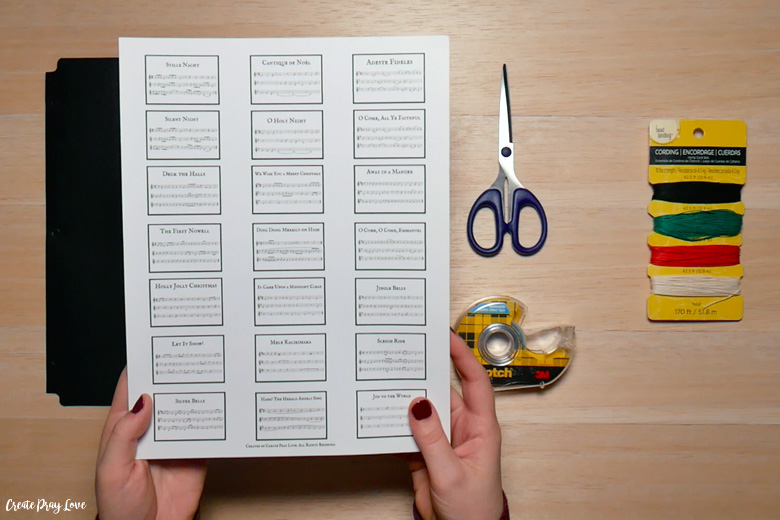 Here's what you'll do:
Print out my free printable Christmas carol sheet, & cut out one of the carol cards.
Each of these cards will end up being approximately 2 inches by 1.25 inches.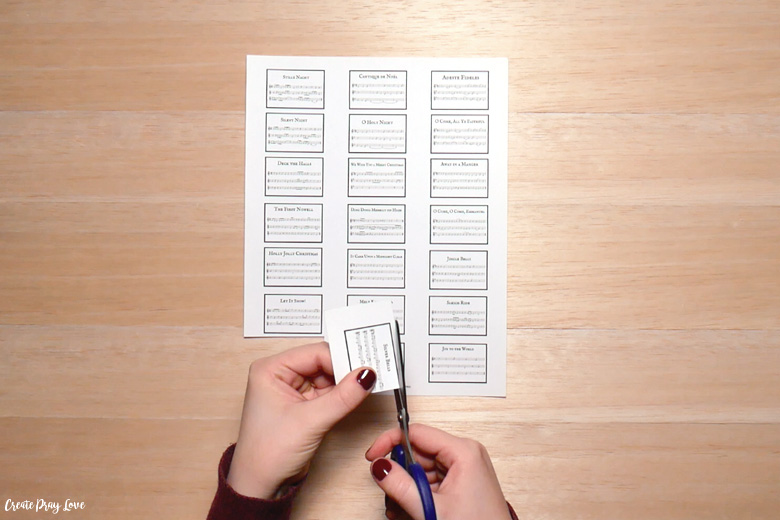 Place the sheet music cutout card on the binder, & cut out a piece of the binder to be the backing for your ornament.
You'll want it to be just a little bit bigger than the paper.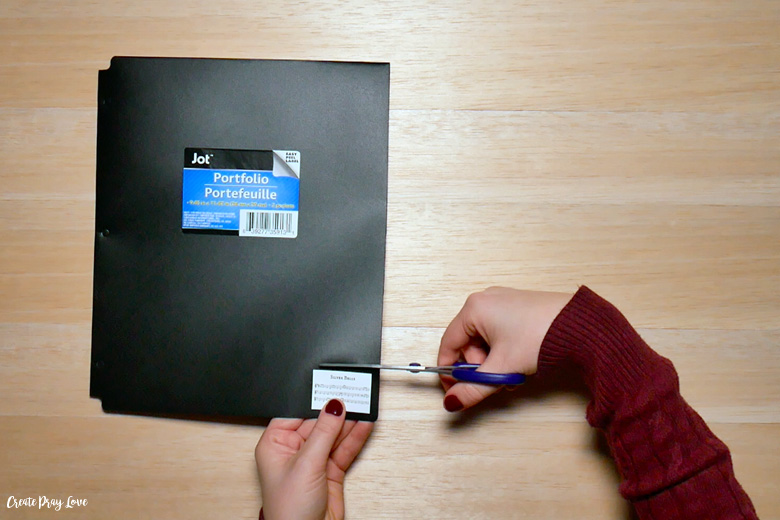 Fold both the backing & the sheet music printout in half so that it looks like a small binder or book.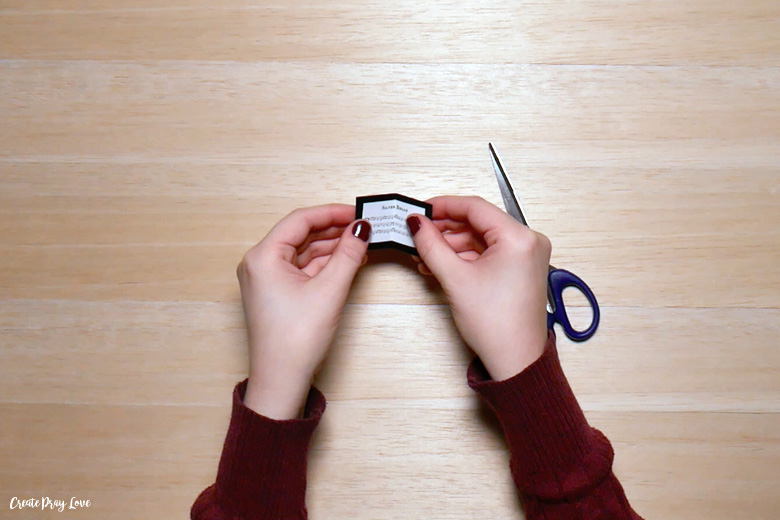 Cut a piece of the cording to be the hanger for the ornament. Mine was about seven inches long.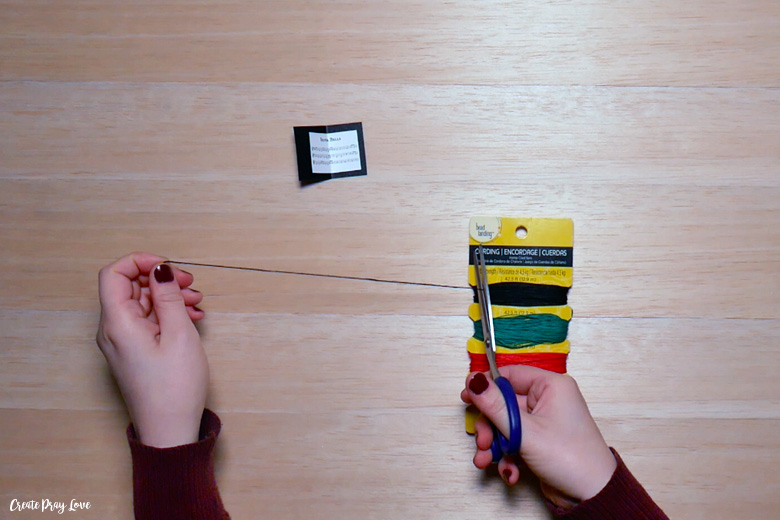 Fold the cording in half so that it makes a loop, & place the ends of the string in the middle of the backing piece.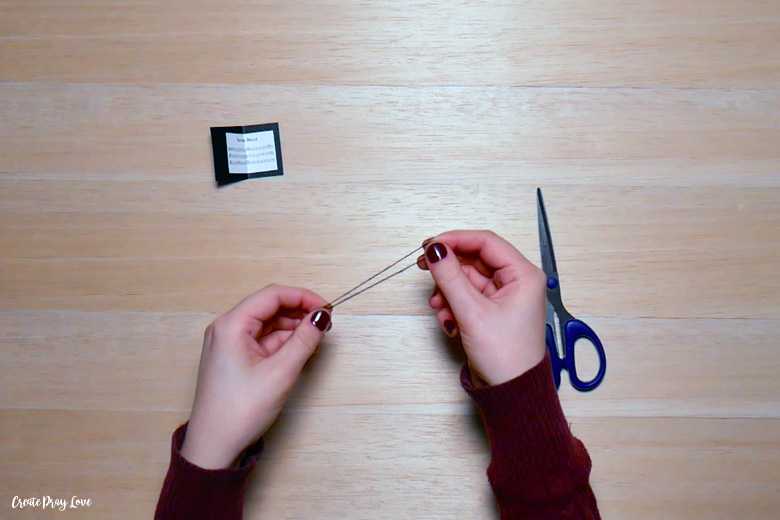 Put two pieces of double sided tape on top of the backing, ensuring that the loop is now secured into place.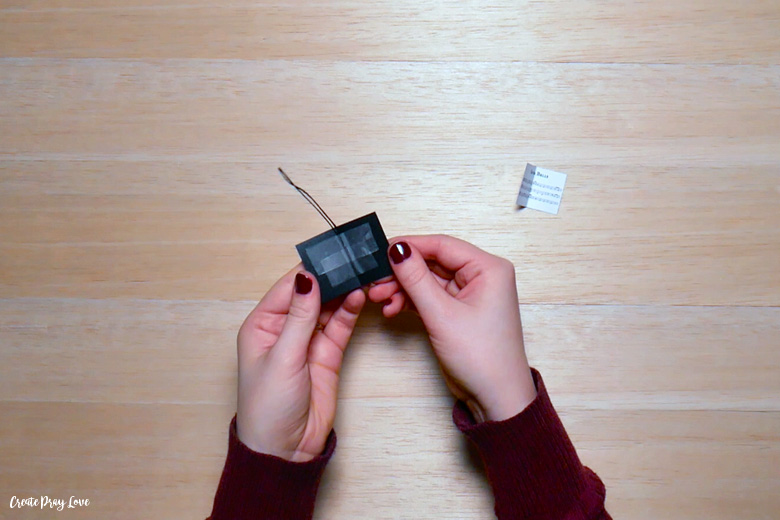 Center the printout onto the tape, & then you have a finished ornament!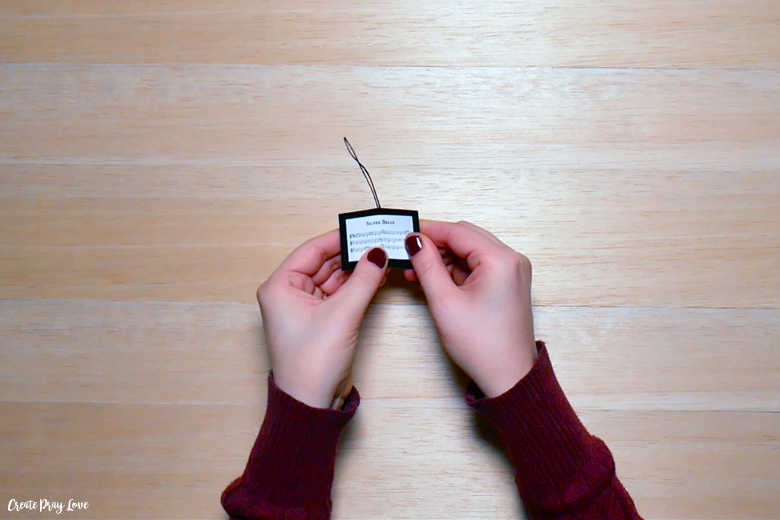 Watch the Video Tutorial Here
And here are some snapshots of the ornaments on my Christmas tree!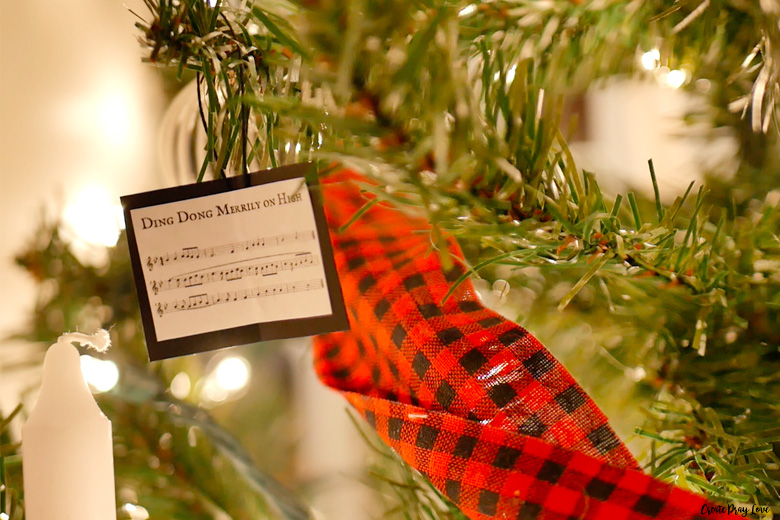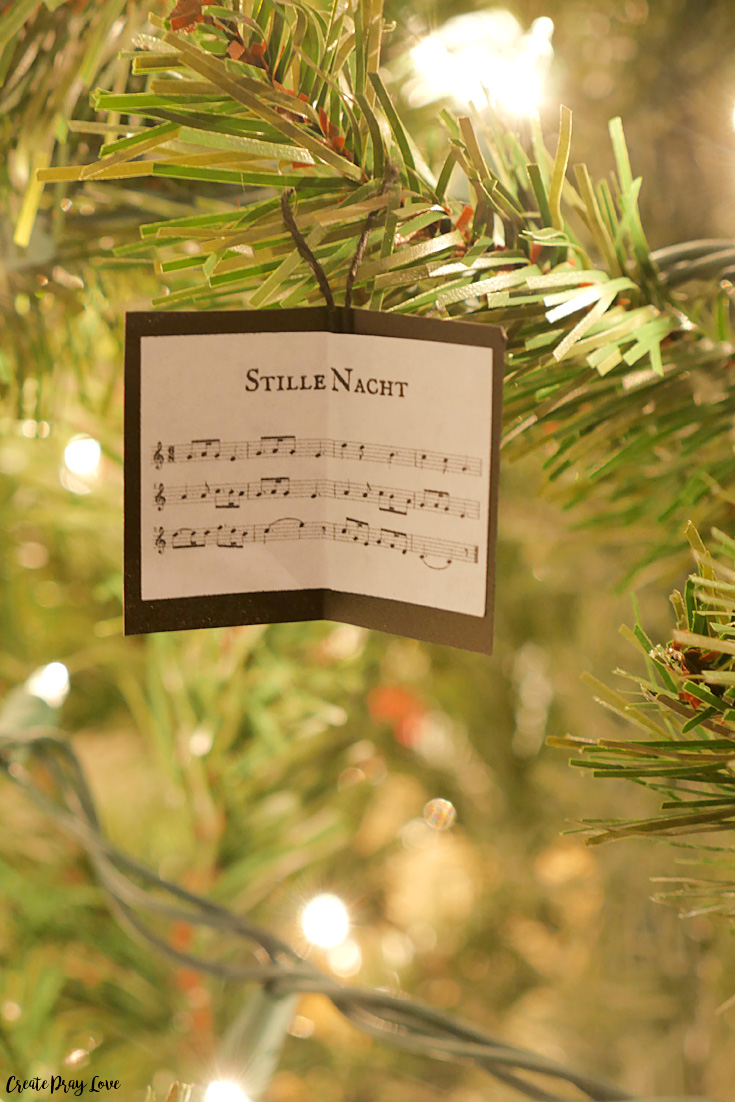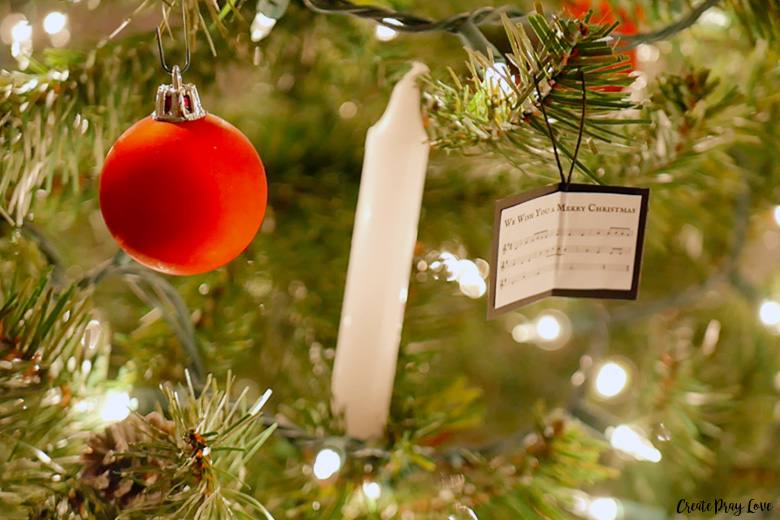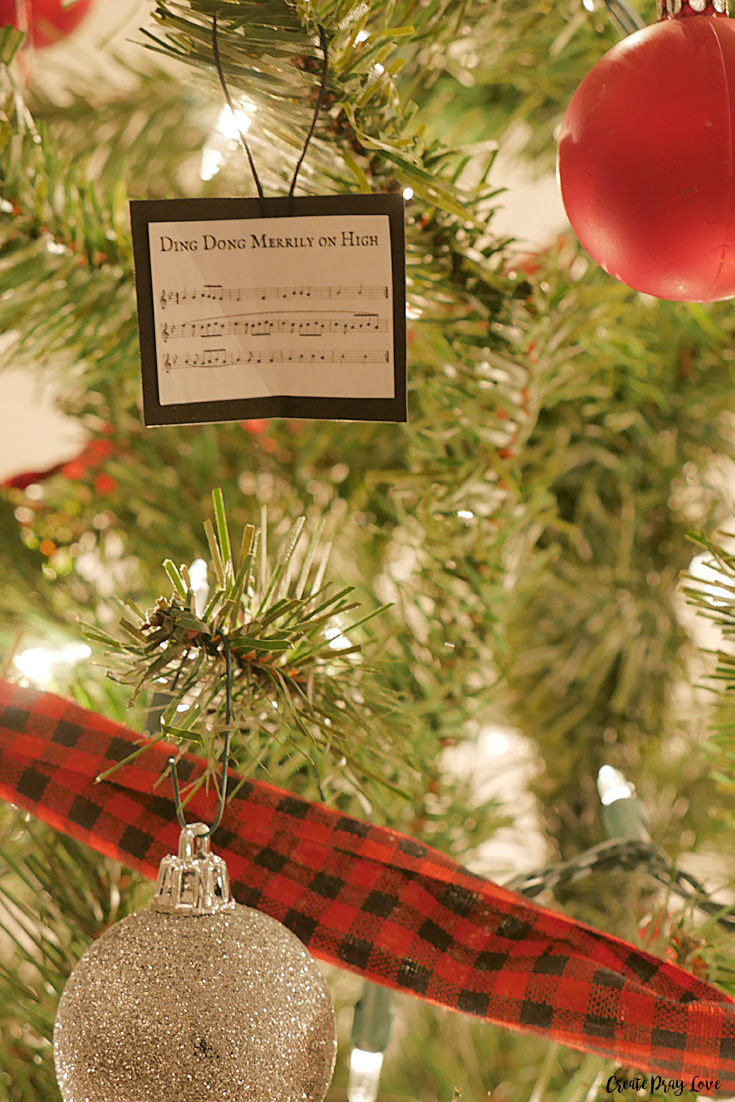 Do you have a favorite Christmas carol? Are there any you know in a different language? I'd love to hear from you in the comments!
PIN THIS POST FOR LATER: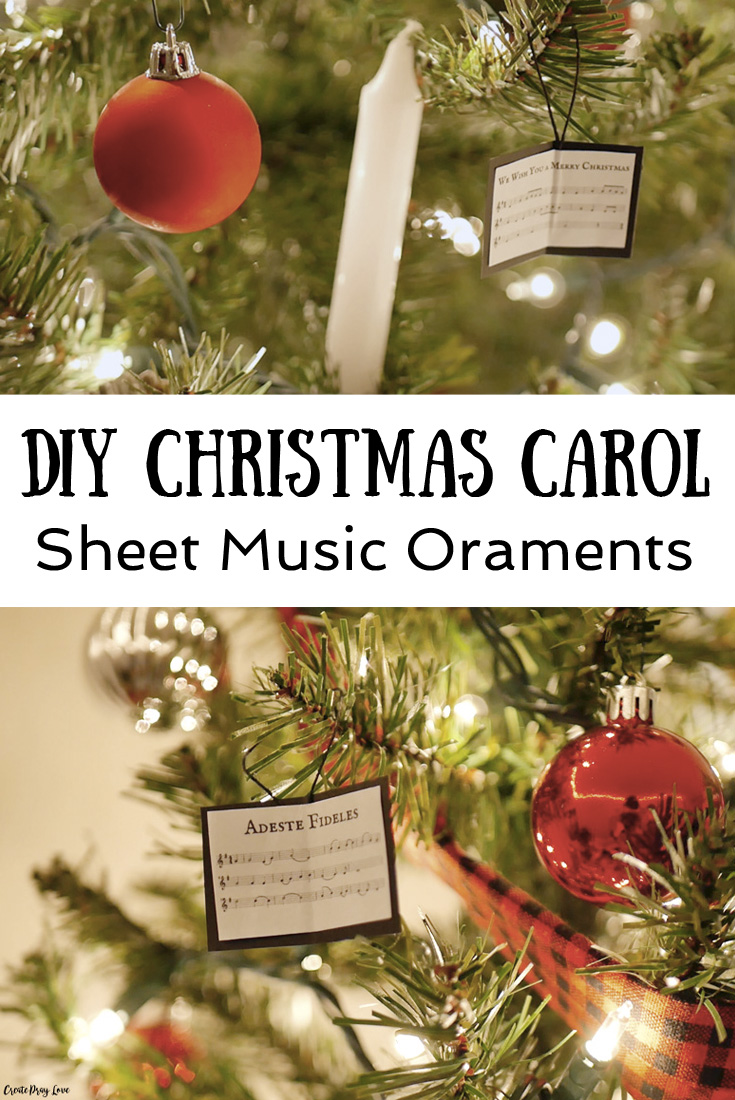 Other Posts You May Enjoy: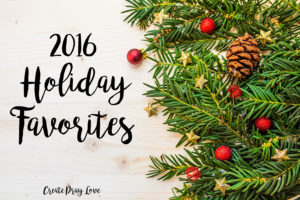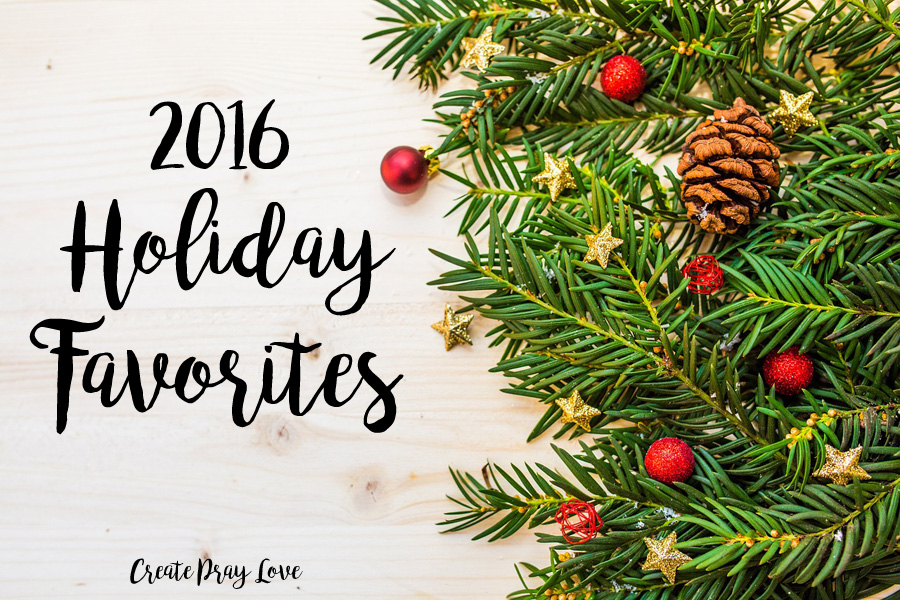 Vintage Inspired Red Buffalo Check Christmas Tree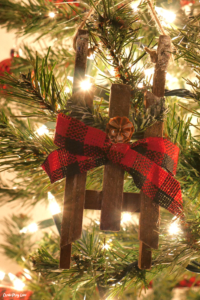 Merry & Bright Christmas Home Tour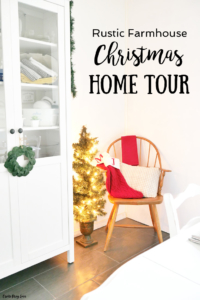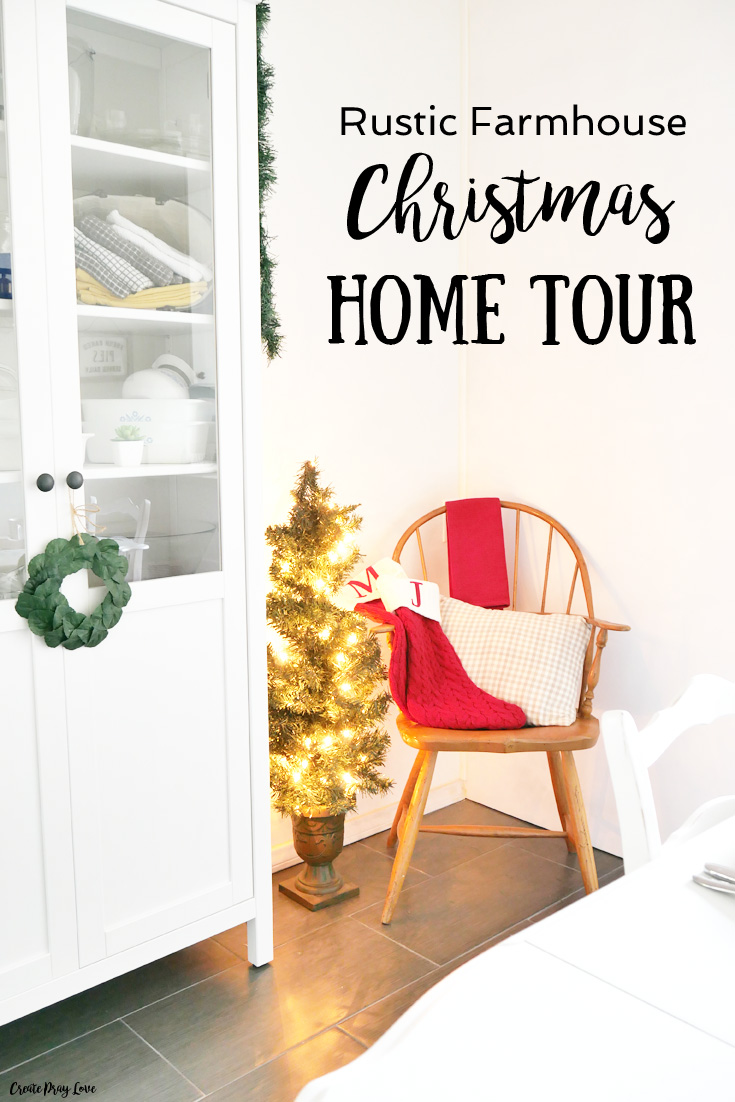 DIY Rae Dunn Inspired Christmas Sign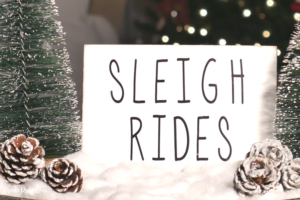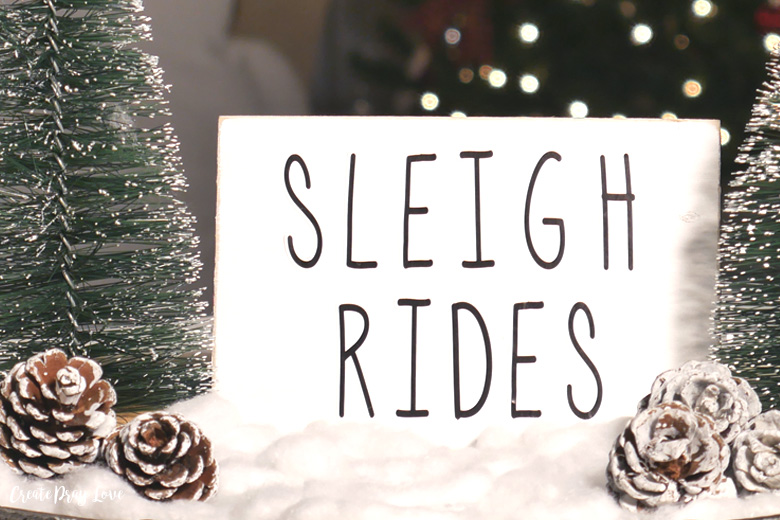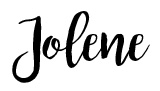 Connect with me on social media!
facebook - twitter - pinterest - instagram