Hey, you. Psssssst. You.
I have a secret.
I know of a wonderful place filled with colorful markets, delicious food, & even discount fabric and fashion stores, right here in Los Angeles!
I'm talking about a neighborhood called the Fashion District, which I admit can be totally overwhelming at first glance. So, that's why I'm making it easy on you today and sharing five things I think you should check out on your next visit!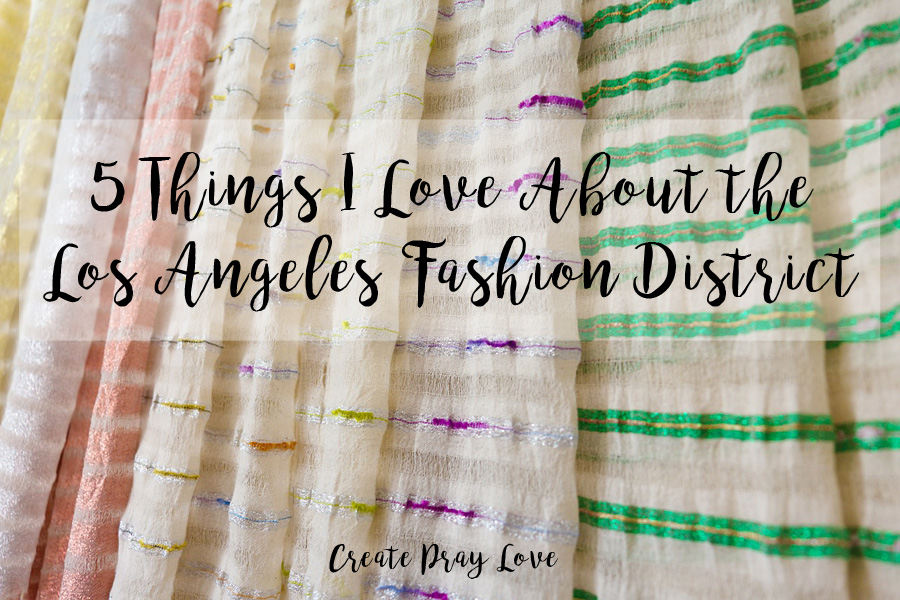 1. All of the Discount Fabric Stores
My favorite one is Lady Fabric, where most of their material is sold for $1.99 a yard! They have an endless supply of solid-colored fabric (perfect for curtains and pillow covers), as well as a nice selection of patterned ones.
And, don't worry if you can't find exactly what you're looking for, because there are many more stores in the area you can browse. 🙂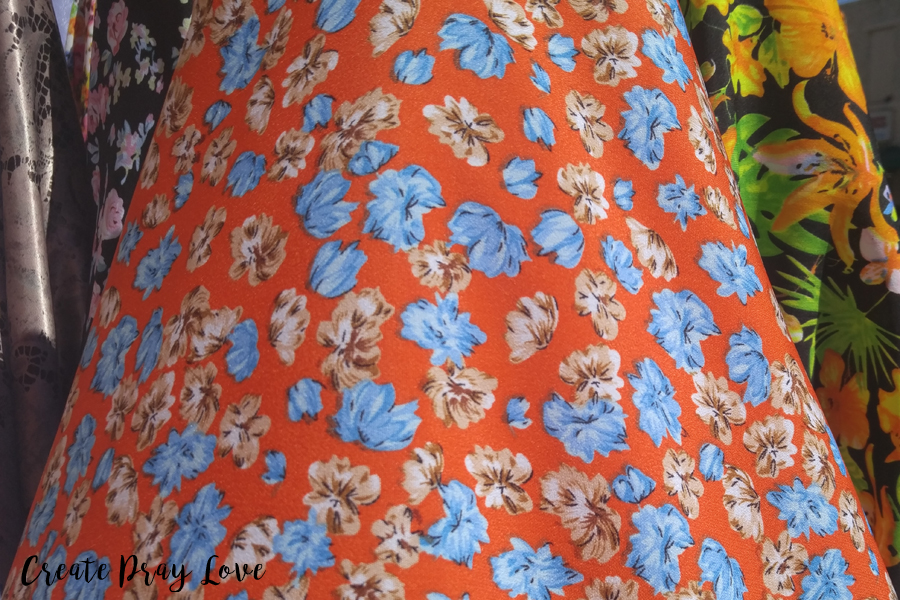 2. The Michael Levine Fabric Loft
The Michael Levine store on Maple Avenue is a large fabric retailer with tons of options at decent-ish prices. BUT most people don't know that there's actually a warehouse loft across the street from the main store where pre-cut fabric scraps are sold by the pound. That's right, by the pound!
It can take a little bit of work to dig for what you want, but oh my word, it's so worth it. The only thing you need to know is that they are closed on Sundays, but they are open every other day of the week!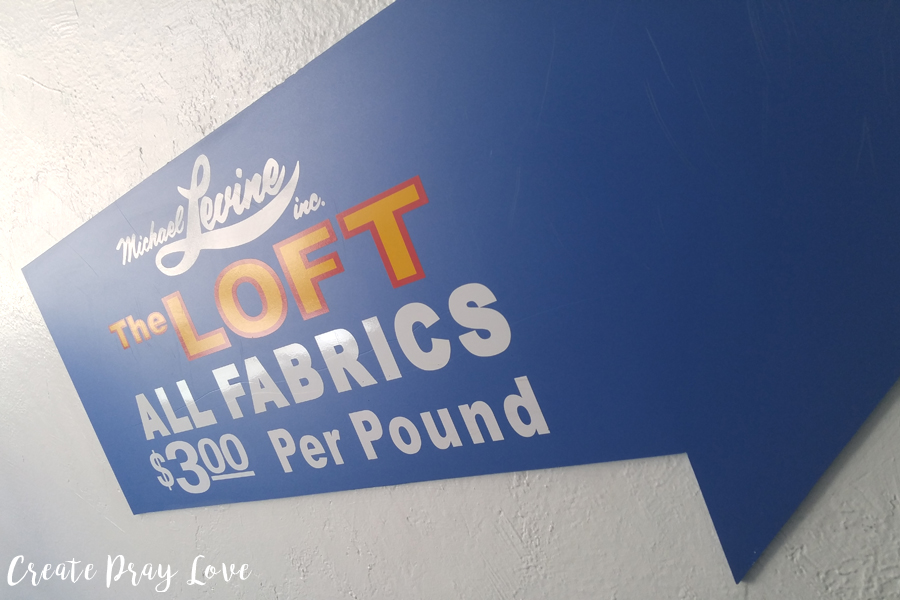 3. Al Weiss Men's Clothing
I know this doesn't have anything to do with home decor, but I still thought I'd mention this one in case your husband is in need of a good suit! Al Weiss Men's Clothing has a wide selection of tuxedos, suits, dress shirts (even slim fit), ties & vests at reasonable prices. They also have great customer service!
We bought all of our wedding stuff there at a big discount compared to major retailers.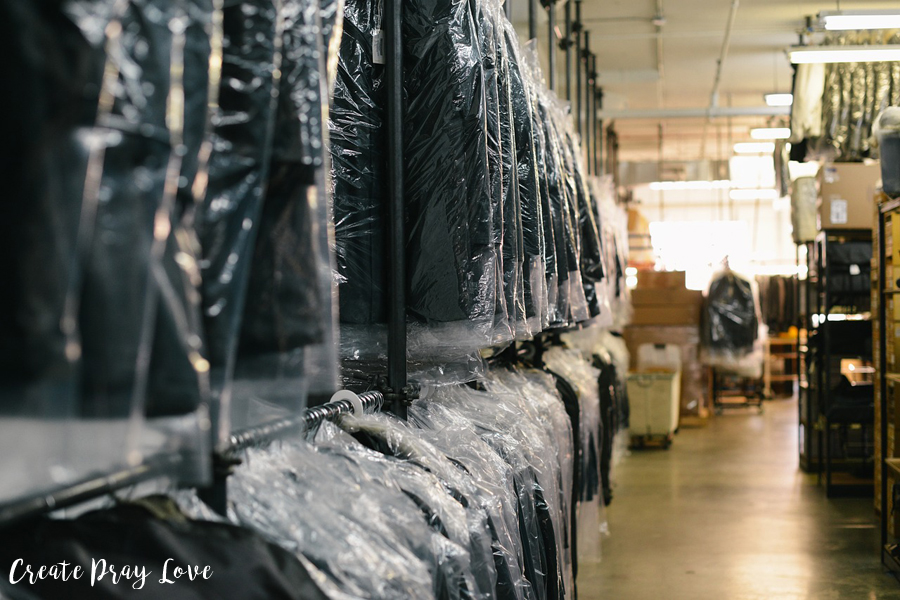 4. Delicious International Cuisine Options
Am I the only one who gets snacky after shopping for a few hours? Welp, if you get like that too, then don't forget to check out the food in the fashion district!
Skip McDonalds and go to one of the international food courts filled with family-owned restaurants. I've had my fair share of Greek food there whilst taking a break from shopping, and it just adds to the overall experience.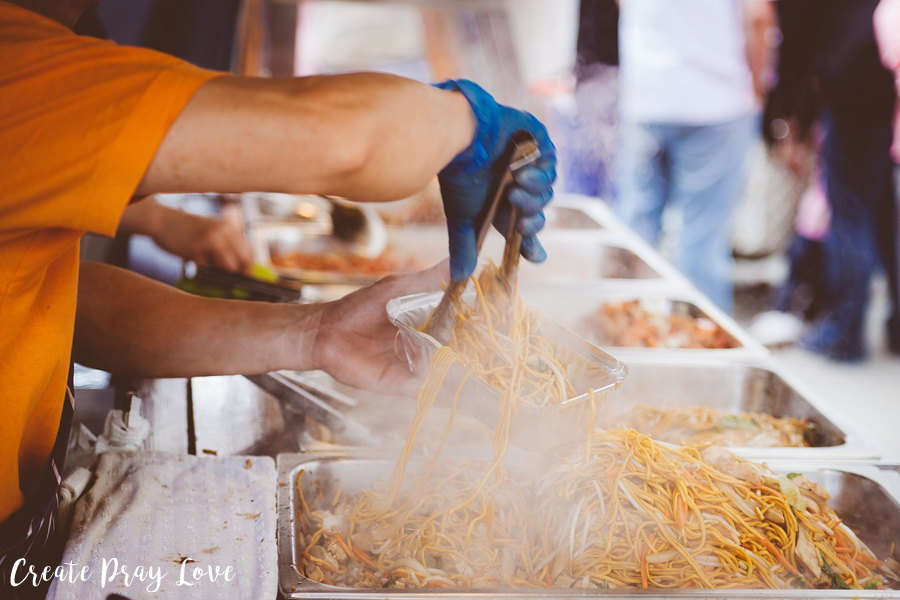 Moskatel's is a craft supply warehouse owned by the Michaels craft store chain. It's just different enough from the brick & mortar outlets that you need to see it, at least once!
It does lack a few products that only appear in Michaels stores, and some things aren't much cheaper than you would get anywhere else, but they do have more wholesale options when it comes to party supplies, wedding materials, & even holiday decor! Also, their seasonal sales are fantastic.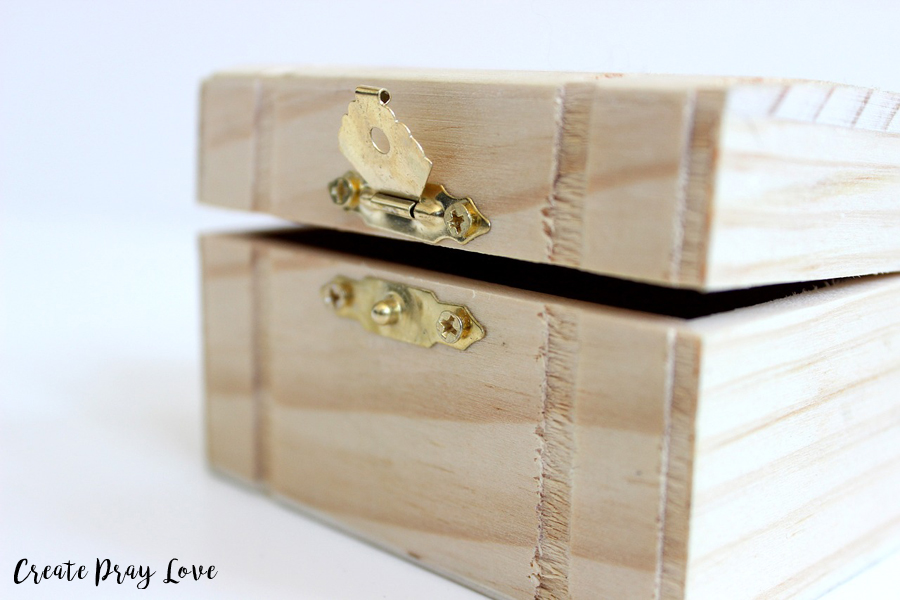 Well, there you have it! Five things I love about the Los Angeles Fashion District.
Do you want any more tips on how to navigate the fashion district successfully? I have even more parking and exploration tips just waiting to be shared, so let me know in the comments if you want me to do a part 2!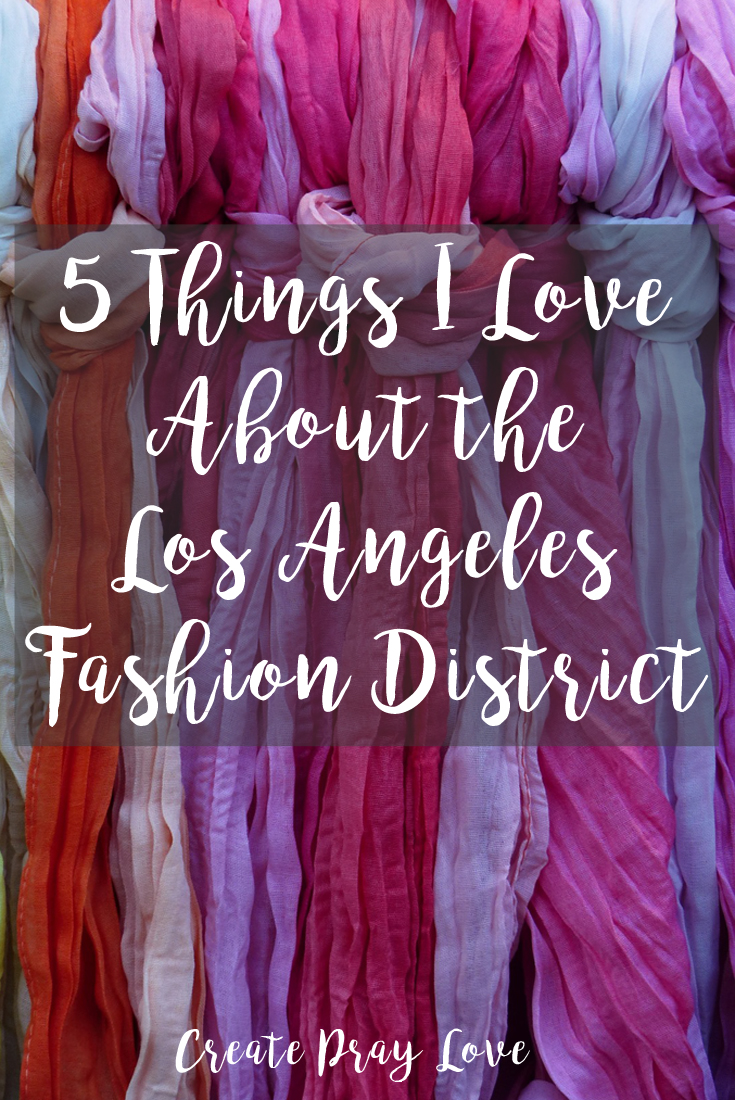 HAVE YOU BEEN TO THE FASHION DISTRICT BEFORE? IF NOT, DO YOU PLAN ON ADDING IT TO YOUR "MUST-SEE" LIST NEXT TIME YOU'RE IN TOWN?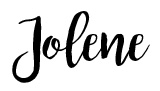 Connect with me on social media!
facebook - twitter - pinterest - instagram