Affiliate links have been used in this post. This means that I may earn a small commission from your purchase at no extra cost to you. If you have any more questions, please click here to read my policies page.
I love finding deals. But, if I'm being honest, there are two products that especially catch my eye when I see them on a discount shelf. Heck, I want 'em even when they're NOT on sale!
I'm talking about blankets & candles. What can I say? I'm obsessed with being cozy.
Whenever I'm out & about with my husband, he usually can talk me out of buying more. But when he's not around, it's hard to say no to myself.
Case & point…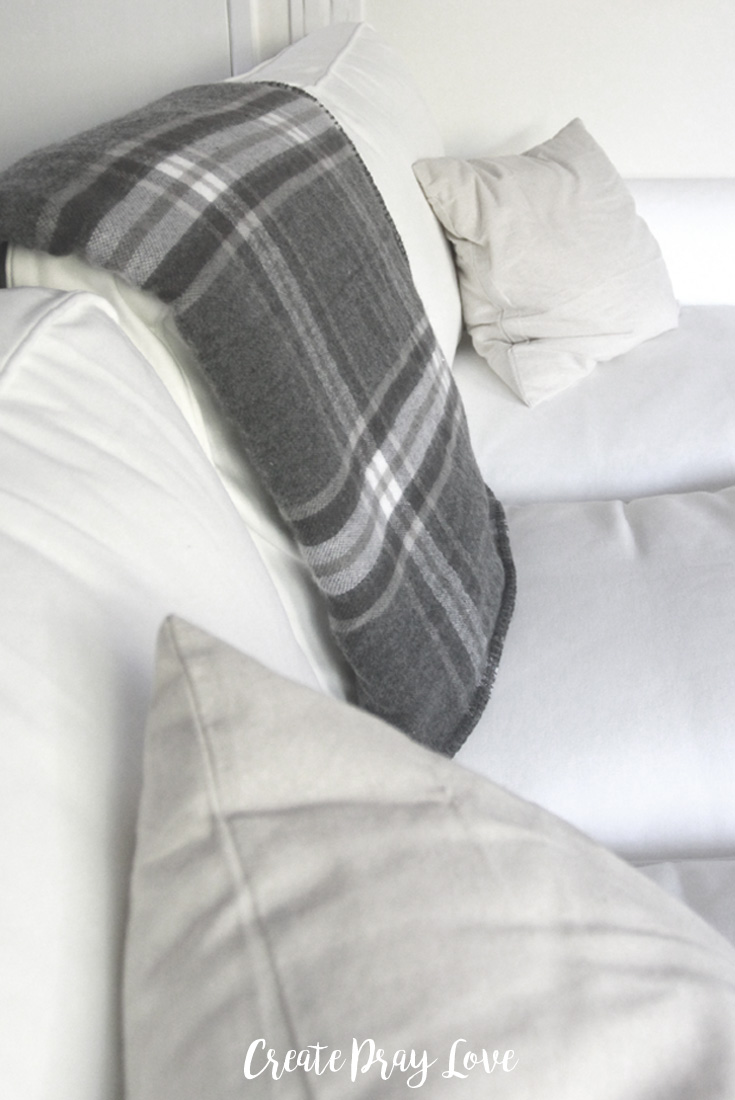 A few days after Christmas, I returned a Christmas gift to a store with my momma. And then there I was, suddenly walking around with a new store-credit gift card burning a hole in my pocket, without a clue on how to spend it.
Then, I found them. A bin of blankets, on sale, & totally up my alley.
I bought one & haven't looked back. It's SO cozy, in fact, that even the husband approves of it! 😉
See it in the picture above? Isn't it lovely? It just so happens to also be the perfect accessory for our new IKEA Ektorp couch, & I love the farmhouse touch that it adds to our work-in-progress living room.
So I decided to do some digging for you guys & I browsed online until I found 9 cozy farmhouse-style blankets which will help keep you warm this winter season. Keep reading for links to everything on my list!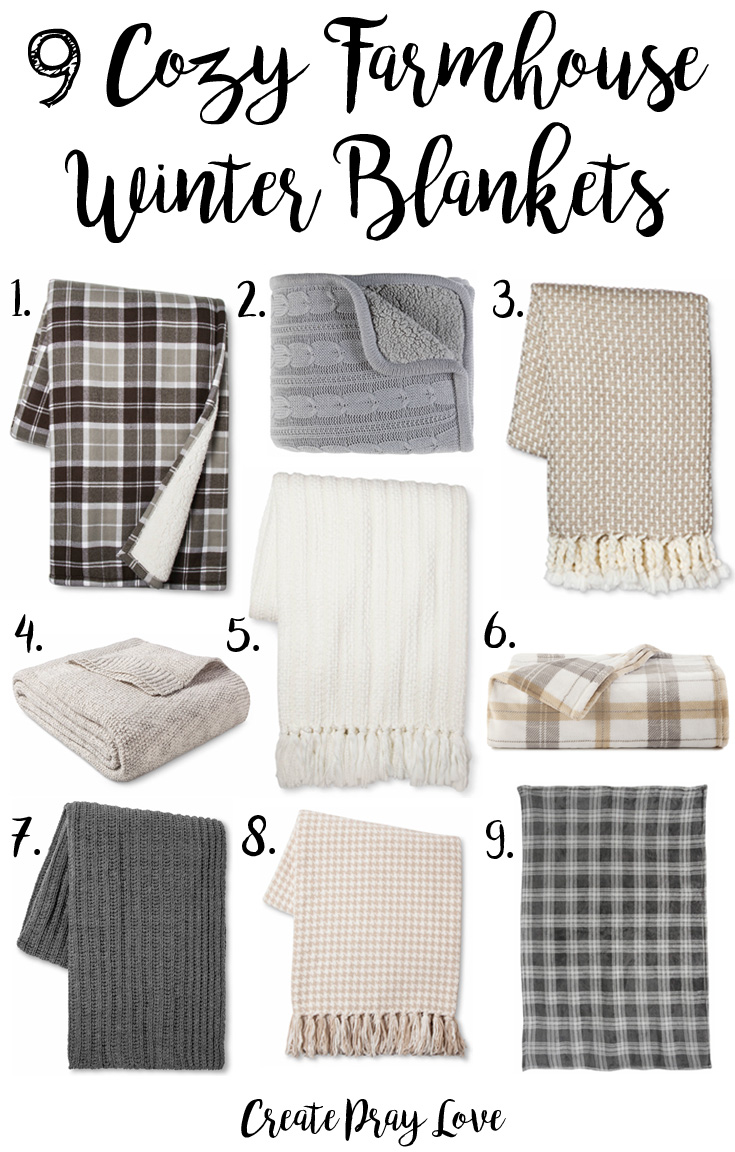 Here are my affiliate links:
1. Blanket Plaid Sherpa Throw
2. Shae Throw
3. Woven Throw Blanket
4. Sweater Knit Blanket
5. Chunky Texture Metallic Blanket Throw
6. Roderick Plaid Blanket
7. Chenille Blanket Throw
8. Houndstooth Throw
9. Plaid Fuzzy Throw
I THINK NUMBERS 2 & 5 ARE MY FAVORITES. WHAT ABOUT YOU?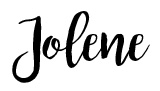 Connect with me on social media!
facebook - twitter - pinterest - instagram