I don't know what it is about the beginning of a new year, but once the clock strikes twelve on New Year's Eve, I get the urge to purge.
Do you all know the feeling? Is anyone else suffering from the January organization bug right now, or is it just me?
Well, one thing that was at the top of my to-do list was to create a better system for dealing with paper clutter. Mostly, because it's the one type of clutter that drives me the most nuts.
So, I took a few weeks at the end of last year to really evaluate my household's needs, and came up with 5 simple steps that could help anyone develop a system that works for them.
If you want to read the full tutorial, my post on the Beauty in the Mess blog is up now! You can read it here. 🙂
I am so happy with how it turned out!
It also kick started the development of my fully-fledged rustic command center project, which I'm just about wrapping up. That post should be up soon, so keep an eye out for it!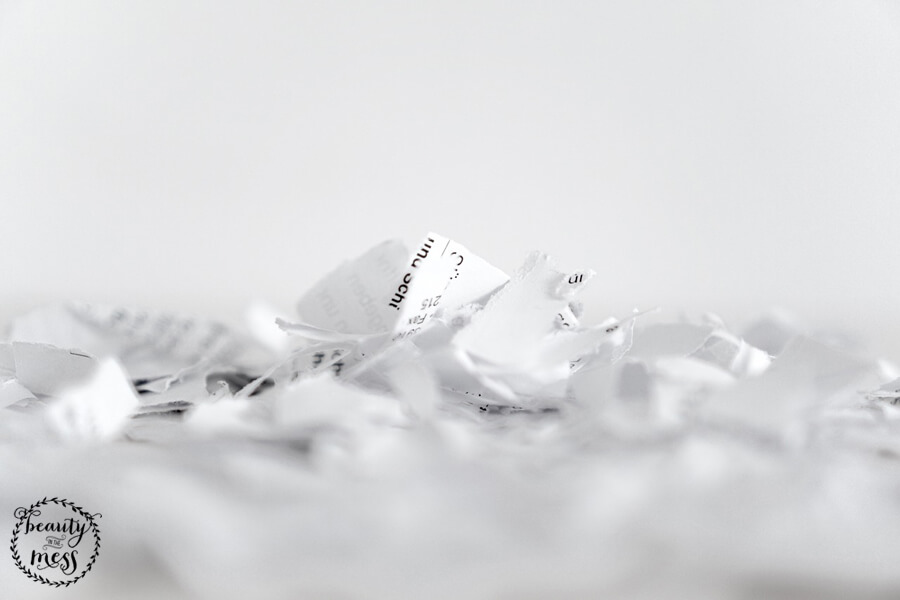 WHICH TYPE OF CLUTTER DO YOU DISLIKE THE MOST?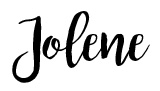 Connect with me on social media!
facebook - twitter - pinterest - instagram