Recently, I decided to try something new.
I enjoy pretty much anything crafty, but there's honestly one DIY project I've always been too afraid to try: making a wreath.
Just pull up Pinterest & search for "Fall Wreaths," then maybe you'll begin to understand why I was intimidated.
But, I wanted to be able to say that I made one all on my own, & I was also on a budget.
It took me a few failed attempts, but I am so happy with the end result!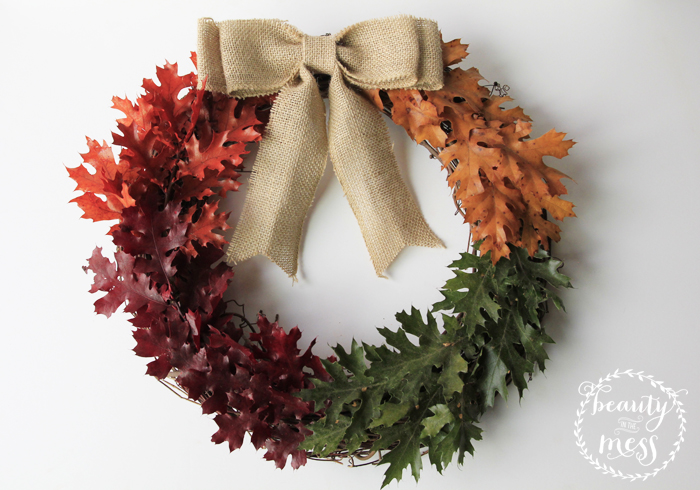 More pictures of my simple fall wreath, along with the full tutorial, are up on the Beauty in the Mess website today.
Check it out & leave some love!
Also, happy first day of Fall! 🙂 How could I forget to say that earlier?
WHAT'S ONE PROJECT YOU'VE BEEN TOO AFRAID TO TACKLE?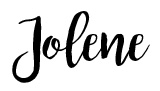 Connect with me on social media!
facebook - twitter - pinterest - instagram