DIY Friday | Post #12
As I've been saying for a few weeks now, it's wedding season! I know a lot of people hate on going to weddings, but I actually kind of enjoy them. I've been to almost 20 weddings total within the past four years (maybe more at this point) &I think there's something so special about family and friends coming together to celebrate a couple they care about.
I was able to celebrate my brother's wedding this past December and cried pretty hardcore during the entire ceremony. Who wants to see their baby brother grow up?!
Anyway, before I start rambling, I want to share with you a really easy DIY picture frame that could be the perfect personalized gift for a bridal shower or wedding celebration. I love these because they are really affordable to make and have more sentimental value than something store-bought.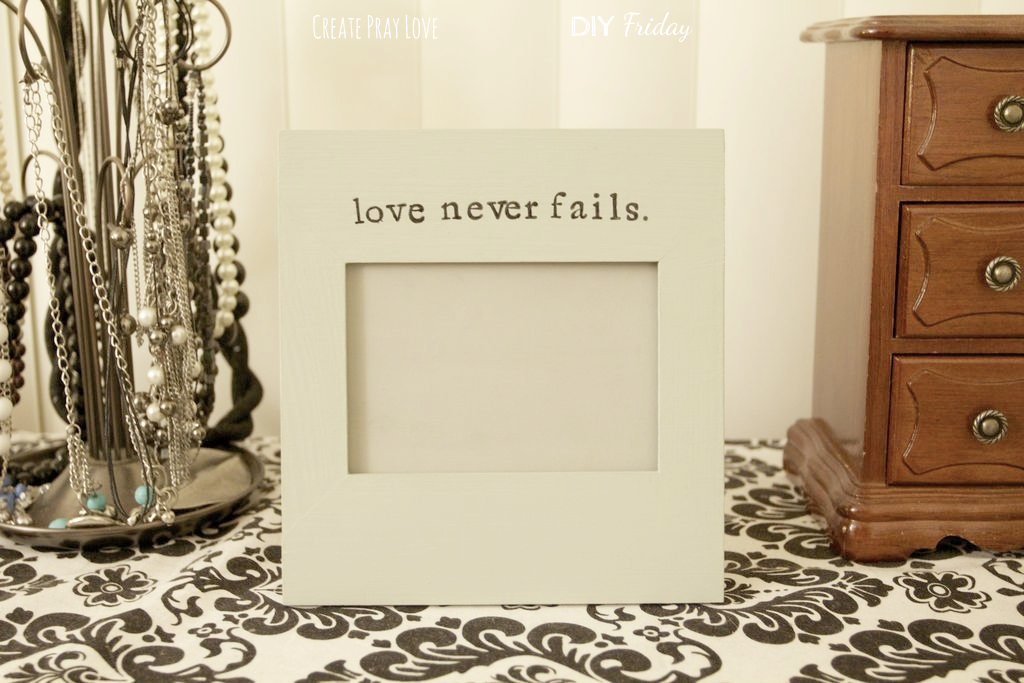 This is the first frame which I made in sage green & gray. I picked the phrase "love never fails" because I think it's just the thing to go with a wedding picture. It's simple, yet it says so much.
Want to make one of these?
Here's what you'll need:
Unstained wood picture frame – typically around $1.00 at Michaels Craft Store
Acrylic paint – in any color you want!
Paint brushes
Stamp set and ink – or if you have great penmanship, write it by hand!
The actual instructions are this are so easy to figure out, but I'll include them anyway so this post is a full tutorial. Ready for this? Paint your frame, then stamp on whatever words you choose. See, not too difficult, right?
This is the second frame I gifted to a bride-to-be, but in coral. (P.S. Sorry for the low quality picture! I'm the worst at giving things away before I get good photos taken of them.)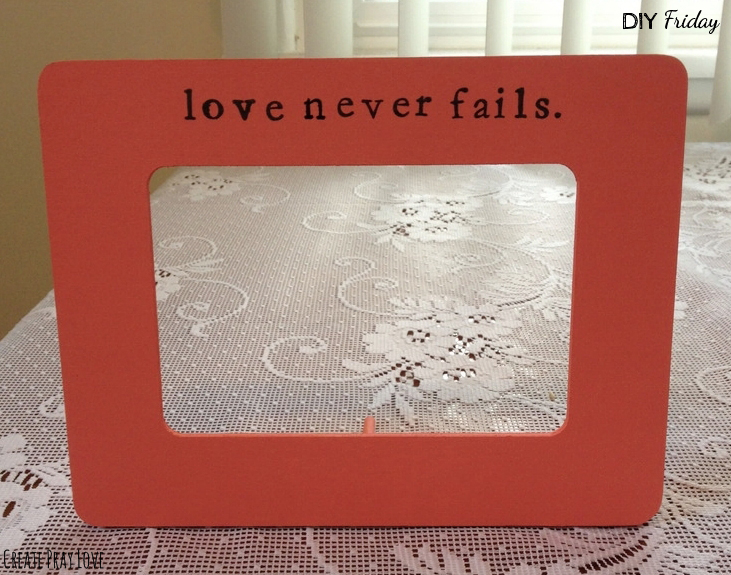 Honestly, I feel like I'm starting a collection these frames at home too, because they are so customizable & cheap! During our dating years, my husband and I made frames like these for each other with various quotes and color schemes as a little something special for our birthdays or for holiday presents. I also used one of these frames for my DIY Earring Organizer project!
Whatever you choose to do with your frames, I am sure they will turn out lovely! Share pictures with me, please! 🙂
// Which color frame do you like better? Which color would you do? Leave me some love in the comments & let me know!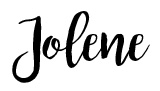 Connect with me on social media!
facebook - twitter - pinterest - instagram