Thrifty Tuesday | Post #12
Guys, I have to be honest here. I'm happily married, but my heart has been two-timing on my husband with… a city. (okay, not really, but you know what I mean!)
What's this city's name? Heidelberg.
I first met Heidelberg when I lived there for three and a half months in 2009 as part of a study abroad program with my University. It was absolutely beautiful! My fellow classmates and I were living right in the heart of Old Town, a stone's throw away from the most famous part of the city, a castle which dates back to the 13th century. No biggie, right?
This is the view of the Hauptstraße (Main Street) just half a block from our residence. Look at those cobblestones, guys… beautiful, but they make for tricky bike rides!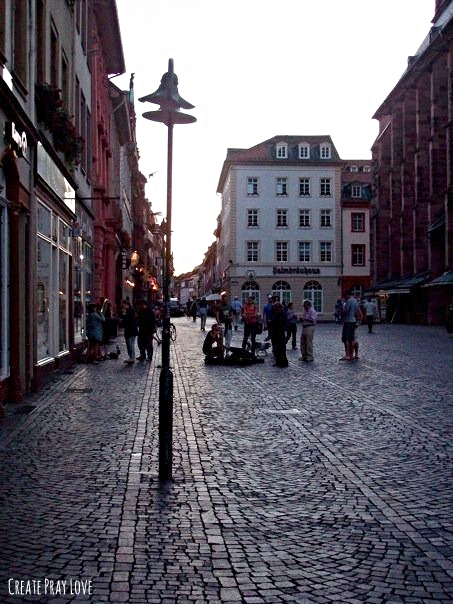 Let me tell you something you may or may now know: living in a city for three months does something to you. It changes you. You have your honeymoon phase & then turn into someone more than a tourist, someone who knows the ins & outs of a city and can get around like a boss, but honestly still has a lot to learn. And that learning and growing is what forever leaves an impression on your soul.
Deep stuff, right? But I think it's true. The experiences I had during that semester played a major part in shaping me into who I am today. (Especially my story of getting left behind in Austria without a train ticket. Want to hear that story? Let me know!)
As the saying goes, though, all good things must come to and end. And sadly, mine did.
I finished my studies, made a quick trip to Barcelona & Rome, and then went home to California for the holidays. School started again in the Spring, but this time I wasn't taking classes in a quaint cello shop where I could hear the church bells ding on the hour every hour. I wasn't studying violin with the concertmaster of the Heidelberg Philharmonic. I was back on my school's main campus; where I was supposed to be, but not where I wanted to be.
So to console myself, I went thrifting, on the hunt for something to make me feel happy and more at home. Thrift Store Therapy, I like to call it.
And guys, I couldn't believe it when the first thing I found was this…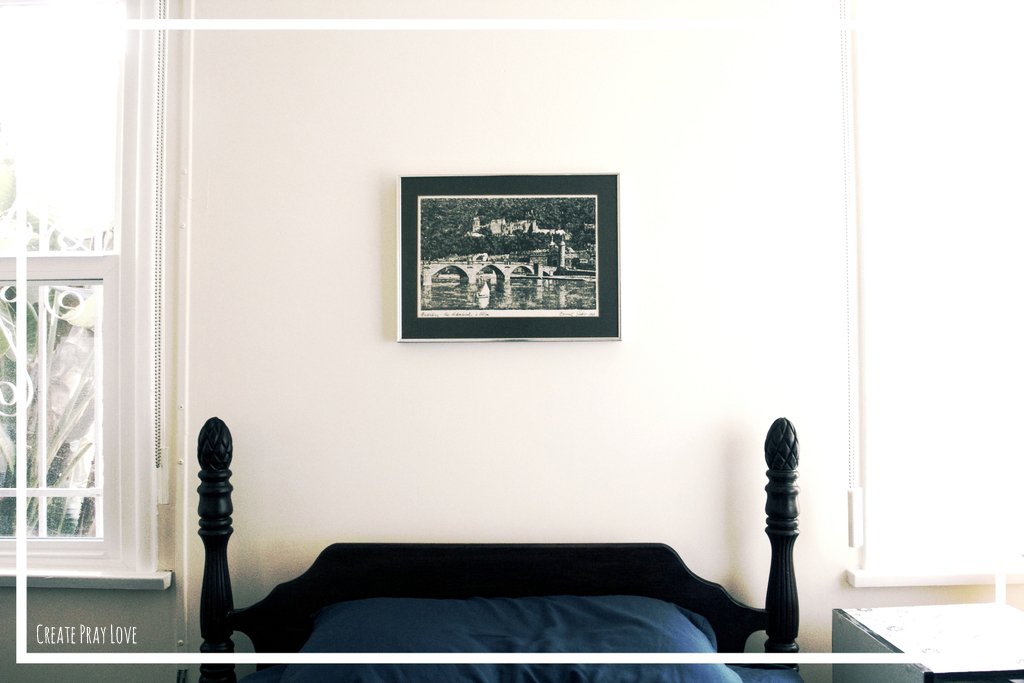 Now in case you haven't already Googled Heidelberg to see what it looks like, let me explain what this is. It's a hand drawn depiction of Heidelberg made in the 1960s & I got it for five bucks.
Needless to say, I've kept it ever since that fateful day to remind me that my city will always be with me. The above picture is where I hung it above my bed in my studio apartment a few years ago.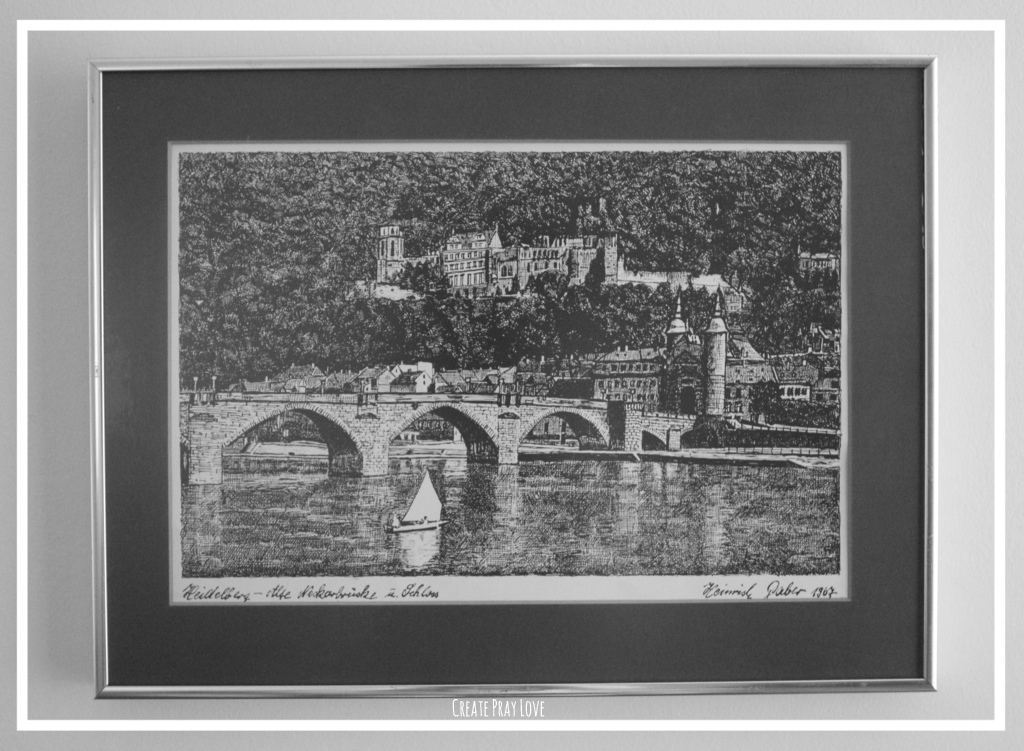 Here's an up close shot of the painting, too.
This is what I love about thrift stores the most: the ability to find one-of-a-kind treasures which used to belong to someone else, but now I can call them my own.
Someday, I will take my husband to Heidelberg & introduce him to my other love. But until then, I just have to tell him the stories and show him the pictures.
// Have you ever fallen in love with a city? Have you had any special thrifted finds with a great story behind them? Let me know if you have any thoughts and want more posts like this from me!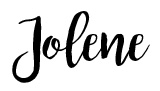 Connect with me on social media!
facebook - twitter - pinterest - instagram