Thrifty Tuesday | Post #16
I've been waiting a little while to do this post for you guys, mostly because I had to wait for the right time. Well, I've decided now is the right time, because I can't wait any longer to share with you how I get free books & money, just for a few minutes of my time each week!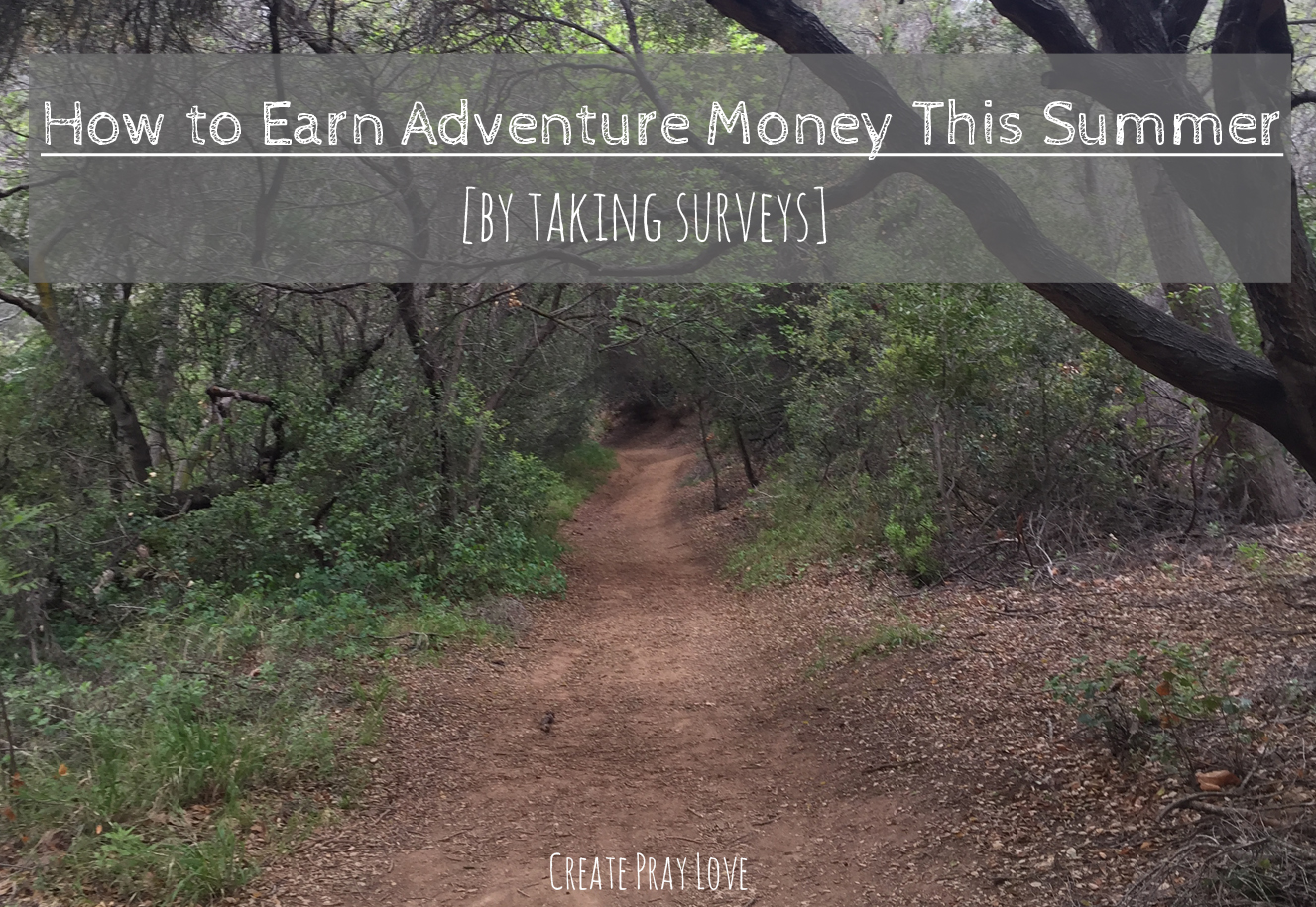 I started taking surveys a few years ago, and one of my favorite things to do is put on a good TV show in the background and go to town on the various companies I work with. I've listed my top three choices below, as well as a few extras.
If you haven't guessed yet, one of the most popular redemption options for Survey sites (in my opinion), is the Amazon e-gift card. This little nugget of gold gets added to my Amazon account and makes it possible for me to buy books & such for (basically) free.
The other most popular option is a PayPal deposit, which I've been able to transfer to my bank account and put as extra amounts into my monthly student loan payments. But, this cash could also be used for adventure money this summer! Take a day trip to the beach, or drive somewhere far away for the weekend where you can soak up the sun & recuperate from life. I personally would use it towards renting a cabin and having lots of quiet & solo time. What would you do?
P.S. Don't forget to read until the end for the biggest secret of all!
My Top Three Survey Websites:
1. Opinion Outpost – This survey company is hands-down my favorite. They e-mail you survey opportunities quite frequently, and once you earn 50 points you can redeem them for an Amazon digital gift-card (which arrives almost instantly). I like the smaller redemption threshold. There are other prizes available as well.
2. Valued Opinions – I believe this is the company I have been with the longest, and I always go for the $20 Amazon gift cards. Just a note that they charge $2 for the Amazon option, so you redeem at $22 for $20.
3. iPoll – To date, I have earned $185.50 in rewards via iPoll, mostly redeemed for Amazon gift cards! You have the option, though, to redeem your earnings for $25 gift cards to PayPal, Amazon or iTunes.
Even More Survey Websites:
5. MySurvey
6. Surveytouch
BONUS: Search Engines Will Pay You for Using Their Platform
7. Bing – How many times can I say I love Bing before it starts getting weird? I do a lot of rabbit hole searches on the world wide web, for both personal projects and professional projects, so I love that I earn credits for every search I make, & that Bing offers daily bonus points for answering various questions or completing various tasks. The redemption threshold is also a whopping $5 for an Amazon gift card, so I find myself frequently cashing them out and stocking up for book purchases or a home decor splurge. Signing up is so easy!
// Were there any that I missed? Do you have any past experience with taking surveys or getting paid to utilize search engines? What have you spent the money on? Where do you want to adventure this summer? Let me know in the comments below!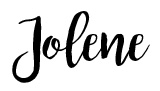 Connect with me on social media!
facebook - twitter - pinterest - instagram