DIY Friday | Post #17
Happy Memorial Day weekend, for those folks in the US! Do you all have any great DIY projects lined up for your extra day off? I'm creating my To-Do list now & I can't wait!
I'm honestly always excited though for an extra day off to do some deep organization projects. You know- the project ideas that simmer in your brain for days, weeks, & even months, until you know exactly what to do?
Ahem. Allow me to share one of those projects with you today 🙂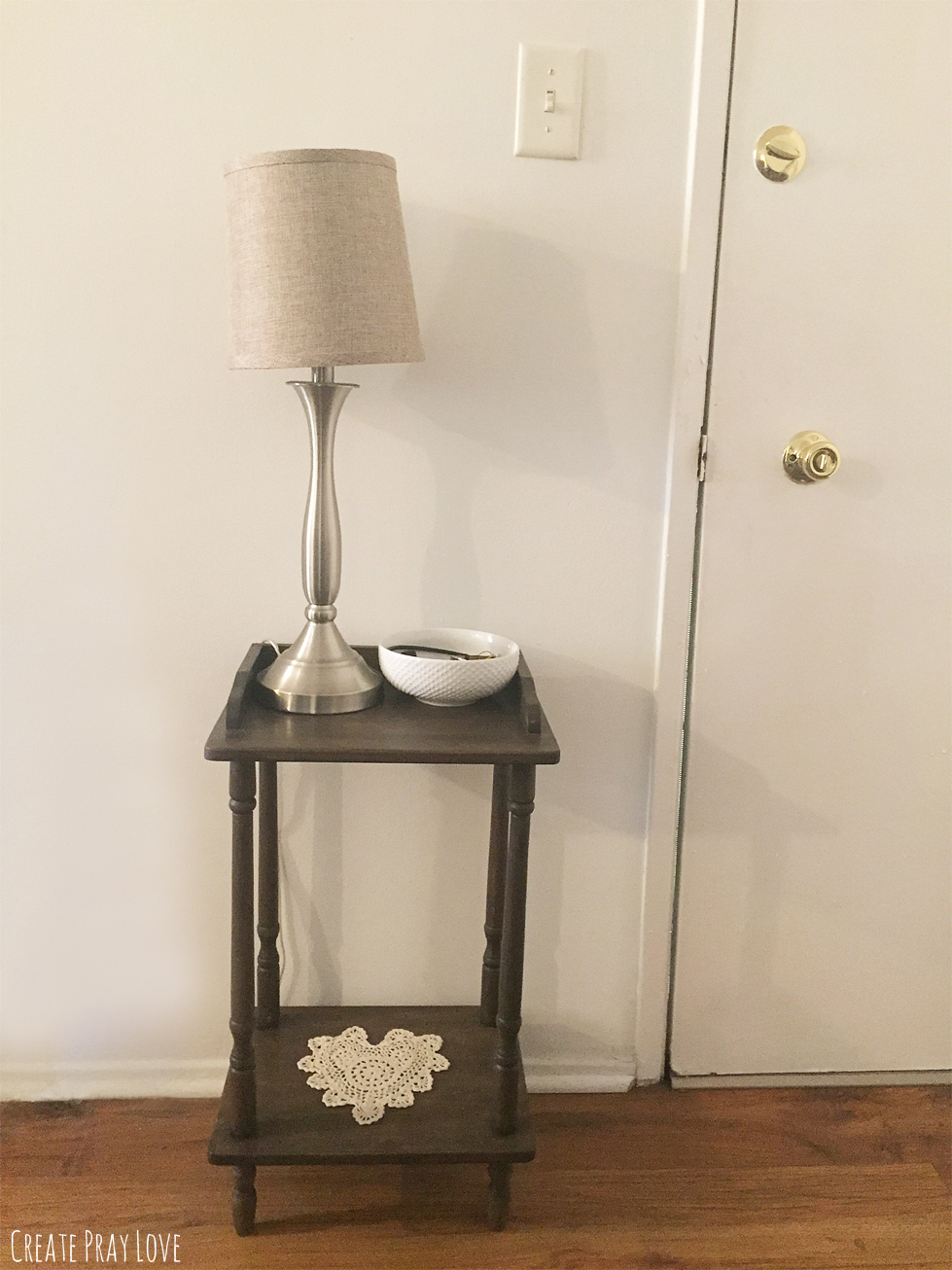 The dilemma: We have a small apartment, so we sadly don't have room for a mudroom. Sigh. As much as I love Pinterest-gawking at beautiful & spacious mudrooms that other people have when they don't live in Los Angeles, it ain't happenin' here.
But we still needed a table lamp and some place for my husband to dump everything when he walks in the door.
I mean, before I found this stand, the husband would come home & put his keys, wallet and other stuff on the coffee table, kitchen table, various counters, on the desk… and I was getting tired of it!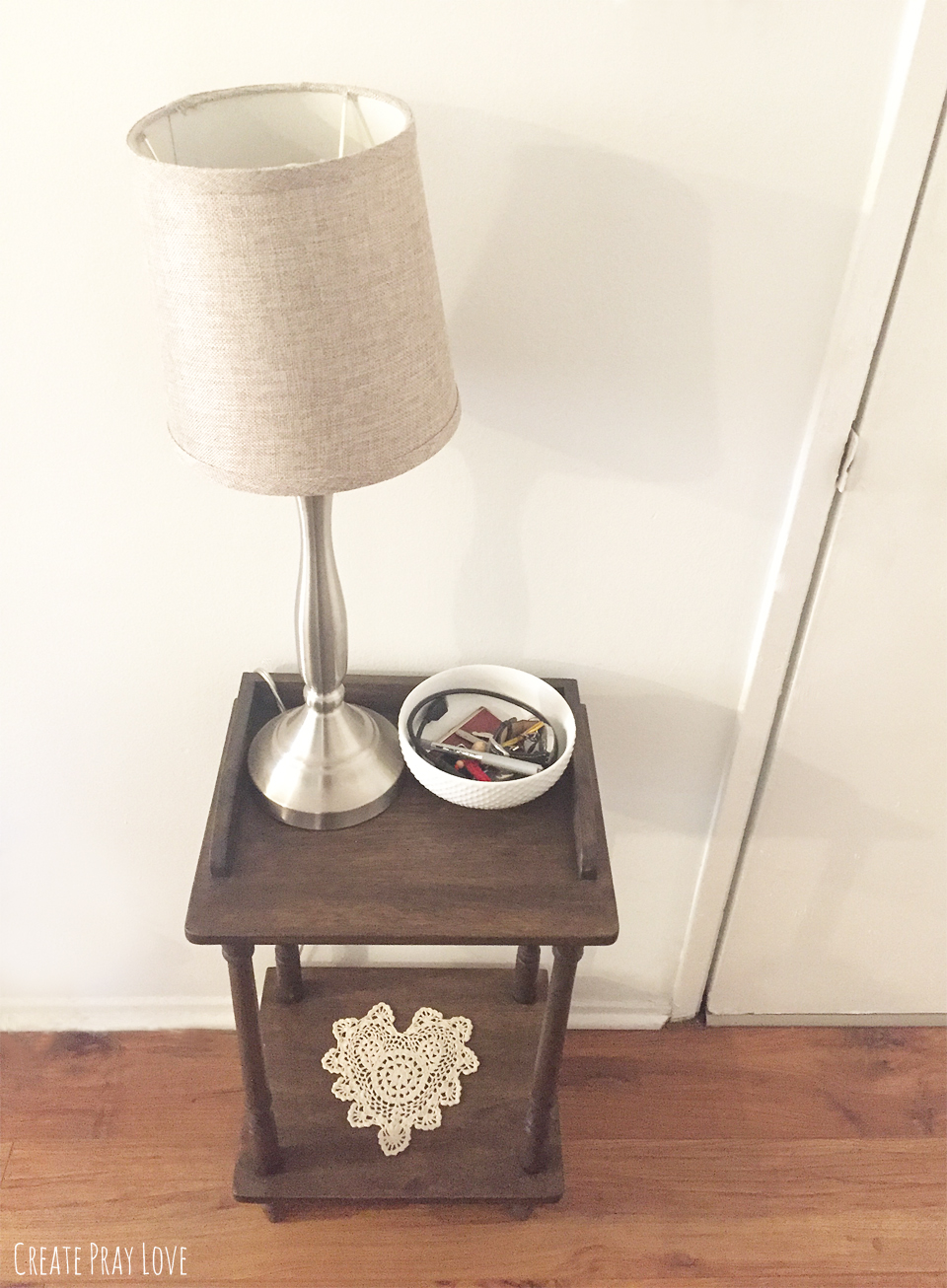 So I hunted around for cute side tables and found this one on Amazon* which was perfect!
It wasn't too bulky, and was just the right height. It came unfinished, which is kind of nice, because then I was able to stain it to match our coffee table and quilt ladder. I love the color & it was nice to tie together multiple pieces of our living room furniture!
On the bottom shelf, I keep a heart-shaped doily my momma gave me a few years ago. Maybe you saw it in my Valentine's Day brunch post?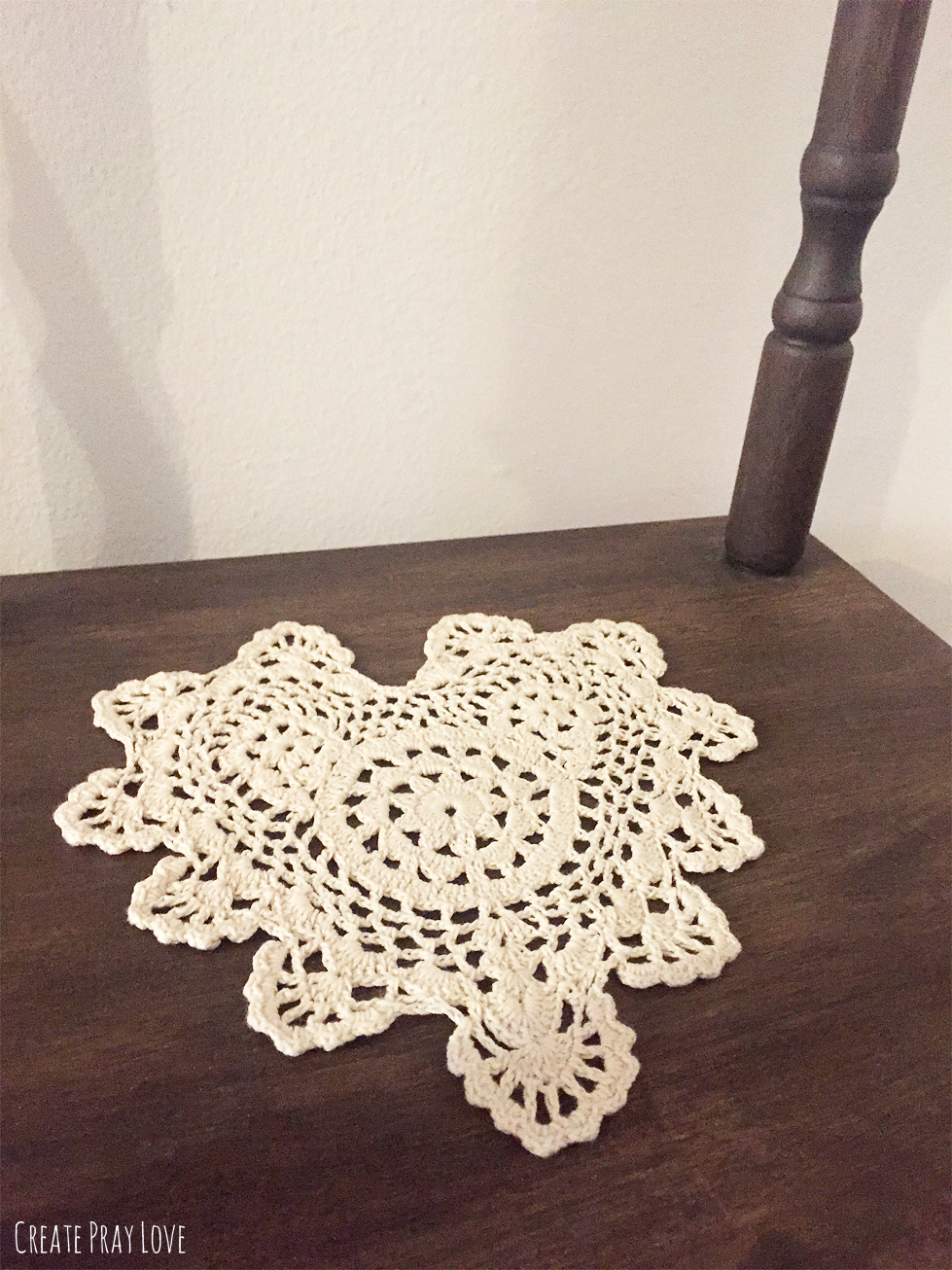 The lamp you see in the first picture is actually one that the husband picked out at Ross. In the store, I wasn't sure how well it would all jive together, but I have to admit he did good on this one 🙂
And now, the moment we've all been waiting for…
Let me start with a story I heard from a friend not too long ago about organized chaos. Her husband did laundry on his own, and would never fold his clothes. He had a laundry basket for dirty clothes, and then would have a pile of clean clothes on the floor. Eventually, she got tired of always seeing this pile of clothes, so she bought him a hamper for his clean clothes. Voila! Everything was  suddenly more organized, and she could live with it until he started changing his habits.
So I took that concept, applied it to this situation… and I bought a cereal bowl from Target*. No joke! It's wide & big enough to fit everything and now my husband has a place to keep things where they won't clutter up other spaces in our apartment. He also has easy access to them as he's running out the door. Perfect, right?!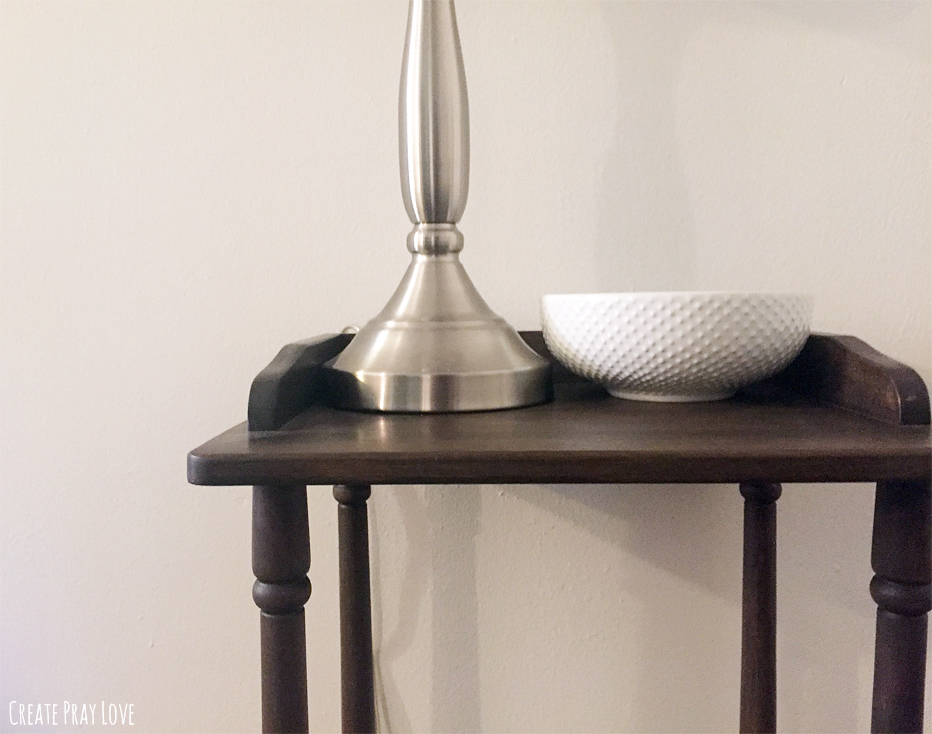 It's not always this clean, to be honest, because other things ultimately end up getting kept here that need to be taken out to the car or put into the mail, but it's definitely a huge improvement on what it used to be!
// How do you apply the theory of organized chaos in your home? Do you have an apartment-style mudroom, and if so how did you put it together?
*Affiliate links were provided in this post for your convenience.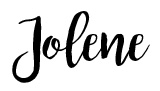 Connect with me on social media!
facebook - twitter - pinterest - instagram