Hello friends! Aren't you excited the weekend is finally here? Michael & I got back from our trip this past week, so we're taking these few days to get settled in again & get some stuff done at home. And I'm going to spend some time catching up on some blogging projects as well!
Also, something exciting thing is happening on Sunday afternoon! The Broadway musical Bright Star is finally touring in LA & I am seriously sooo excited to see it. I have the soundtrack pretty much memorized & I've been looking forward to this day for so long! I am going to be one happy girl.
But enough about me.
I have a free Fall printable set for all of you!
Perhaps you spotted it in my Fall Kitchen & Dining Room tour post from last week? I made it to put in the rustic window picture frame we have hanging above our kitchen table to help that area look more ready for the season!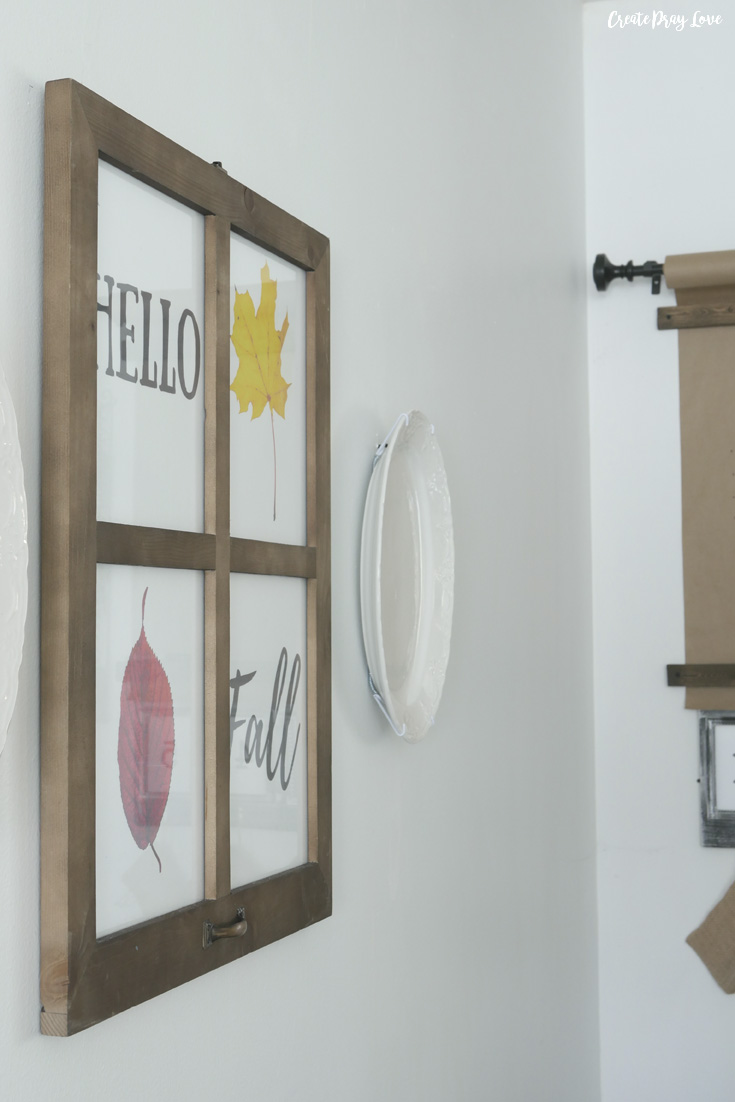 I had so much fun putting this fall printable set together. And I can't get over how great it looks in our kitchen!
The set is meant to be put in 8×10 picture frames. But it can easily be resized if needed!
If you want a copy of my free fall printable set for yourself, it's free right now for all of my email newsletter subscribers! If you're already signed up, then you're good! I sent you an email just a few days ago with all the details on how to download it.
But if you're not already signed up & you want to join the Create Pray Love community, all you need to do is sign up in the form below & you will get your freebie download link very shortly!
I hope you enjoy it, & if you end up putting it up in your home I'd love to know! Have a wonderful rest of your weekend, friends!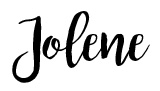 Connect with me on social media!
facebook - twitter - pinterest - instagram