DIY Friday | Post #19
Continuing my "tech week" here on the CPL blog [where my nerdy side comes out in full force], today's post will feature two digital resources which could come in handy the next time you are considering a move.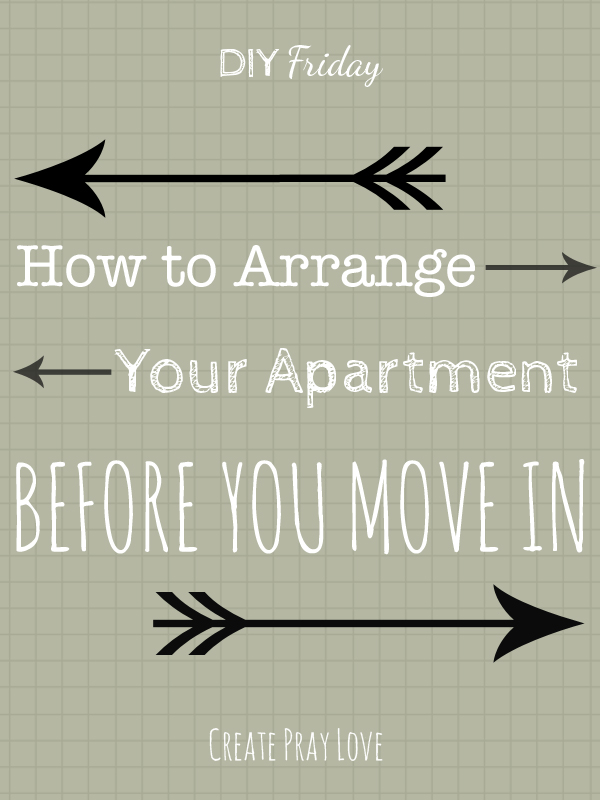 Now, let me just say this up front: I love moving- it's a process I thoroughly enjoy. I've even experienced extreme organizing binges before where I'm so focused that I forget to eat! I can't really explain it, but there's something so romantic to me about the idea of putting on a good TV show, ordering pizza to go, and spending the better part of a day settling into a new home.
And now it'll make sense when I tell you that I'm the crazy girl who shows up to a final apartment walkthrough with pen, paper, & a tape measure… because if I'm going to move into this new place, I want to do it right! I always politely ask the property manager for a few extra minutes to take some measurements, & then I go to town, jotting down every dimension of my new space so that I can later figure out how my furniture will best fit into it. Optimization at its best, folks.
Both of the resources which I'll be sharing with you today are free websites which enable you to digitally recreate your rooms and style them with your furniture & belongings. There are slight differences between the two, which I've included in my reviews, & I hope that you can find one that works for you!
Before I delve in to the specifics though, I want to go over a few reasons as to why these resources could be beneficial, coming from lots of experience 🙂
Some pieces of furniture are really heavy, & thus can be difficult to move once placed in a certain corner of a room. So, it could definitely save you time & energy to already have some idea of where they will go.
If you are downsizing, planning out your room beforehand could help you figure out which furniture you'll be able to keep, & which pieces you'll have to sell or  put into storage. It's always a good idea to have realistic expectations of what all will be able to fit into your new space.
Also, it's just fun! You should join the partayyyy 🙂
Okay, now on to the reviews! Here are your options:
OPTION #1: ROOMSTYLER | www.roomstyler.com
This is the website which I have been using for my personal moves. The major pro of this one is that it's extremely user-friendly & easy to create your rooms. You can also export high-quality 3D pictures of your rooms & pick the angle from which they'll be taken. The downsides are that you can't completely customize the furniture colors & you also have to do each room separately, as opposed to doing an entire floorplan blueprint at the same time.
Oh! Another awesome thing about this website is the community! You can choose whether your design is public or private, & if it's public, other people will be able to see it. Regardless of whether or not your designs are available to the public, though, you can browse hundreds of designs submitted by other users of the website. Cool, huh?
OPTION #2: FLOORPLANNER | www.floorplanner.com
I used this website to help my boss with our recent office move, and to anticipate how many desks we would be able to fit in our new suite. I found it a little more complex than Option #1 because you can create an entire floorplan at once (and even interact with a 3D model of it), and you can also customize the colors on pretty much anything (walls, furniture, etc.) But the extra customization isn't as user-friendly, and I found that it took me a bit longer to put everything together.
There also isn't a built-in community (as far as I have been able to tell), but if you weren't planning on making your designs available for others to see, you probably won't be missing out on much.
In summary, if you need something a little more simple which will just help you figure out how your furniture should be arranged, go with Option #1. But, if you are up for the challenge, and want a more advanced finished product, I'd recommend trying out Option #2. Go for it!
Also, keep in mind that all the pre-planning in the world sometimes just isn't enough, & that every once in a while, when you're standing in your brand spankin' new home, you'll still want to change things up last minute and stray from the plan… and that's okay! I've even had the urge to move things around a few months after I moved in just because it still didn't feel right. Feel free to let your ideas marinate for a while & see what happens at the very end 🙂
// Do you like moving, or do you hate moving? Have you ever utilized digital tools & resources to plan out your apartment before you moved in? What was your experience like?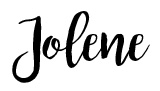 Connect with me on social media!
facebook - twitter - pinterest - instagram