Thrifty Tuesday | Post #18
This is kind of a tech-themed week for the CPL blog (you'll see what I mean when you read my DIY Friday post!). I love technology & am pretty quick at finding my way around a computer or new piece of software (i.e. when I learned 3D digital modeling in a day so that I could give you all building plans for my $15 Quilt Ladder). My Photoshop chops have recently been improving as well, & I can't deny that I've been enjoying the process! I'm a little bit of a nerd when it comes to things like this.
A lot of tech things can be pretty expensive, though- so when I find free alternatives to computer programs or even more ways to save money when purchasing anything tech-y, I love sharing them with people! I've talked before about what I believe being thrifty means, and in this case, I'd rather spend less on technology when I can so that I'm able to spend more on other things (vacations, retirement fund… *cough* books *cough*).
So today I've rounded up just a few tips when it comes to decreasing your technology budget.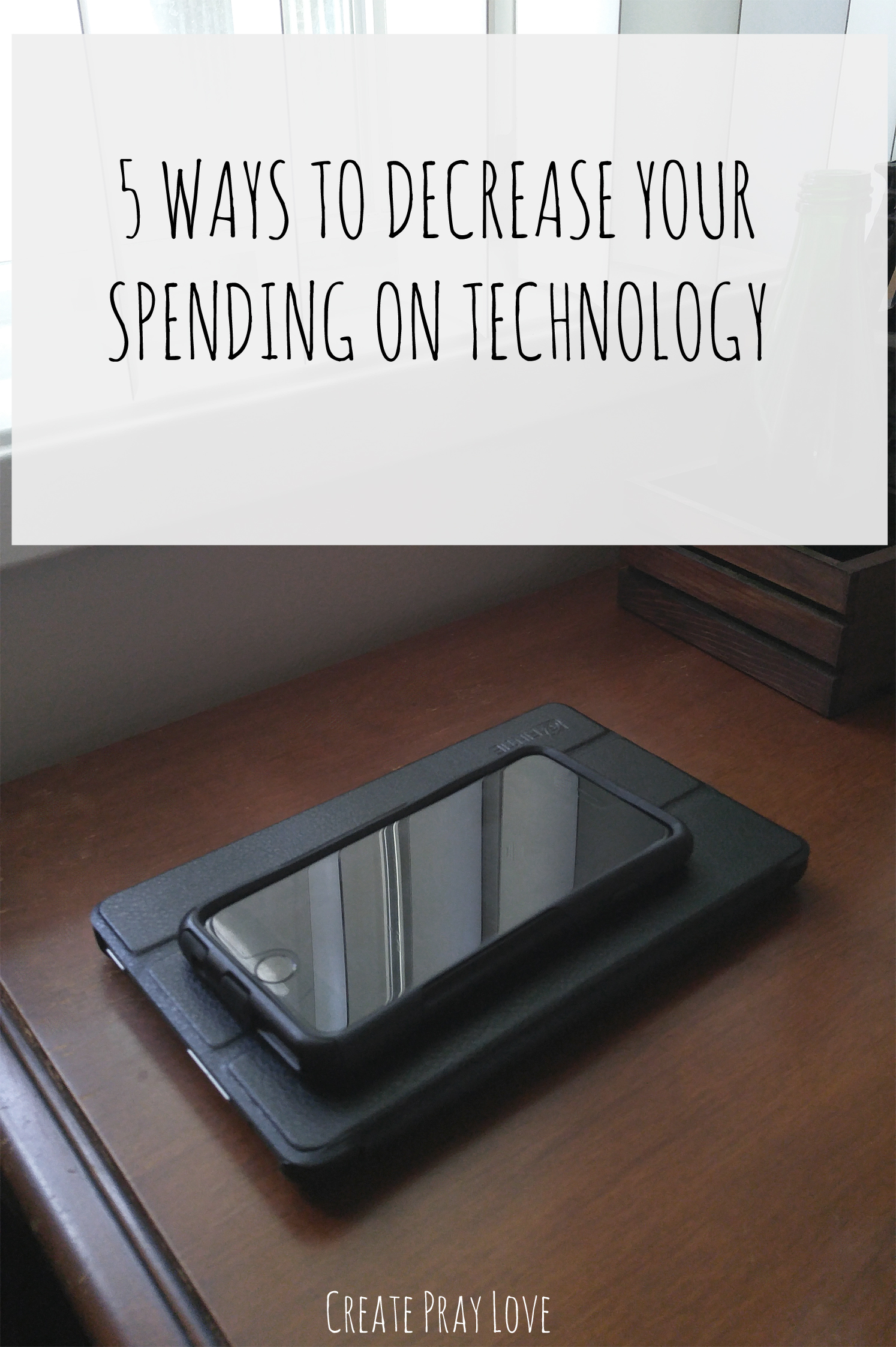 FIVE WAYS TO SPEND LESS ON YOUR TECH PRODUCTS:
1. This may sound harsh, but if you are serious about cutting down your spending, the first lie you have to combat head-on is the idea that all your devices have to be the latest & the greatest out of everything available on the market. Start evaluating what it is you want versus what you actually need.
2. Take care of the devices you already own. Buy a good, sturdy case for your cell phone and do everything you can to avoid having to buy a new one unexpectedly. That $40 case could potentially save you hundreds! Do all of the appropriate software upgrades as well so that your devices aren't lagging behind, & consider restoring your device to its factory settings about once a year so that you can pick & choose what goes back onto it and clear out everything that could have been cluttering it up.
3. If you do have to replace one of your devices, try to buy your new one as soon as a new model is released, since this is when the prices on older models typically decrease significantly. Holding out & being patient can be hard, but it's worth it!
4. Let's talk computer software for a sec, specifically Microsoft Office. Purchasing it can be an expensive add-on item along with a new laptop, so consider using the free alternative software called OpenOffice. My husband and I use it on one of our computers at home & love it! And if you already own an older version of Microsoft Office, download a free plugin which automatically converts newer Word and Excel documents so that you can open them. (I'd look for a .docx to .doc converter, or something similar). I did this with my last laptop and it worked splendidly! I was able to make a 2004 version last for years.
5. And now for something which I've found very relevant to blogging… photo editing software! Do you research & find out which one would suit your needs. Many online photo editing websites have upped their game lately (Photobucket, I'm looking at you!), and even Google Photos is joining in with the fun, so you may not even need to buy specific software for your projects. However, if you do need something a little more advanced, but can't afford the full-blown Photoshops, look into buying Photoshop Elements as a cheaper alternative.
WOOO! SAVING MONEY! Okay, sorry, ending these types of posts is always a little awkward for me 🙂 I hope these tips helped you, and if I missed anything please let me know in the comments!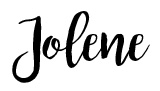 Connect with me on social media!
facebook - twitter - pinterest - instagram