Thrifty Tuesday | Post #7
Hello readers! ♥
Today, I want to share with you one of my favorite & budget-friendly solutions to decreasing paper clutter in your household.
I've noticed that paper clutter can be very deceiving. It starts as a small and innocent stack by the front door and slowly increases in size. I used to arrive home and set my mail either on the coffee table or desk in my tiny studio apartment (where it would stay for days), and I'd keep outgoing mail on the desk (where I'd consistently forget to grab it).
Finally, I had enough. So I set aside some time to Pinterest browse for solutions that would also require minimal maintenance. The one that stood out to me the most was the idea of getting a mail organizer that would hang by my front door.
I started off thinking I'd make one because I wanted something cheap, but I shopped around a little bit first & ended up finding this one at Ross for $12!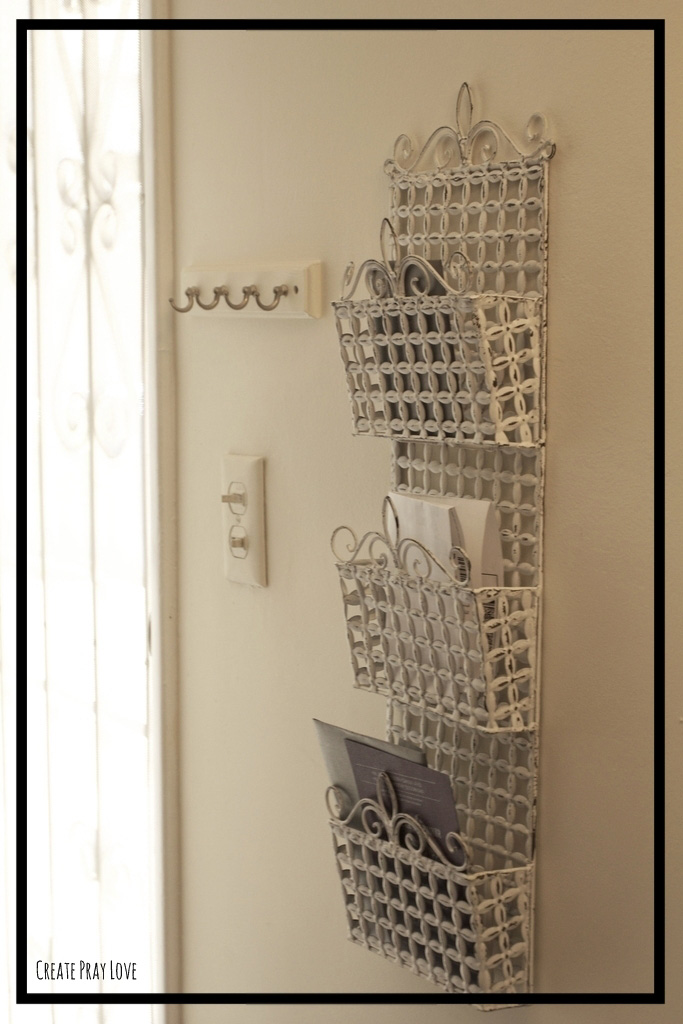 I really like how it was already distressed, and that the three compartments are perfect for my needs: outgoing mail on top, regular mail, and then junk mail in the bottom slot.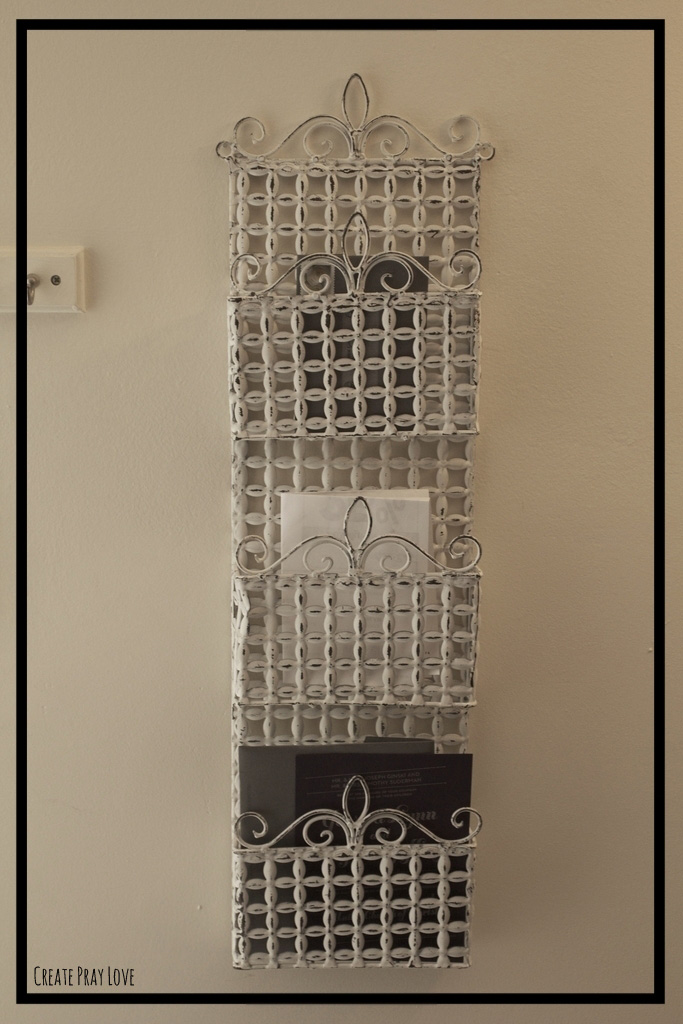 Thanks for reading!
// What are some affordable solutions you've found to decreasing paper clutter? I'd love to hear about any cheap & thrifted finds you've had lately!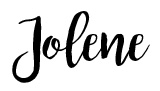 Connect with me on social media!
facebook - twitter - pinterest - instagram