This Mango Black Tea Lemonade Recipe was so fun to figure out! I love saving money by making this at home. I hope you try it out!
Hello, dear readers! Happy August. ♥
Can you believe July flew by so quickly? I'm in awe over here. Thank you for understanding my need to take a quick break from posting to spend time upgrading things on here & working out my new vision. Like the new look?
I've also been prepping for our upcoming move, which will be happening this month! I am beyond looking forward to the day when I can share pictures with you.
Now, let's get to the fun stuff! I have a yummy recipe for you guys today.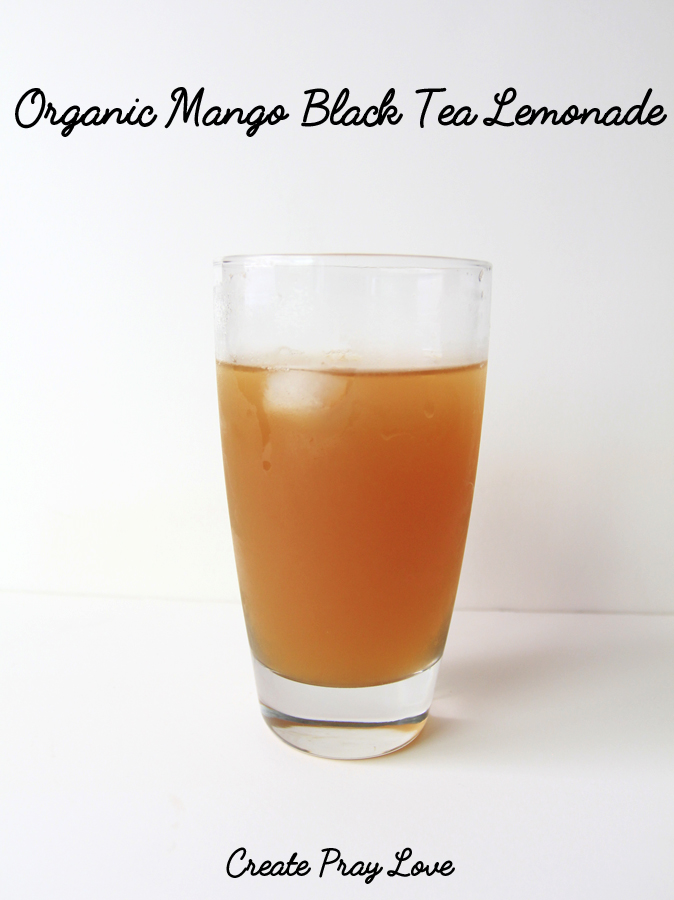 I have been addicted to the Starbucks Iced Mango Black Tea Lemonade this summer. It's delicious. But, it's almost four bucks for a size that'll last me more than two minutes & I know it's not the healthiest thing I could be drinking.
So I started looking into copycat recipes and decided to create my own with organic ingredients from Trader Joe's & Target. *This is not a sponsored post! I just love their organic options 🙂
MANGO BLACK TEA LEMONADE RECIPE
Mango Nectar or juice concentrate (organic)
Lemonade (organic)
Black Tea (organic)
Ice cubes
While browsing through Trader Joe's for this project, I realized I had a few options when it came to the ingredients.
Option #1. This is the most convenient of the two options, because the mango & lemonade are pre-mixed together. All you have to do is add in the iced tea and you're set. I bought it at Trader Joe's for $3.79.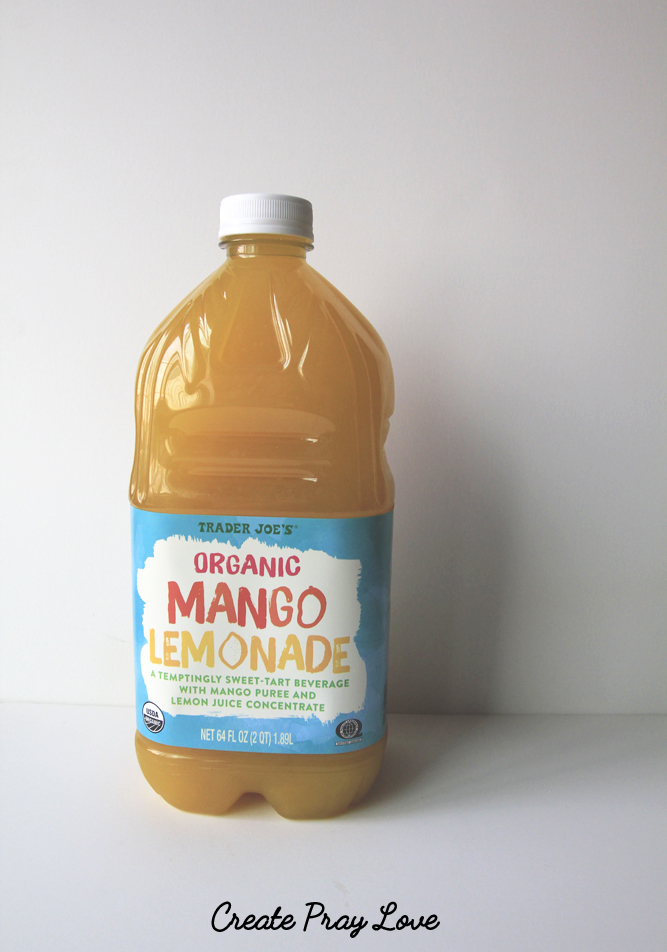 Option #2. You can buy organic lemonade & organic mango nectar at Trader Joe's for $2.99 and $4.49 respectively. I prefer this option better because I can choose the proportions myself.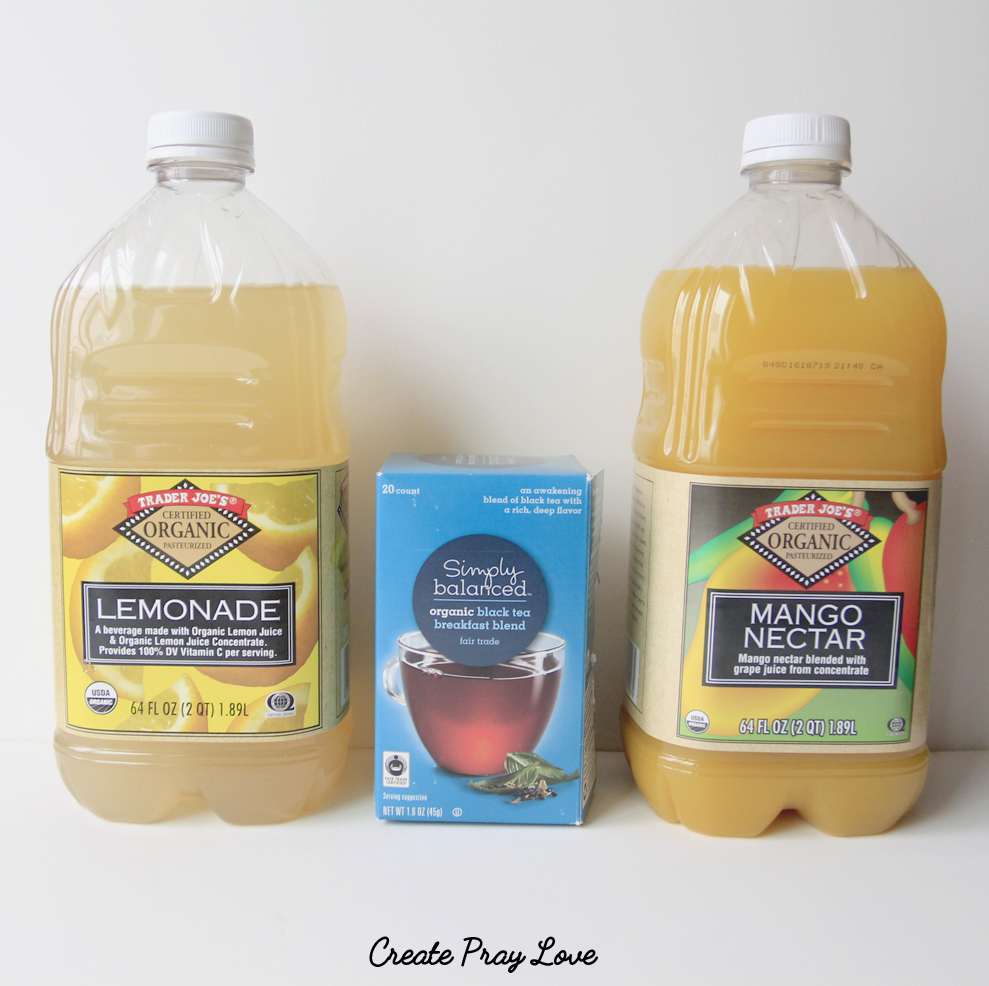 As you can see in the above picture, I used Simply Balanced organic black tea. I brewed it in a pot on the stove top, and stuck it in the fridge for a while before I used it so that it would have time to cool down.
I decided to use equal parts of everything: the mango nectar, lemonade & black tea! However, I did go back and add in just a bit more tea after I'd had a few sips.
I encourage you to try it out and see what you like best!
WHAT'S THE FINAL COST PER CUP FOR THIS RECIPE?
Starbucks charges $3.95 for a 24 fl. oz. cup (this is their Venti size).
So, let's do a little calculating to make sure we're even saving money here.
If we make this on our own, we'll be using 8 fl oz of all three ingredients.
$0.37

cost for the lemonade per glass.

$0.56

cost for the mango nectar.
And, let's say I use half a bag of tea for each cup. The tea costs $2.99 and has 12 bags, so that leaves the tea cost for this around

$0.12

.
Grand total cost for an organic alternative: $1.05.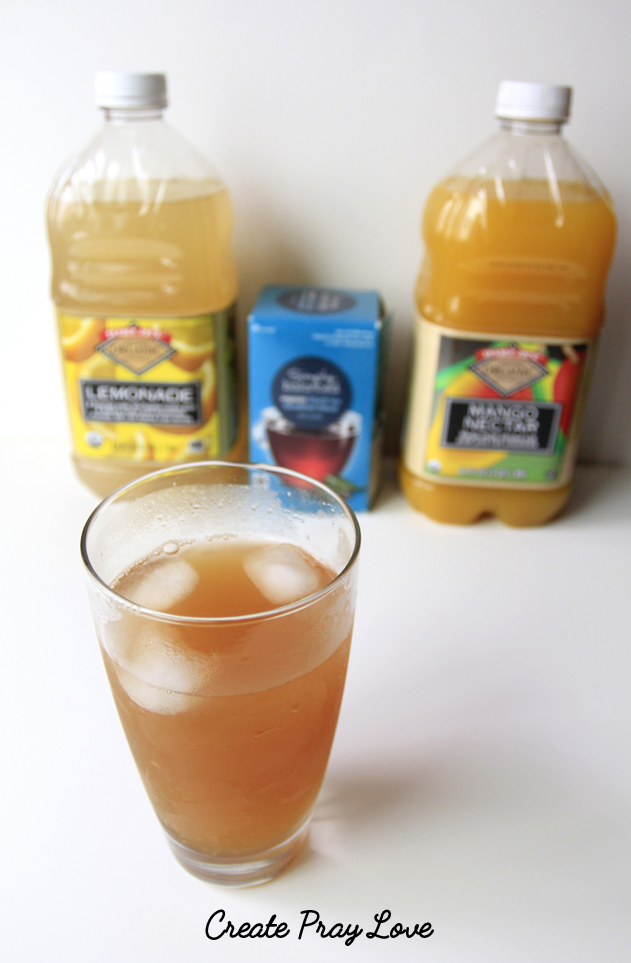 Pretty good deal, right? It's super easy, too, and it's a delicious summer drink.
I hope you enjoyed learning about my mango black tea lemonade recipe! Do you want more posts like this? Let me know in the comments!
Do you have a favorite Starbucks drink? And have you created a homemade alternative before?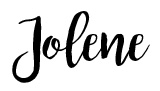 Connect with me on social media!
facebook - twitter - pinterest - instagram