Thrifty Tuesday | Post #13
Sometimes, I wish there were such a thing as time travel. There are quite a few historical events on my bucket list to witness if it ever became possible. But- one thing I'd love to see above all else actually isn't a major battle victory, or a monumental Presidential speech… I'd really love to just hang with the regular people of the time and see what everyday life was really like.
This is part of why I love antiquing, because every now & then I stumble across something which triggers my imagination & gets me even closer to the days of old.
One of my recent finds definitely fits this bill, so I'd like to share it with you!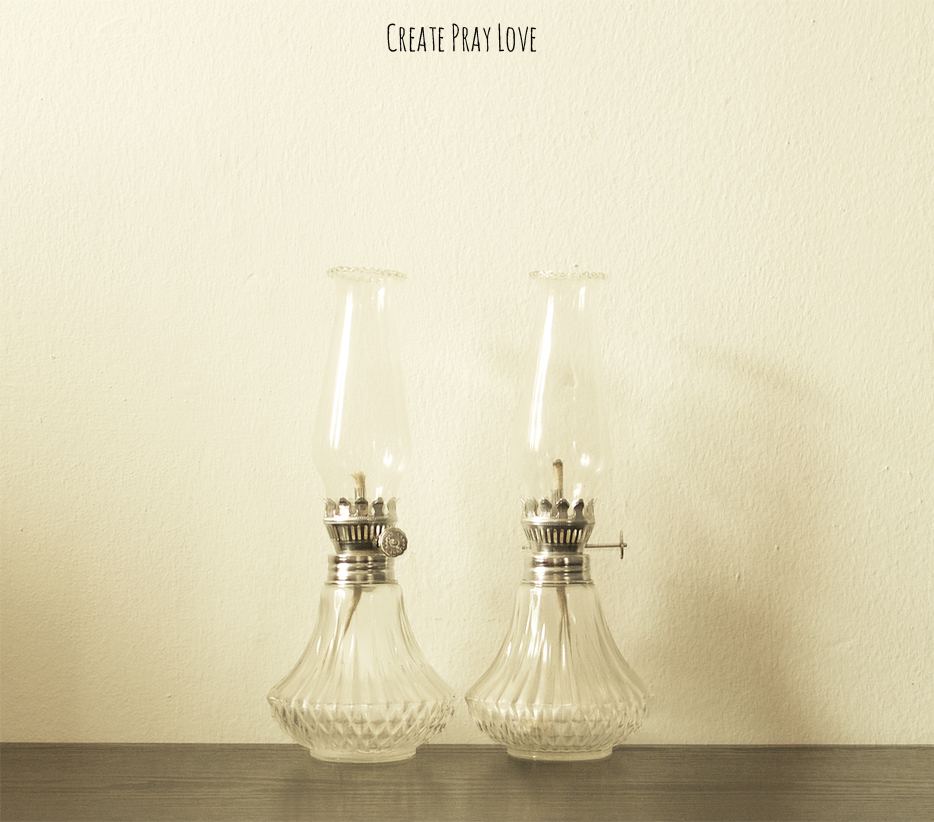 This is a pair of hurricane oil lamps I bought for $25 at an antique store near Yosemite. I know they aren't that old (the back of the knobs says Made in China), but the real things can be out of my budget, so sometimes I am happy to settle for newer reproductions.
These two beauties fit perfectly in our apartment, and nothing says a romantic dinner or relaxing atmosphere like oil lamps. I adore the cozy glow they cast over a room, and doing away with electricity for a few hours can be such a good feeling (not to mention it might lower your electricity bill a few bucks!)
Another one of my oil lamps is pictured below, which I actually bought brand new at [Not-Going-to-Name-This-Big-Corporation-But-It's-Target's-Competitor] for $8.00!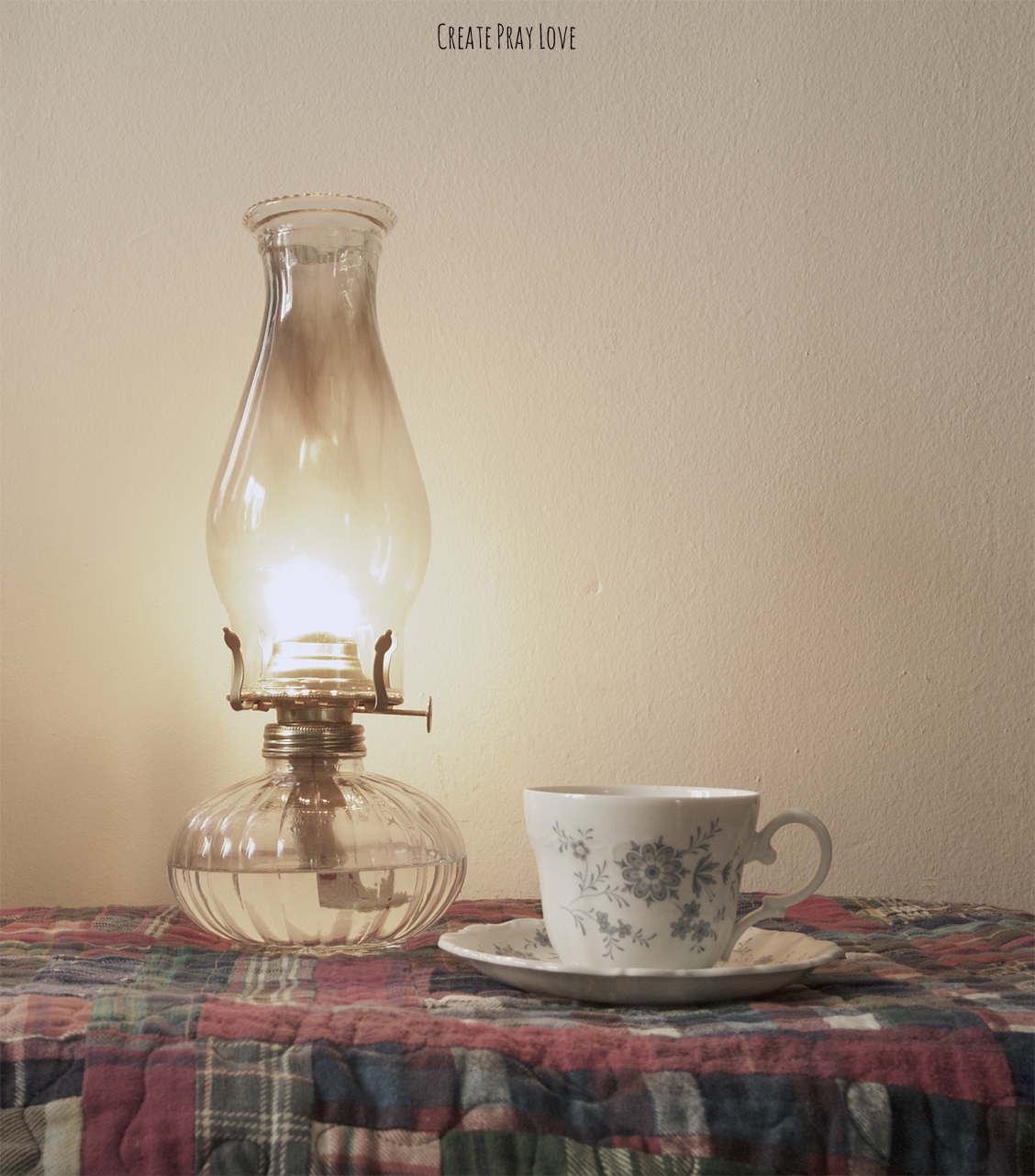 This one is always on my kitchen table, and it's been with me even longer… since 2012!
I think having oil lamps around can weirdly spur on my creativity, especially when I am intentional about taking the time to be "unplugged" from technology and social media.
Plus, what could be more farmhouse than an oil lamp on the shelf or a rustic lantern hanging outside?
// I'd love to hear about your creative lighting ideas and any adventures you've had in unplugging!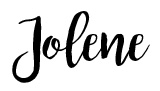 Connect with me on social media!
facebook - twitter - pinterest - instagram