DIY Friday | Post #1
Hi everyone! Welcome to the official launch post of Create Pray Love! Don't forget to follow me on Pinterest and Facebook, and also follow me on Instagram for behind-the-scenes sneak peeks of upcoming projects!
Today I'm excited to show you how I made my very own customized quilt ladder.
Quilt ladders are a great way to add a rustic touch to your room while simultaneously showcasing your favorite quilts, blankets & throws. And if you're like me, you'll have a lot to choose from!
I love mine because it's not too skinny and also not too chunky. I'm glad that I used 2x4s for the rungs! My favorite part about this design is that it only requires one power tool & a budget of $15. Download the full tutorial here on my Freebies page!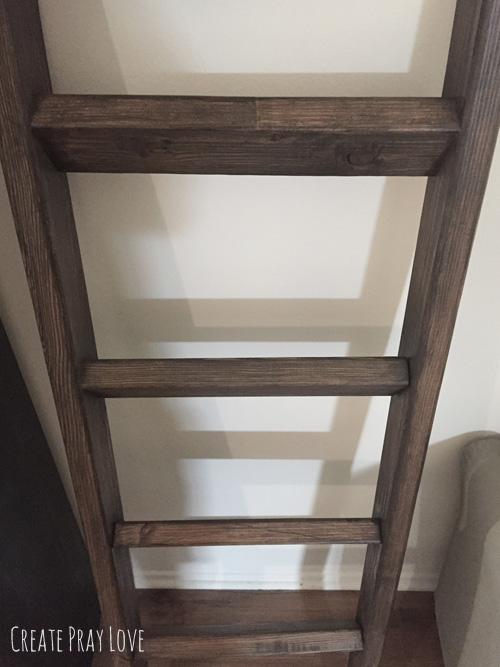 As you can see, mine is FAR from being perfect. There are gaps between the wood and one of the slats is crooked (the bottom one) when you look at it from above. But the wonderful thing about quilt ladders is that when they are full of quilts & blankets, you can't see their imperfections.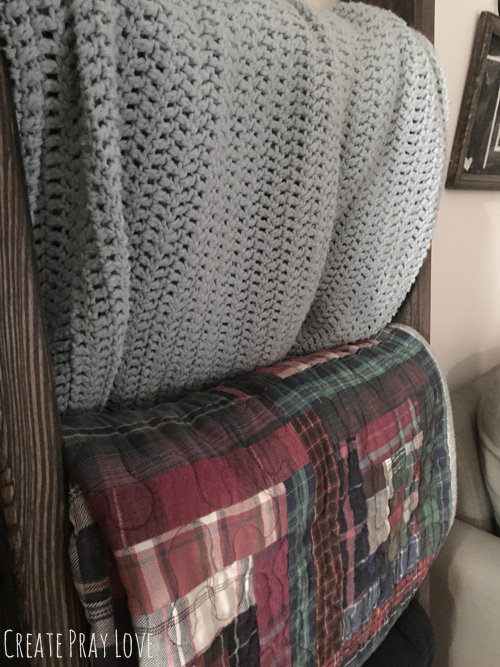 Having it next to my sage green reading chair makes the space even more cozy.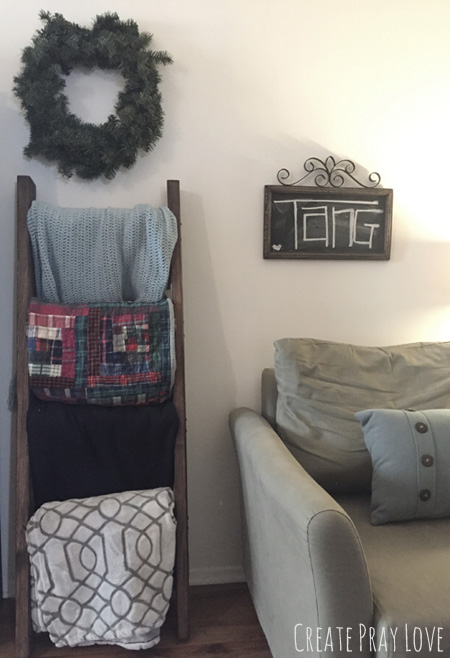 Let me know what you think of my quilt ladder in the comments below, and if you have any questions about my tutorial, let me know!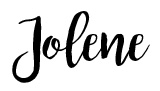 Connect with me on social media!
facebook - twitter - pinterest - instagram