Hi friends! I hope you are doing well & are having a wonderful day! I am so excited to share another guest post with you today that I wrote for the Beauty in the Mess website.
Can I confess something to you first, though?
I don't really have a green thumb.
I am not good at guesstimating how often a plant needs to be watered, & I've killed off more of them than I'd like to admit. But there are some tricks I've learned over the past few years about how to garden. And today's guest post is all about one of my favorite things to do in our garden: regrowing store-bought veggies.
Yes, you heard me correctly! There are some veggies that you can buy from the store, & then plant them & they will grow again. I think it's an awesome way to shave off a few bucks from the grocery bill each month. And it can also be a great learning experience too for gardeners-in-training!
Click [here] to read the full post at Beauty in the Mess!
I sincerely hope these tips are helpful to you! Enjoy! 🙂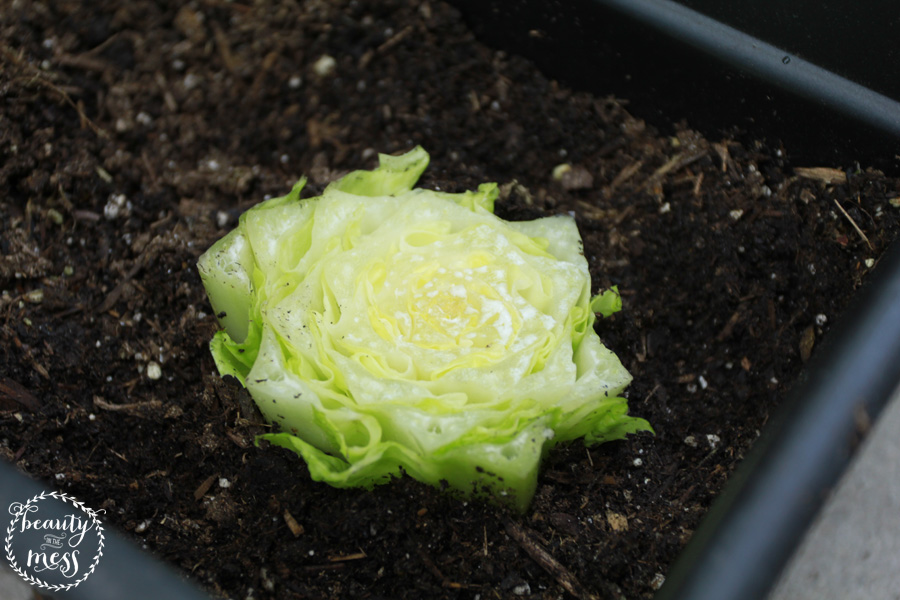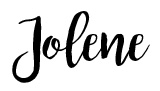 Connect with me on social media!
facebook - twitter - pinterest - instagram