Hello & a happy early Valentine's Day to all of you! Today I am sharing a super easy Valentine's Day Breakfast that anyone can make.
To be honest, I'm not that great at cooking, and that's why I love this breakfast- because it's full of things that I can make myself without any help from the husband. He's typically the chef of the household (he even bought a chef's apron recently, no joke), so I love being able to treat him to something homemade every once in a while. I've been making variations on this meal for about three years now, so I'm really excited to share it with you!
Also, this meal is equally as wonderful for a Single's Awareness Day party. Just sayin'.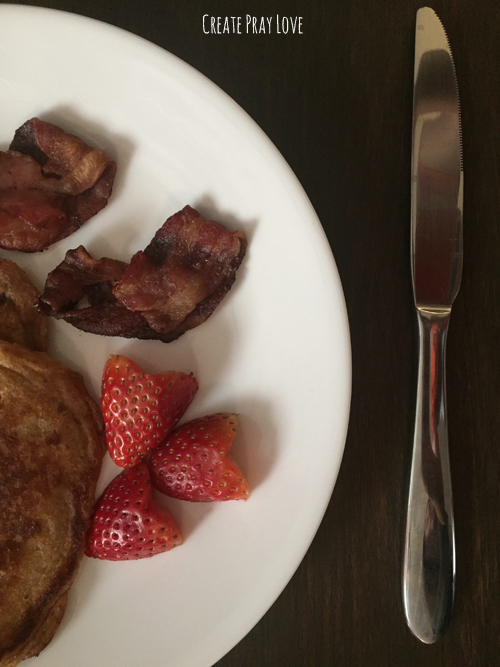 What's in my favorite Valentine's Day Breakfast:
♥ Heart-Shaped Bacon
♥ Heart-Shaped Strawberries
♥ Nutella-filled Pancakes
(I even included organic Pomegranate Italian soda on ice as the drink, because my husband loves it & it's red!)
So where to start? Let me tell you.
I like to do the strawberries first since they'll still be tasty by the time the other meal items are ready. To get them into perfect hearts, they are sliced in half and cut diagonally at the top.
Next is the bacon. The easiest way to prepare the bacon is to leave it as one long piece and fold it into a heart shape. I baked it at 400 degrees for about 15 minutes.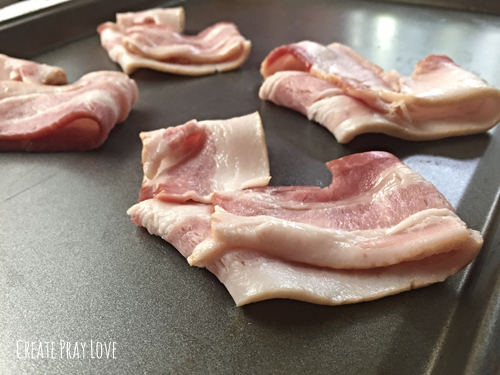 Now for my favorite part: the Nutella-filled pancakes! This is actually much easier than it sounds. Whip up some pancake batter- any basic recipe will do just fine! I used organic whole wheat flour to make it just a bit healthier. Put a spoonful of your batter into a greased frying pan and drop some Nutella onto the middle.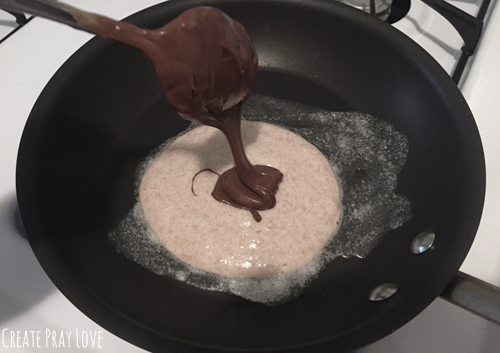 Next, you'll top it off with more batter.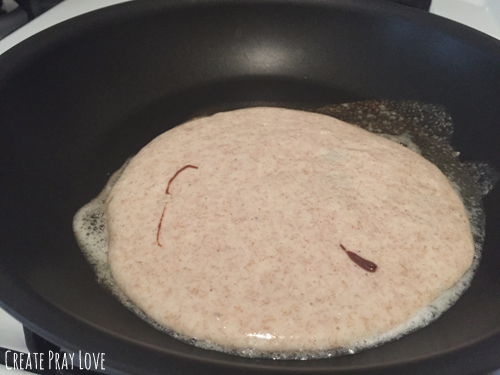 After the bottom is done, flip the pancake as you'd do normally, and cook until it's golden brown on both sides.
Here's a shot of it sliced where you can see the Nutella oozing out: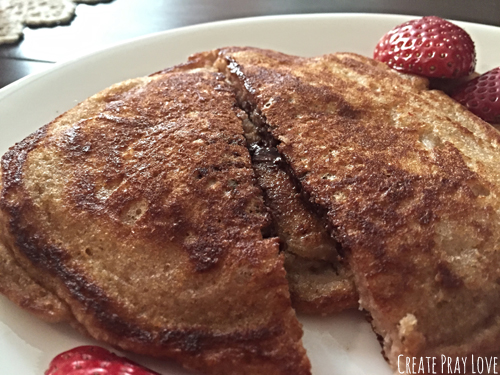 And here's how the whole meal looks when it's done!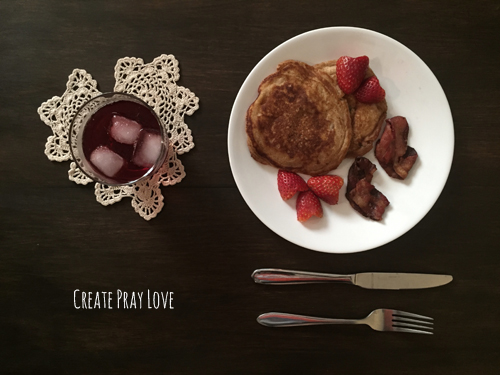 So simple, yet so delicious.
Do you have any favorite Valentine's Day recipes? Let me know in the comments below! I'd love to hear from you.
Stay tuned for my upcoming Thrifty Tuesday post where I'll highlight 6 Steps to Saving Money on Your DIY Projects!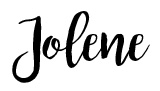 Connect with me on social media!
facebook - twitter - pinterest - instagram