Thrifty Tuesday | Post #2
If you're on a budget but still want to make your living space more homey with inexpensive DIY projects, today's post is for you.
I'm going to show you exactly how to save money on materials for any project in just six easy steps.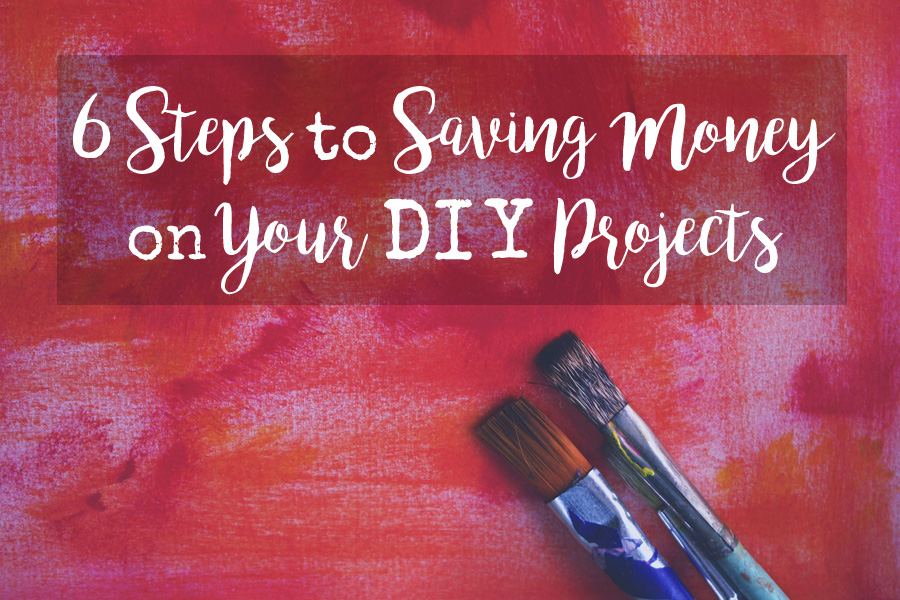 1. COUPONS, COUPONS, & MORE COUPONS
This may seem obvious, but I can't emphasize it enough. There are four general ways to get coupons: via physical mail, e-mails, weekly ads, and smartphone apps. If you are serious about cutting costs, take a look at stores in your area to see what they offer.
Let me give you an example of how I utilize my smartphone app coupons. There's a Michaels craft store conveniently located near my work, so I tend to go there quite often. Every time I'm in the store, I pull open my app and have the option of using a 40% off a single item coupon because Michaels coupons aren't one-time use (meaning that they don't disappear from my account after I use them). I sometimes even get my materials in batches so that I can use the 40% off coupon two days in a row. Don't be afraid to do this to take full advantage of the savings!
2. PRICE COMPARISONS
If you have a few stores to choose from, do some price comparisons! There could even be a $0.20 price difference for small items like scrapbook paper, where when you buy in bulk the savings will definitely add up.
3. BUYING ONLINE VS. IN-STORE
A store's online prices are sometimes lower than their in-store prices, so you can easily stack up your savings by purchasing items online and then choosing the pick up in store option. This not only saves you the price difference and shipping costs, but it also gives you a chance to use any online-only coupons you may have sitting around in your inbox. Triple win!
Additionally, depending on the product, online vendors can sometimes altogether be more affordable than the standard brick-and-mortar stores. Browse around and see if that's the case for you.
4. LOOK FOR SEASONAL SALES
Stores frequently have major sales & discounts either at the beginning of a season or right after the season has ended. Stock up for the year's projects with great coupons they have during that time.
5. TEACHER, MILITARY, & SENIOR DISCOUNTS
Many people don't know that craft stores often have discounts for teachers, seniors, and those serving in the military (although be aware that for the teacher discount, it is mostly limited to items that you'd use in your classroom). Look online for store policies and take advantage!
6. BUY MATERIALS SECOND-HAND
Never stop looking at thrift stores and garage sales- especially if you are on the hunt for furniture. I've even seen people selling opened but still usable cans of paint, craft materials, and more. There are also plenty of websites and Facebook groups dedicated to local sale listings. Some even list leftover wedding decor items, so if you are in the market this could save you a lot as well!
True story: a teacher my mom had known for years was moving to the Midwest to be closer to family. She was selling everything she couldn't take with her. She'd been an avid crafter, so my mom bought four boxes of material for herself and three boxes of scrapbook paper for me- all at a fraction of the cost. All that to say, purchasing second-hand can sometimes be very beneficial.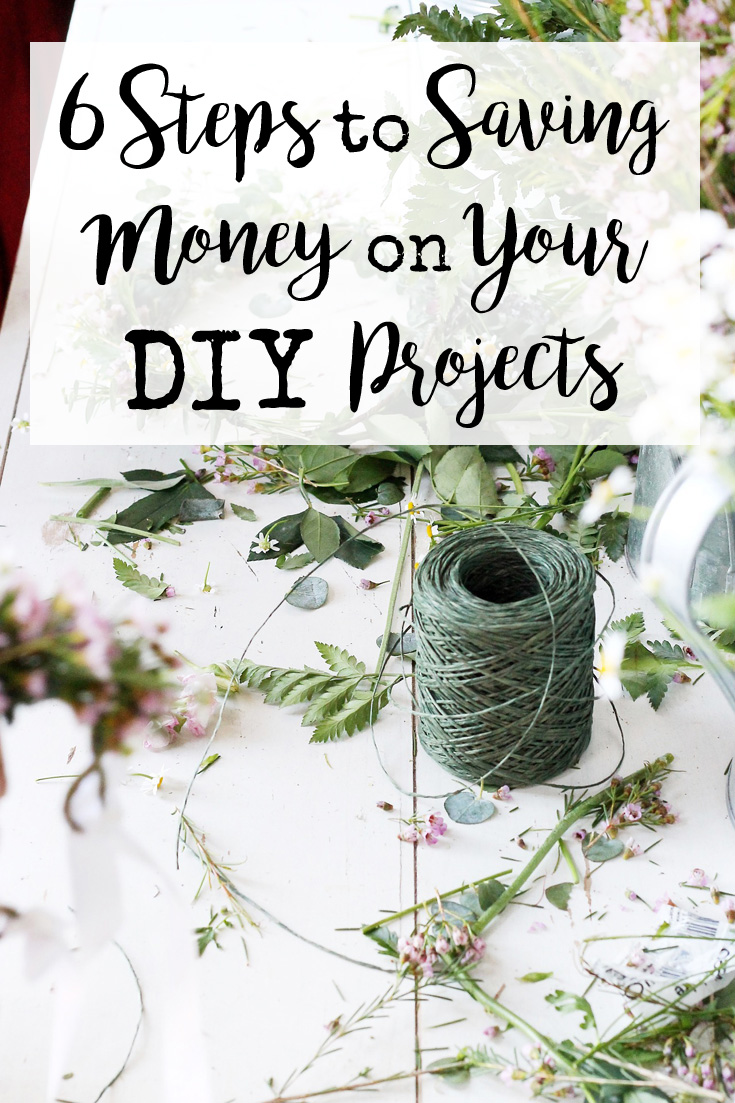 Alright, that's all for today, but I hope this helps! If I missed anything or if you have any questions about what I posted, let me know!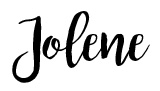 Connect with me on social media!
facebook - twitter - pinterest - instagram