Fall is by far my favorite season.
I don't think that will ever change, but we'll see!
So, it shouldn't be a surprise that I've really enjoyed decorating our new place for fall these past few months.
However, I don't like spending a lot on seasonal decor, and I have a limited amount of storage space for seasonal decorations- something I'm guessing a lot of you can relate to.
That's why I'm excited to share a project with you that I worked on last month: a guest post over at Beauty in the Mess, where I discussed a few budget-friendly ways to decorate your home for autumn.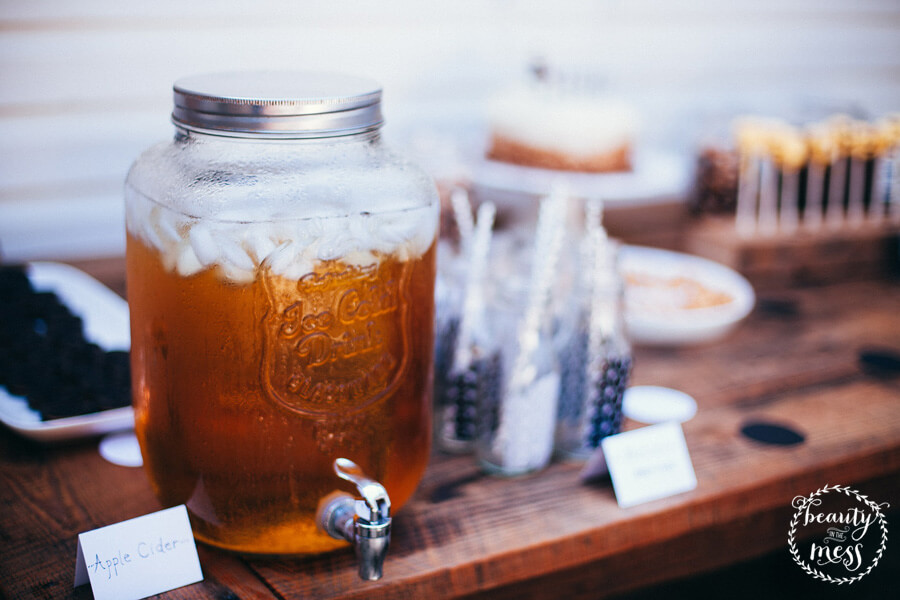 Want to know my favorite tip? Pssst… it has to do with a fun type of party!
Read the full post here to see what on earth I'm talking about. And happy decorating! 🙂
WHAT'S YOUR FAVORITE TIP FOR SAVING MONEY ON SEASONAL DECOR?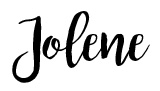 Connect with me on social media!
facebook - twitter - pinterest - instagram