Thanksgiving is this week, you guys! How crazy is that? This year has seriously flown by so fast.
There's been a lot going on in the CPL household (some of which I'll delve into in my upcoming November Monthly Recap), but there's one more recent project I wanted to share with you because it can be extremely helpful for holiday procrastinators such as myself!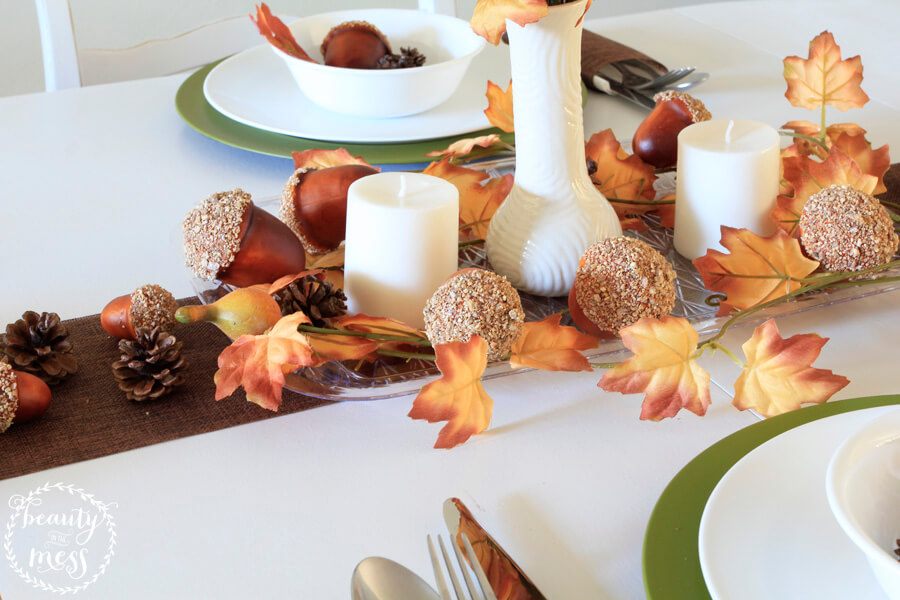 Do you still need to finish decorating your Thanksgiving table?
If so, you're in luck- because a few weeks ago, I challenged myself to create a Thanksgiving tablescape with items mostly curated from three of my local dollar stores. And I love how it turned out!
Read the full post here at the Beauty in the Mess blog!
WHAT ARE YOUR THANKSGIVING PLANS THIS YEAR?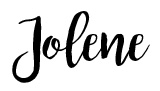 Connect with me on social media!
facebook - twitter - pinterest - instagram