Hi, friends! Wow, it's been a while, huh? I'm sorry about my recent absence on here! There has been so much going on in the CPL household, it's crazy. I've been working on lots of stuff behind the scenes, including some fun project posts & a few new developments which I'll be sharing with you very soon!
Today though, I want to give you a sneak peek of another guest post that I did for Whitney at Beauty in the Mess!
It is all about natural ways to keep the bugs away while hosting outdoor parties.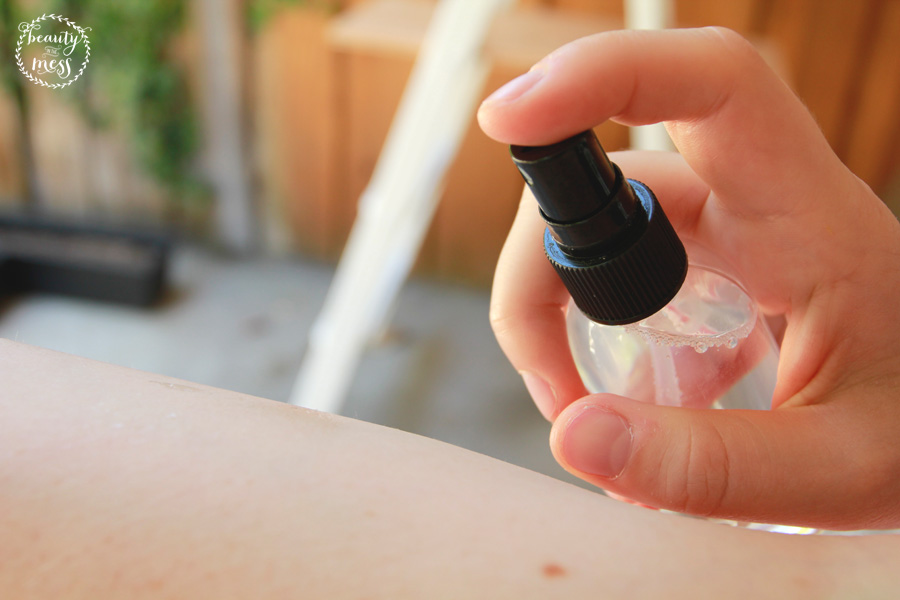 Anyone who knows me will tell you that I hate most insects, especially the ones that bite & sting.
So I was excited to figure out ways to keep them far away from my friends & me. And I got to make my patio look a little prettier in the process! That's a win.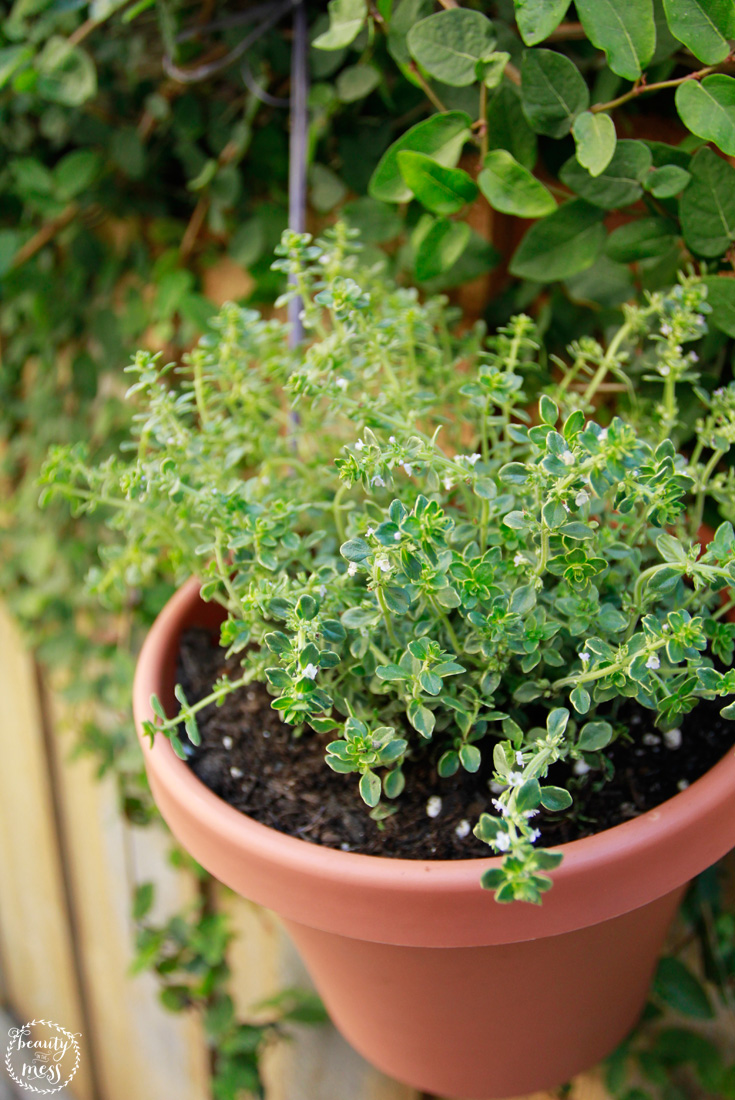 These adorable lavender luminaries were probably my favorite of the five methods.
We are currently using them in our kitchen as well as on our patio!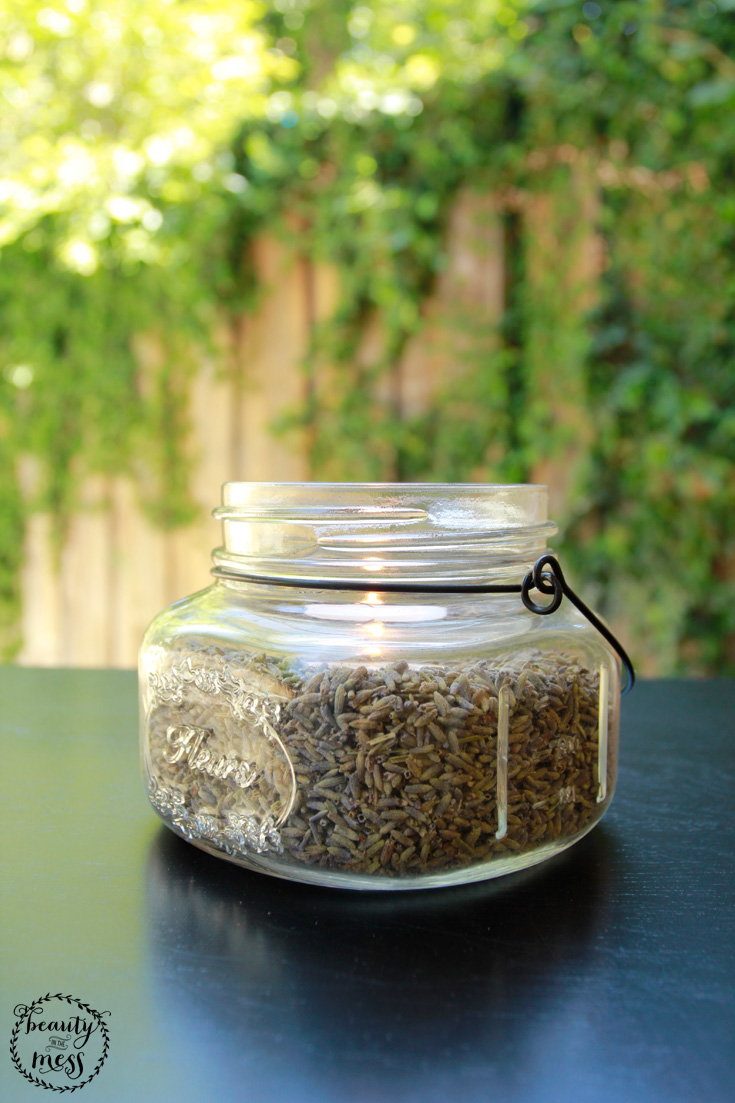 If you want to read the full post that details all five ways to keep your unwanted guests out of the party, you can read it right here!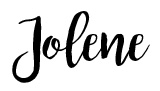 Connect with me on social media!
facebook - twitter - pinterest - instagram