DIY Friday | Post #6
Hey ladies, today's post is for you! I love this earring organizer because it's so easy to make, as well as inexpensive & completely customizable.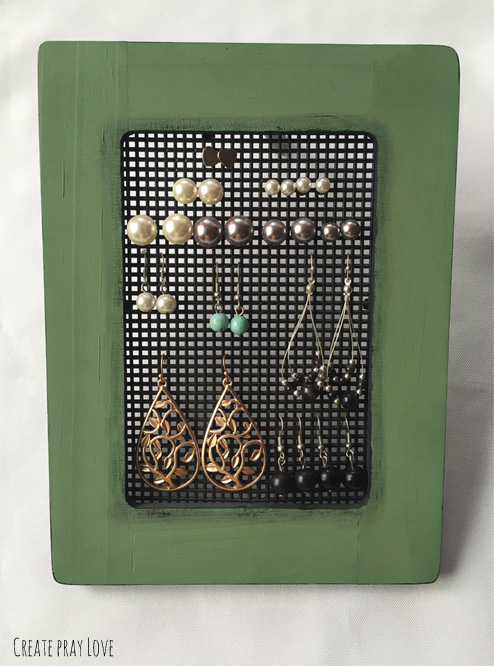 The idea came to me while I was browsing @ the craft store. Big surprise, right?! [I swear, sometimes I spend hours there and leave without even buying anything!]
I was desperate for a cute way to organize & display my stud and hoop earrings. And when I saw this frame I knew it would be just the thing! I then continued wandering until I could find those mesh plastic sheets I used for latch hook yarn projects growing up. ['90s kids, you with me here?]
And once I had my basic supplies in hand, I started my search to find the perfect paint colors! I am honestly really happy with how mine turned out in the end.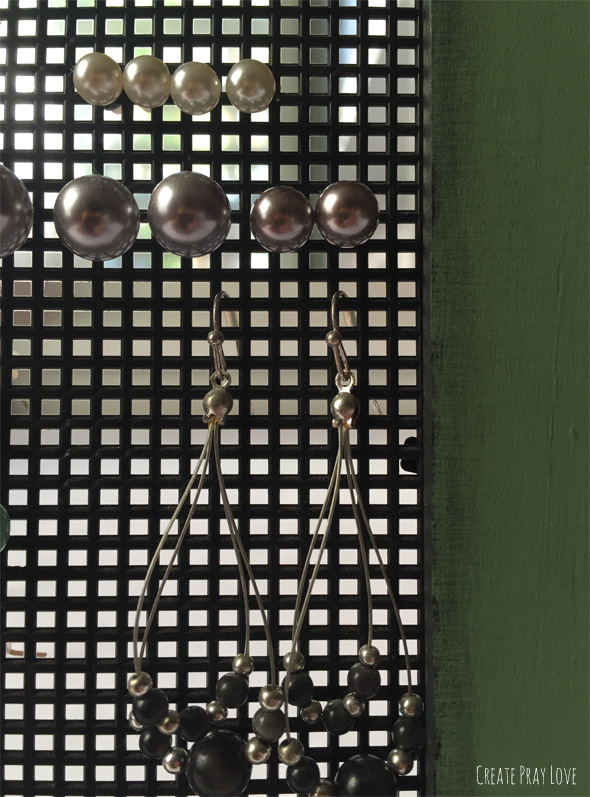 Do you want to make one for yourself? Here's what you'll need: (*affiliate links provided)
All of these materials cost me under $4!
I ended up painting the majority of my frame green with black along the inner and outer edges. I also blended a little bit of black on the front so the color contrast wouldn't seem so harsh.
How do you currently organize your earrings & jewelry? Have any questions about how I made this? Let me know in the comments!
And if you do decide to make one, feel free to show me how yours turn out!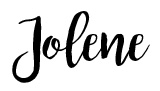 Connect with me on social media!
facebook - twitter - pinterest - instagram