Thrifty Tuesday | Post #4
Hello, dear readers! ♥
Four posts in, and I'm still excited about this series because I love saving money whenever possible and then being able to share my success stories.
Today, though, I want to take things in a different direction & talk about what being "thrifty" really means to me.
Maybe it's surprising to you that I don't think it means only buying the cheapest version of every product, and it also doesn't mean buying every higher-end product just because it's on sale.
So then, what does it mean for my family & I to be thrifty, and how have these habits enabled us to thrive?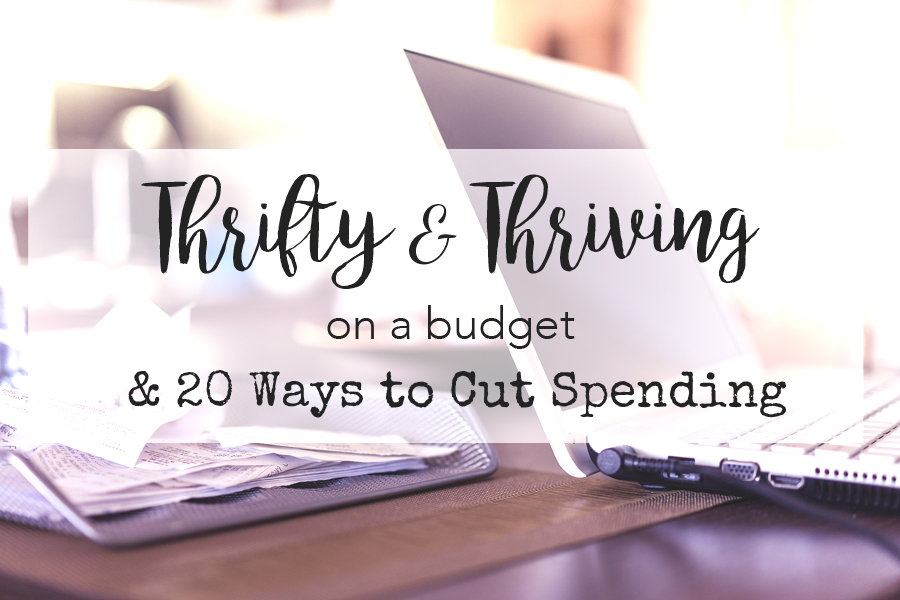 Let's go ahead & see how Google defines it: using money and other resources carefully and not wastefully.
I love this definition. It goes hand in hand with the reason I cut spending on some things: so that I can spend it on other things I really enjoy, such as books, fun projects & traveling. It also feels wonderful to put a little extra into our retirement funds whenever we can!
That said, what's right for us may not be right for you. Sit down & figure out what you most enjoy and which areas you wouldn't mind trimming down! If you love dessert when you dine out, go for it- because it's all about balance while investing in experiences you enjoy.
I hope the following tips can help you identify areas which are perfect targets in helping you achieve your budgeting goals.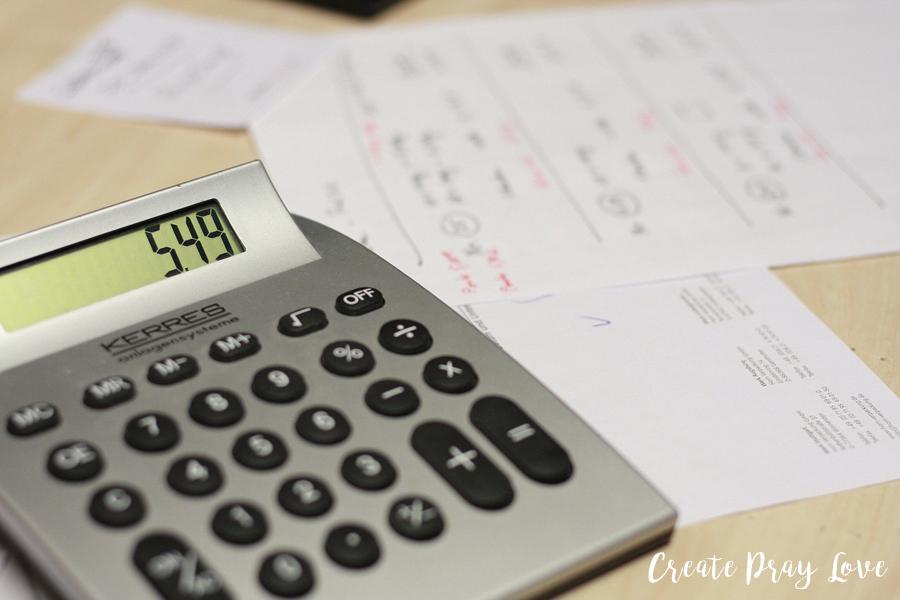 CUT DOWN ON YOUR FOOD & DRINKS BUDGET
1. Skip buying soft drinks or dessert when you eat out.
2. Don't waste leftovers & groceries by letting them go bad.
3. Don't buy things at the grocery store you don't really need, such as the candy bars at the checkout line.
4. Make your staple groceries last longer by storing bread, bagels & flour in the freezer.
5. Use overripe bananas as a delicious ingredient in smoothies. Or, keep them in the freezer for making banana bread at a later point in time.
6. Buy in bulk and store extra items in the freezer.
7. Don't purchase tea outside the home (unless you really have a reason to). Most coffee shops and stores sell a cup of tea for at least $1.95, while a box of 20 organic tea bags usually costs about $2.99. Think about it.
8. Meeting a friend for a hangout? Opt for coffee instead of a full-blown dinner. Or even better, make food at home & have a girls night in.
9. Date night: Make pizza instead of buying it. Fresh dough can be about a dollar at the store, and it's easy to add on custom toppings for not too much more.
10. When you do make something for dinner, make extra to take to the office the next day so you don't have to eat out for lunch.
SPEND LESS ON CLOTHING
11. Most people only use a small amount of their wardrobe on a consistent basis. So the first step to spending less on clothing is to just buy less of it.
12. One trick to buying less is to not buy something unless it's perfect & you know you'll wear it.
13. Also, don't do impulse buys!
14. Invest in good quality items that will last a long time. Start with small upgrades, i.e. a $30 pair of jeans that will last you longer than the $8 pair sitting in your closet. It may be more money up front, but it will save you down the road.
15. If an item of clothing gets damaged, it might be worth the effort to try & figure out how to fix it.
MINIMIZE SPENDING ON HOUSEHOLD ITEMS & ENTERTAINMENT
16. Borrow books & movies from the library! My local library card even gets me online access to ebooks, audiobooks, movies & TV shows.
17. Cancel your cable membership and opt for accessing TV shows for free utilizing online platforms such as Hulu and the major television network websites.
18. Subscribe via email to websites that offer complimentary or cheap tickets for events in your area. I use Goldstar!
19. Make your own household products, such as laundry detergent. This can be a big money-saver.
20. Buy items such as toiler paper & paper towels in bulk. If you don't have the storage for them though, you can even go in with a friend or another couple and split the items.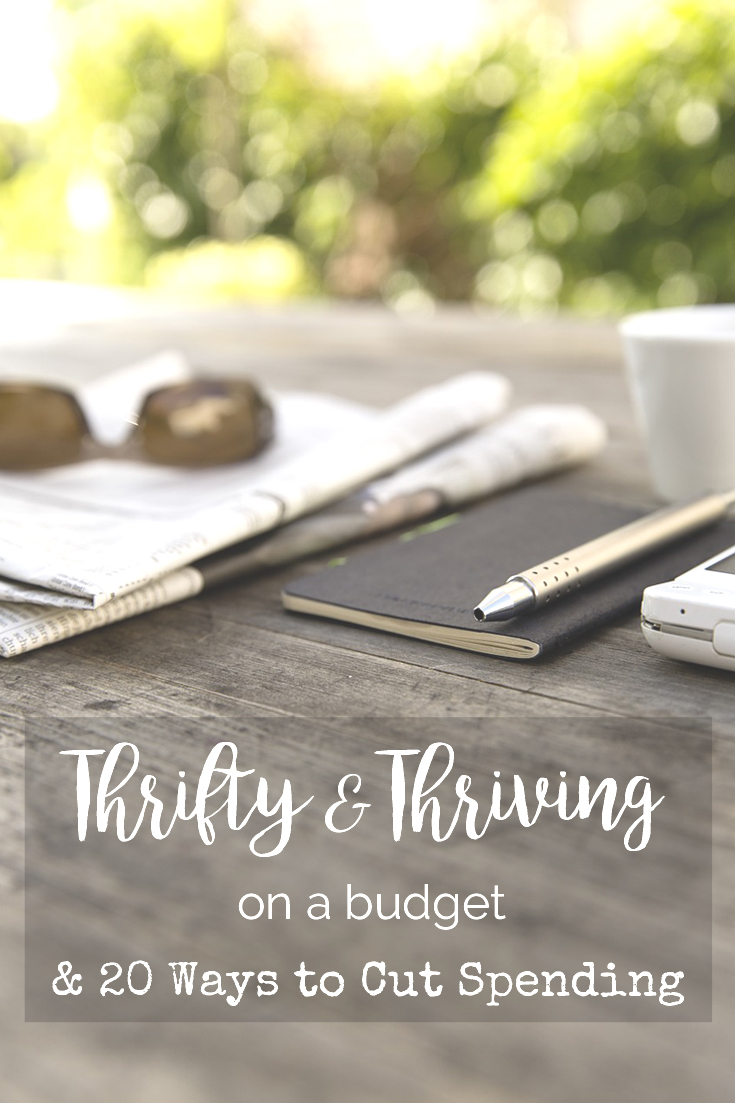 If you liked this post, here are a few others you may be interested in: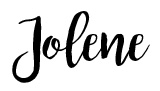 Connect with me on social media!
facebook - twitter - pinterest - instagram