Affiliate links have been used in this Christmas Gift Guide for the Traveler post. This means I can earn fees by linking to products on websites I am associated with via affiliate advertising programs. Please note that all affiliate links have been marked with an asterisk* such as this. If you have any further questions about this, you can click here to read my policies page.
Hi, friends! I hope you all had a wonderful Thanksgiving holiday!
Did you enjoy your time off? Eat lots of good food & have a few adventures? I spent most of mine getting some stuff done, like installing a new blog layout and changing things up a bit. Did you notice it yet? I'm kind of in love!
Another thing I worked on was putting together my first holiday gift guide for you guys!
I'm really excited about this one, because it's travel-themed & full of gifts which would be perfect to give to the wanderer in your life.
There are some that I even want to get for myself! 😉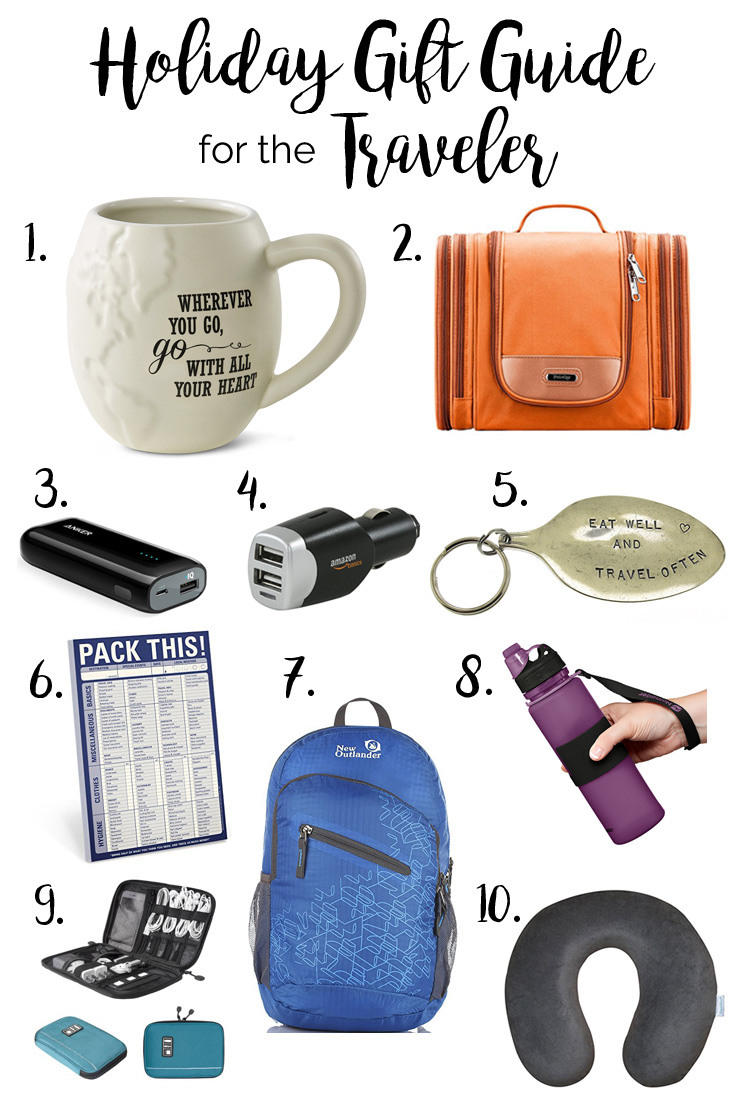 Christmas Gift Guide for the Traveler:
1. "Wherever You Go, Go With All Your Heart" Mug* – How cute is this mug?! I seriously need this for my afternoon tea time.
2. Toiletries Organizer Bag* – Okay, so I love the look of this tan bag, but the best part about it is actually how functional it is. I'd love to have my toiletries all organized while traveling as opposed to them being all dumped together!
3. Portable Phone Charger* – My husband has one of these & he takes it almost everywhere with him. We've even shown up to a wedding where he brought his charger into the reception! I love poking fun, but it honestly comes in super handy on road trips.
4. Car Charger* – These are also fantastic for folks who are traveling often in the car! I use mine on a consistent basis now when we go on trips, mostly to keep my phone charged while playing music or audiobooks.
5. "Eat Well and Travel Often" Keychain* – Why yes, I think I will, thank you.
6. Ultimate Packing Checklist* – I know, I know… most people nowadays use a digital spreadsheet for their packing lists, but I know some of your friends probably still love checking things off a piece of paper.
7. Lightweight Travel Backpack* – Honestly, this backpack makes me want to incorporate hiking into my life a little bit more. 🙂
8. Collapsable Travel Water Bottle* – Reusable water bottles are such an easy gift for someone who loves to travel! So get them this one which can save them on packing space & it helps to save the environment.
9. Cord Organizer* – I don't know about you, but when I travel nowadays, I have so many cords & adapters! I'd love to have them organized in this case for easy retrieval when I need one.
10. Neck Pillow* – Stick this in a gift bag along with a small travel-sized blanket & your friends will be set for sleeping comfortably on future airplane trips!
WHAT'S ONE THING YOU HAVE TO HAVE WITH YOU WHEN YOU ARE TRAVELING?
MORE CHRISTMAS GIFT GUIDES:
Introvert Christmas Gift Guide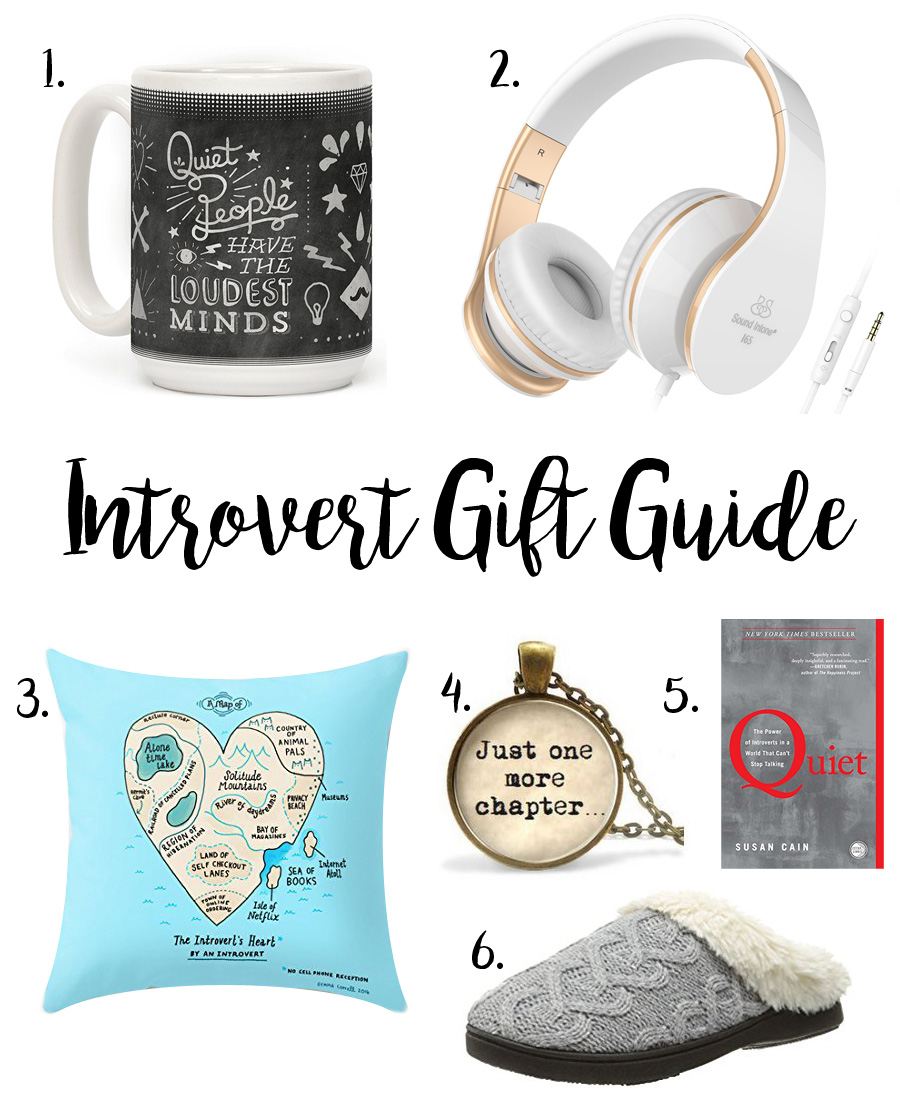 Hearth and Hand Holiday Favorites 2017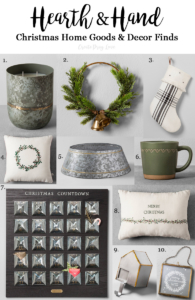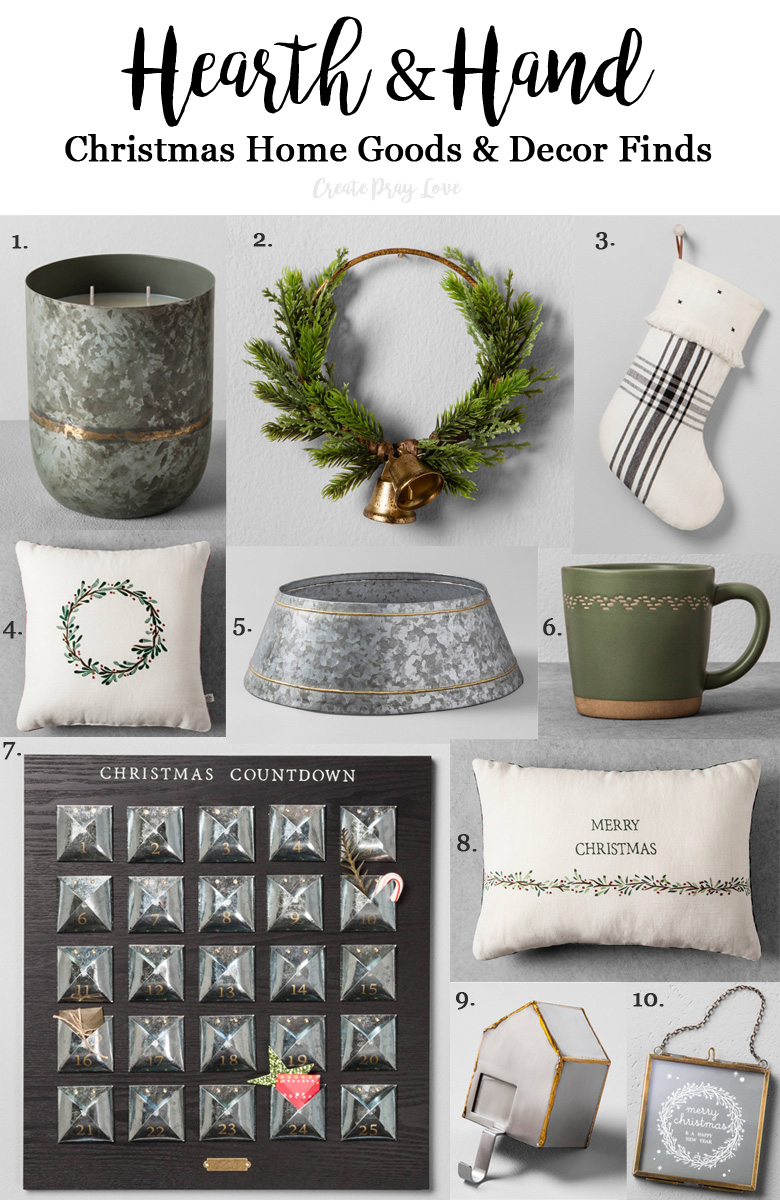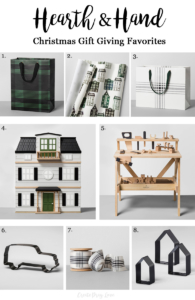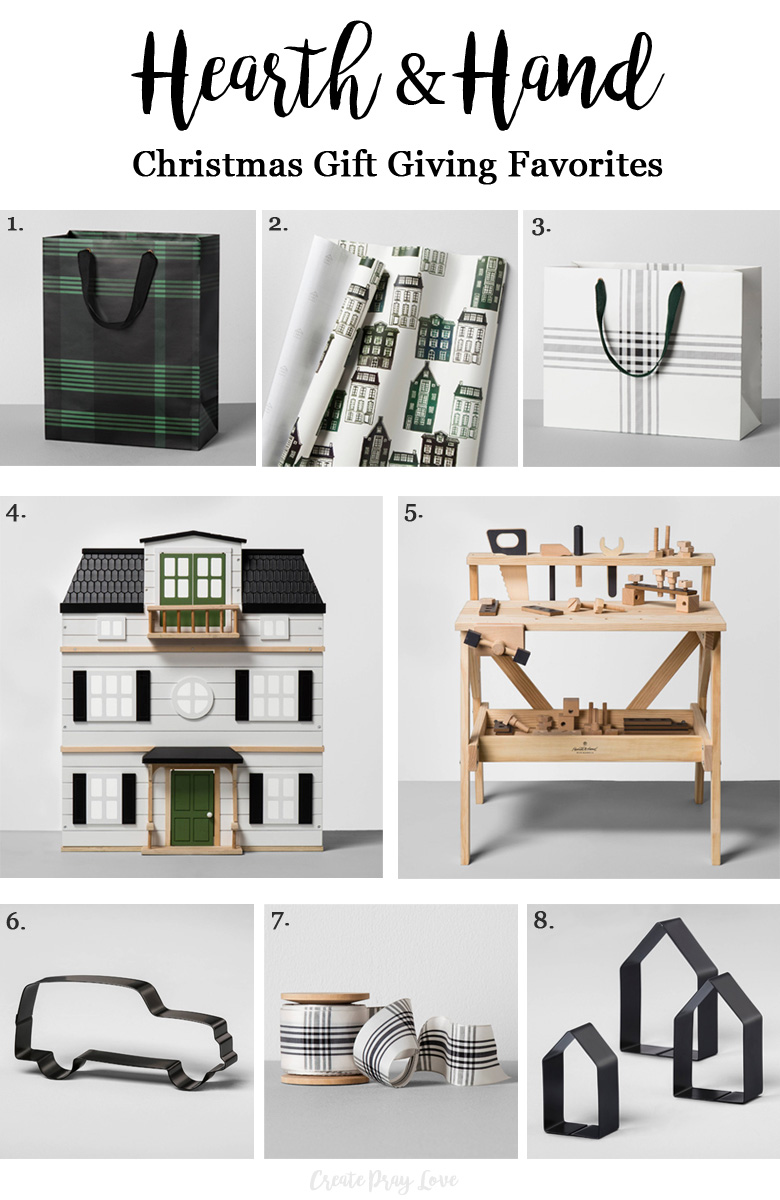 7 Books to Buy for Fixer Upper Fans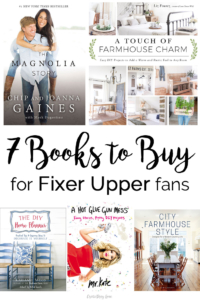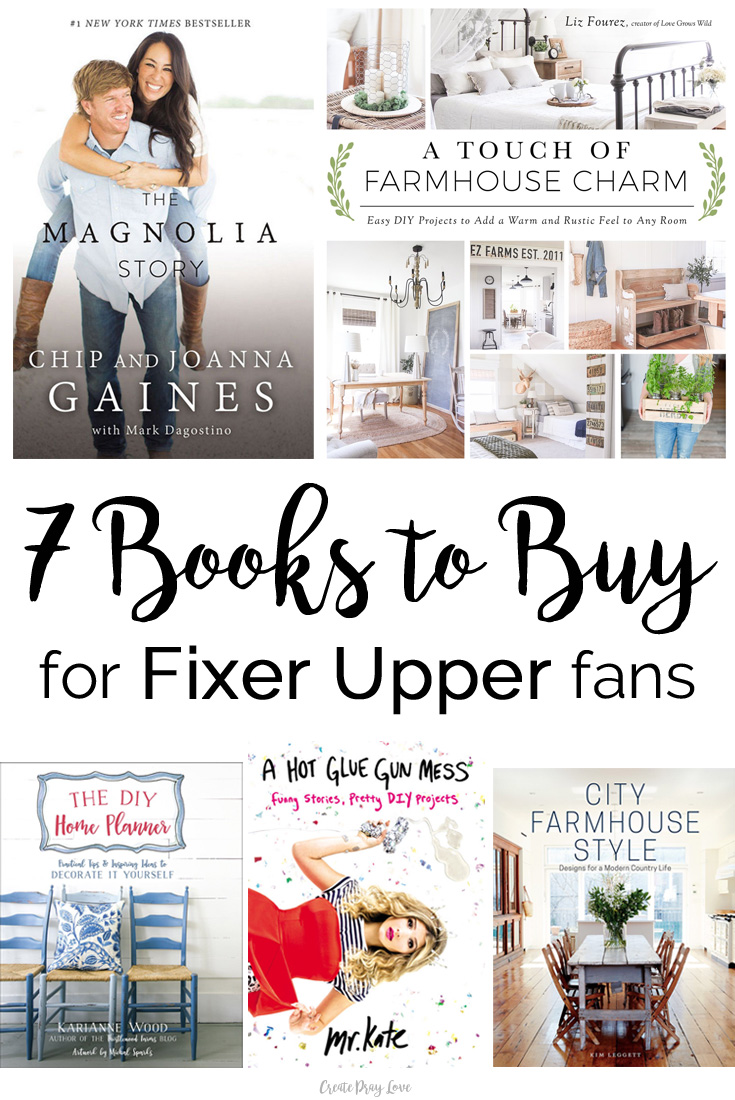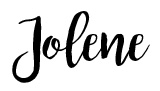 Connect with me on social media!
facebook - twitter - pinterest - instagram